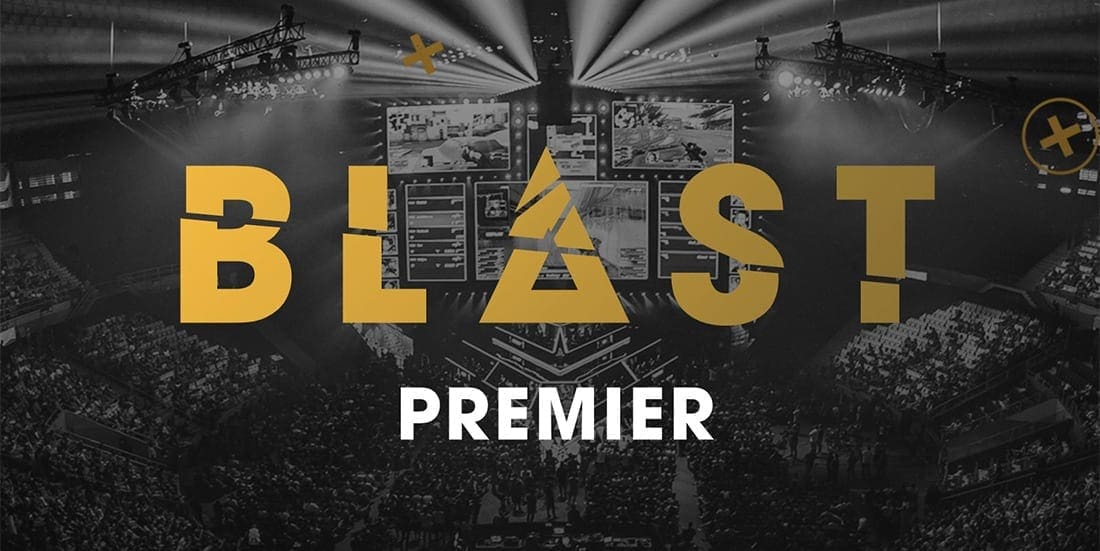 by in


Esports tournament organiser BLAST has commenced its host city selection process for the 2023 BLAST Premier season, calling on cities everywhere to express their interest in staging the event. The news follows last week's announcement on the BLAST Premier Spring Final returning to Lisbon's Altice Arena in June.


BLAST has also mentioned it will be partnering with a London-based company, The Sports Consultancy (TSC), to manage the independent bidding process.

 TSC is recognized as a leader in host city procurement and major event bidding. Launched in 2006, the company focuses on providing sport-related business solutions to brands, host cities, rights holders, and venues.


Both companies will partner to begin work with interested parties to find host city locations and partners from April to August 2022. This is in line with the company's vision of democratizing hosting opportunities across their global tournament circuit for the 2023 season.


BLAST will be organizing workshops on the benefits of hosting an esports event, creating opportunities for behind-the-scenes experiences at BLAST Premier live events, and offering opportunities to meet the BLAST team in person. Since its inception, BLAST has been uniting fans across the world, hosting the tournament across numerous iconic locations within North America and Europe – including London, Copenhagen, Miami, Sao Paulo, Lisbon, Istanbul, and Madrid.
Speaking last month following her appointment as Managing Director of BLAST Premier, Charlotte Kenny said: "BLAST Premier has a rich history of hosting memorable events in iconic locations around the world. With a global audience and passionate fanbase, our previous events have seen many host cities benefit from a positive impact in many ways."


She also stated that BLAST will be looking to build on the success and impact of the past events. Kenny acknowledged how exciting the process will be, sharing that the team cannot wait to commence the process of interfacing with applicants, knowing more about individual cities and what stands them out in a bid to choose the very best option for next year's arena events.


"We want to build on this success and are seeking enthusiastic host cities to work with us to bring our incredible tournament and experiences to life," Kenny continued.
"We can't wait to work with applicants to understand more about their cities and find the perfect places for our amazing arena events next year."


BLAST Premier is a global Counter-Strike esports tournament series in which the world's best teams battle for a share of a multi-million-dollar prize pool. 
The 2022 tournament features 32 teams across seven BLAST Premier events throughout the year with a combined prize pool of US$2,475,000 on the line.


More esports news