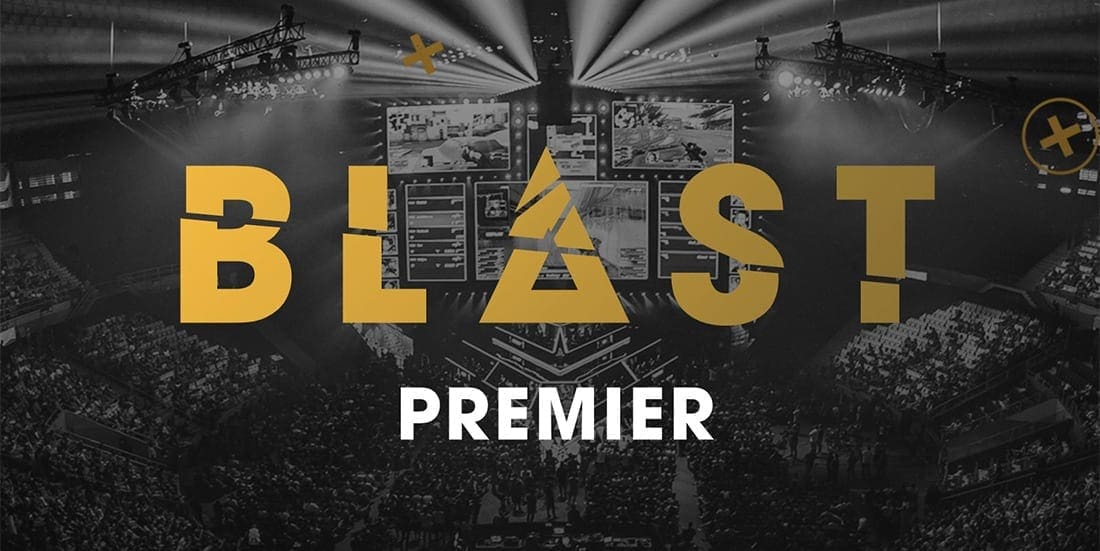 by in
BLAST has secured five new partners for the BLAST Premier Fall Final tournament. The esports tournament organizer made the announcement on November 23 via its Twitter page as the offline Counter-Strike: Global Offensive event kicked off in Copenhagen.
The named partners of the event include on-demand streaming platform Netflix, snack brand Doritos, Magnum Ice Cream, HP-owned hardware company OMEN, and Nordic retailer Elgiganten.
The BLAST Premier Fall Final, which is the fifth BLAST tournament to be held at the Copenhagen Royal Arena, is the second-to-last event on the esports organizer's CS:GO schedule. The five-day event will see eight teams compete for the largest chunk of the $425,000 prize pool. The winner of the tournament will also get 4,000 BLAST Premier points and secure direct qualification to the BLAST Premier World Final, which is scheduled to be held in Abu Dhabi at the Etihad Arena in mid-December.
The five new partners will become a part of the event's commercial portfolio, which includes the likes of Betway, Maersk, CS Money, and EPOS. Aside from the marketing promotions, which will see all five new partners host in-person activations at the event, they will be creating branded content for BLAST's social media channels.
This is the first time BLAST has partnered with Netflix and Doritos. OMEN, on the other hand, has been in partnership with the esports tournament organizer for about four years.
The Commercial Director for BLAST Premier, Oliver Clarke, expressed his excitement about the partnerships, revealing there are "exciting plans" to integrate them into the coverage.
"We are delighted to be back home in Denmark for our penultimate event of the year and are thrilled to be partnering with five leading brands," Clarke said.
"The show in 2021 saw us raise the bar in terms of production, entertainment and fan experience. We have some exciting plans to integrate our partners into the heart of the event for fans watching in-person and from home."
One such plan includes 'Light Up The Dragon Quest', which is powered by Netflix. The winners of the quest are guaranteed to win prizes in connection to the video streaming platform's upcoming show, 'Copenhagen Cowboy'.
"Be on the lookout throughout Fall Final for clues to solve the Light Up The Dragon quest so that you can be in with a chance to win prizes connected to Netflix's new show 'Copenhagen Cowboy' coming 5/01/23," the esports tournament organizer wrote.
BLAST recently announced the launch of its online video streaming platform, BLAST.tv. The platform will become a "one-stop solution" for streaming events, and it will commence its coverage at the upcoming 2023 Paris Major, which is scheduled to be held in May at the Accor Arena in the French capital.