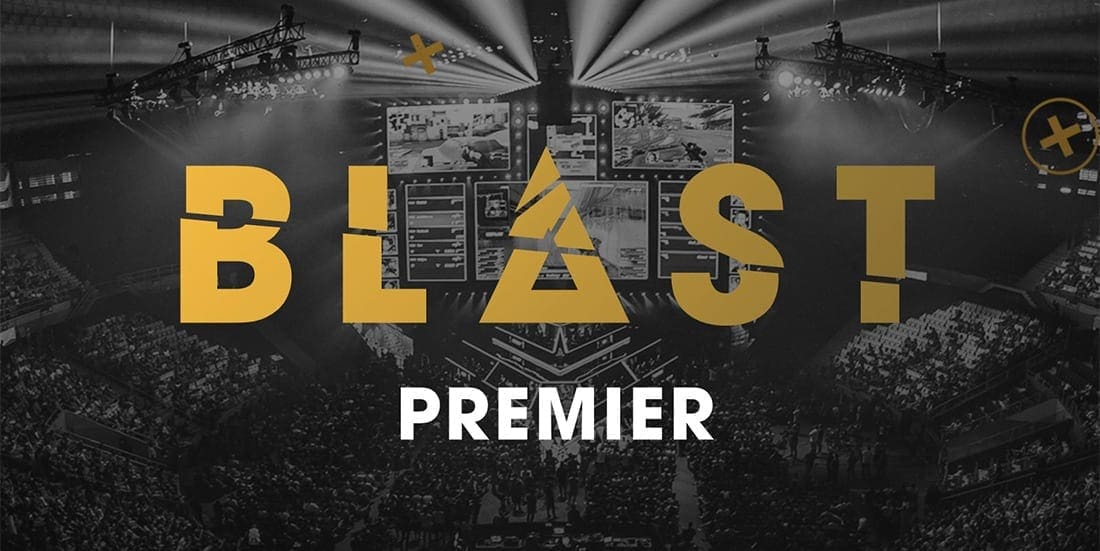 by in
Tournament organiser and production company BLAST on Thursday announced the launch of BLAST.tv, a new live-viewing platform designed for esports enthusiasts.
BLAST.tv will look to bolster the BLAST Premier viewership experience by implementing live stats, interactive polls, a moderated chat and timelines, among other viewing features.
As of right now, the free-to-use platform will only include the BLAST Premier CS:GO events, but there are still aspirations to add more tournaments and esports titles in the future.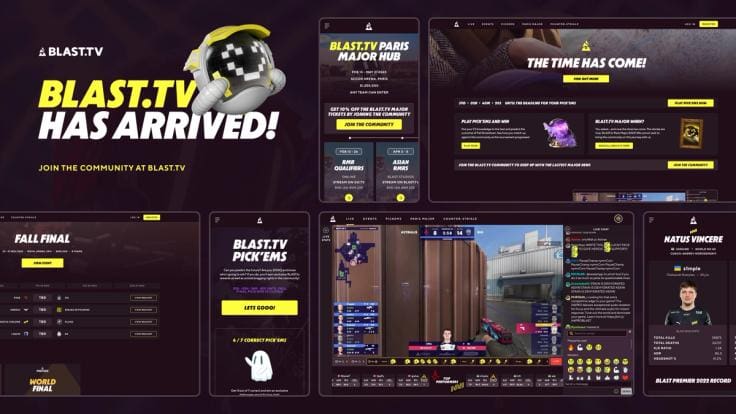 All BLAST events will not be exclusive to BLAST.tv, which will give fans the option as to whether they watch on BLAST.tv or other streaming platforms such as Twitch and YouTube.
Esports viewership has enjoyed exponential growth over the last few years and is expected to continue to grow by 8.7% to 532 million viewers this year and increase to 725 million by 2025.
"When you're watching the content on Twitch and YouTube, they're amazing platforms, obviously a huge market share across esports and others as well. But, it didn't really feel like that experience was particularly tailored to our fans," Tom Greene, BLAST's Chief Growth Officer, said.
"At BLAST our aim is to provide next-level entertainment across everything we do. The public launch of BLAST.tv marks an exciting step on that journey."
The launch coincides with the BLAST Premier Fall Final in Copenhagen this November and comes ahead of the BLAST Premier World Final in Abu Dhabi in December.
BLAST.tv will be the home for all things BLAST, including the BLAST.tv Major in Paris in May 2023 as well as the BLAST Premier 2023 season.
The organiser's next high-profile event will be the BLAST Premier Fall Final, where Natus Vincere are the +275 favourite at BetOnline.