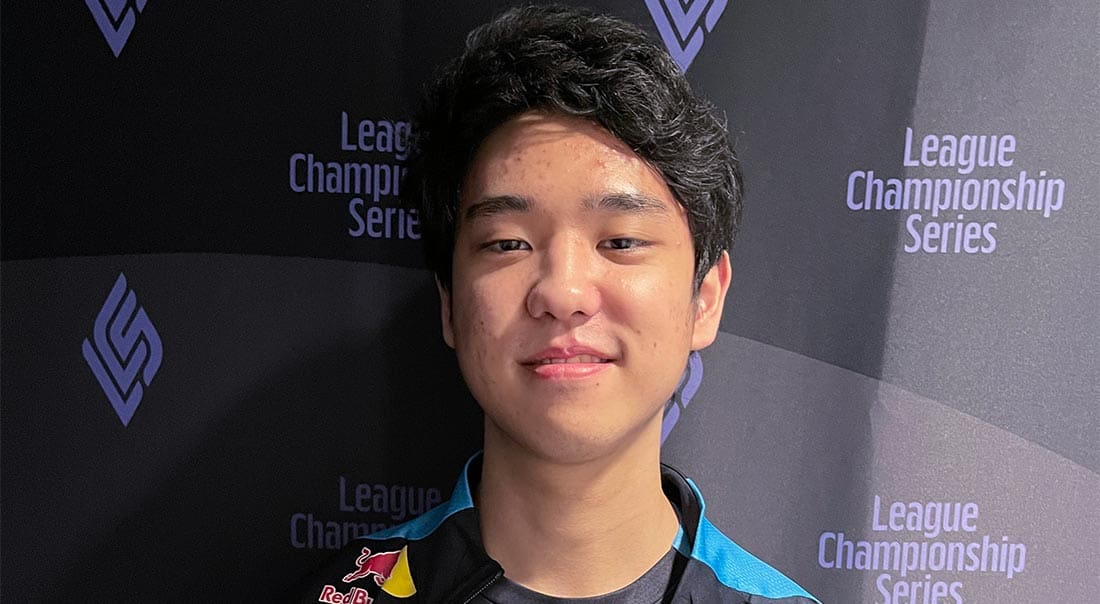 by in
While helping Cloud9 claim the 2022 LCS Championship title on Sunday, Kim "Berserker" Min-Cheol came close to breaking the league record for the highest kills/deaths/assists ratio (KDA) in a grand final series.
The ADC – who was named Player of the Series – achieved a 47.0 KDA during Cloud9's clean sweep of 100 Thieves. That is the highest any player has garnered during a grand final match since former Cloud9 player William "Meteos" Hartman recorded a 54.0 KDA in 2013.
The tournament was Berserker's first LCS trophy and was won after he debuted with the team's adjusted lineup during the 2022 LCS Spring Split. Ending the finals series with a 23/1/24 scoreline, the player was seven combined kills and assists away from Meteos' record.

Until Berserker's effort over the weekend, no player had reached a KDA of 40 in an LCS finals series since the 2014 Spring Playoffs. During the tournament, four players out of Cloud9's five-man lineup reached 40 KDA during their 3-0 victory against TSM. Cloud9's support at the time, Daerek "LemonNation" Hart, posted a 43.0 KDA in the series and was, until Berserker's recent effort, the closest any player had come to Meteos' 54.0 mark.

Kacper "Inspired" Słoma, Evil Geniuses' jungler, came close to the 40 KDA mark earlier this season when he reached a 39.0 KDA. The franchise claimed victory over the 100 Thieves in the Spring Split finals at the time.


Berserker posted the second-highest KDA across the 2022 LCS Championship with a 6.1 record. The player with the highest KDA during the playoffs this summer was his teammate on Cloud9, Nicolaj "Jensen" Jensen.

Cloud9's LCS Championship victory earned them qualification for the 2022 LoL World Championship, where they will line up alongside EDward Gaming and T1 in Group A of the main event. The tournament kicks off on September 29 with the play-in stage in Mexico City.