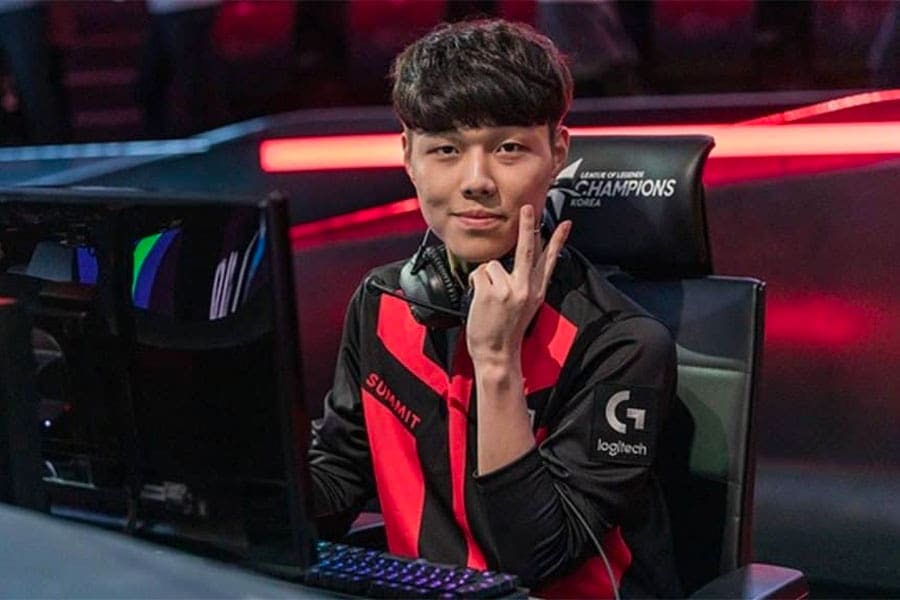 by in

In one of the most controversial splits in the history of the LoL Championship Series (LCS), Cloud9 have decided to part ways with Park "Summit" Woo-tae, Kim "Winsome" Dong-keon, and Jonah "Isles" Rosario. Summit was recently crowned the 2022 LCS Spring MVP, while Isles only joined the team last November.

It is yet to be announced where the three players are headed following their departure from Cloud9, with the residency status of both Isles and Summit potentially at stake.

The founder and CEO of Cloud9, Jack Etienne, revealed that the players were offered as free transfers to the other LCS teams. It is as yet unknown to the public if any of the other LCS teams have accepted the offer.
This statement came after Summit recently revealed that he wanted to join TSM next season but the move was blocked. Although the 23-year-old didn't go into detail about how the deal was prevented or which team blocked the deal, fans are led to believe that Cloud9 was behind the deal falling through.




In response to a tweet speculating that Etienne had set the buyout too high for Summit, leading TSM to back out on the deal, the Cloud9 boss responded: "Zero buyout asked for Summit, Isles, or Winsome. I immediately contacted all LCS teams after our season ended to let them know they were available."


Regarding speculation that the deal was blocked by Cloud9, Etienne has assured fans that Cloud9 had no part in Summit's offer not being accepted by TMS. He stated that he suspected something must have happened on the other team's side.

According to some sources, Summit also talked about making a return to the LCK and stated he would like that but he isn't sure there's a spot left for him at the moment. The 23-year-old top laner has since had talks with Misfits Gaming in the LEC, although it is unknown whether an agreement has been reached between him and the team.

Cloud9 have not officially confirmed who will be joining their principal roster in the top and support spots after the departure of Summit, Winsome, and Isles. It is still unclear whether any of the LCS teams have accepted the $0 buyout offer and where these three players will end up.