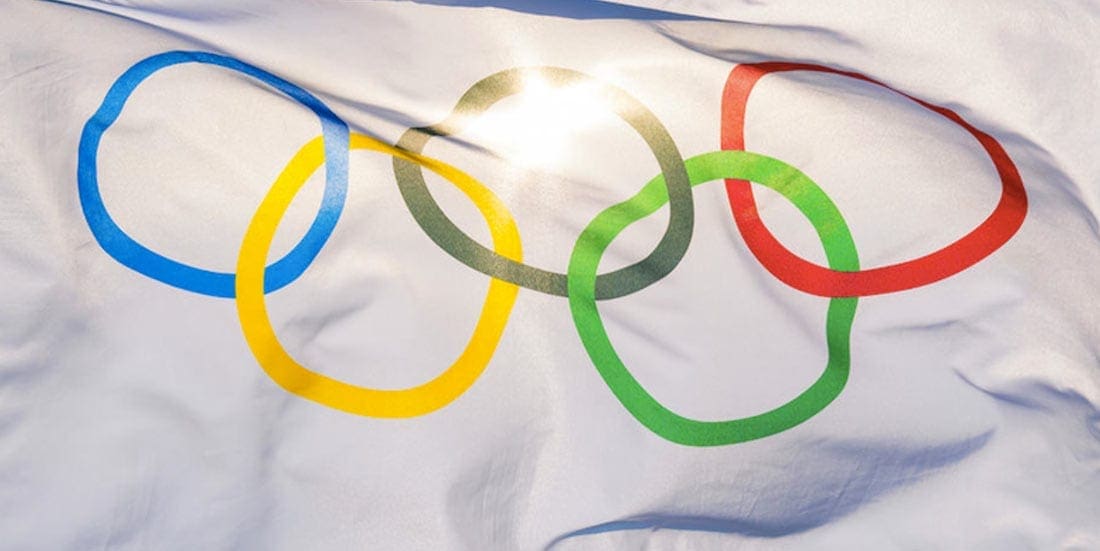 by in
OPINION
As reported by numerous sources, the American multinational corporation and technology company Intel recently entered talks with the International Olympic committee in hopes of speeding up the process of esports finding their way into the Olympic Games.
The never-ending debate has split the community in two. Should esports be included in the Olympic Games? And does esports even have a place in the Olympic Movement?
SEE ALSO: HOW TO BET ON ESPORTS TOURNAMENTS
Not only has this question been asked numerous times before among friends and family, but on the global scale as well. While there are understandably people and companies which disagree, there are also several big corporations and companies that are trying to do their best to help esports become officially recognised as a real sport. And what better way to do so than bringing esports into one of the world's leading international sporting events?
It is hard to ignore the incredible growth of the esports industry. Like it or not, the youth is our future and today's gamers are the people who will dictate what will happen in 20-30 years' time. To many people, perhaps even most people, the idea of including esports into the Olympics seems like the fever dream of a mad man. But the world is evolving and with it the thinking process of people, so it is time to acknowledge the change and adapt.
BetOnline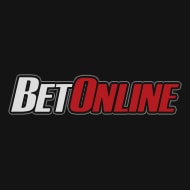 $5,000
50% matched deposit up to USD $5,000
read review
Bet Now
Bovada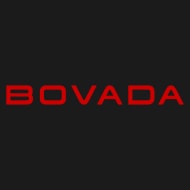 $250
Claim a 50% deposit bonus up to the value of USD $250
read review
Bet Now
The IOC has shown some interest in including esports as a medal event in the Olympic Games. While an official decision is some ways off, there are several signs that suggest the committee's thinking favours the side of progress.
Recent reports claim Intel wants to enter into an official partnership with the IOC, which would be a huge step for the esports community. However, IOC president Thomas Bach stated that if or when esports find their way into the Olympic Games, no violent games will be played, which will exclude industry-leading titles such as CS: GO, Dota 2, League of Legends and many more. Still, that statement shows the IOC has put some thought into the inclusion of esports in the Olympic Games.
There are a lot of arguments to be made in favour of esports being equal to traditional sports, but there are also plenty of points to be made against it. Rather than listing them all here, instead we can celebrate the cooperation between IOC and Intel and the possibilities it might open up for the future of esports.
While we look towards the greater goal of esports joining the Olympic Games, it is worth noting that esports have already appeared in a traditional sporting tournament. They were a featured discipline at the 2018 Asian Games, where countries competed in Clash Royale, Hearthstone, StarCraft II, PES 2018, Arena of Valor and League of Legends.
Considering how well pro gaming has been accepted in Asia, we might be closer than we think to seeing esports hit the mainstream.
LATEST ESPORTS NEWS