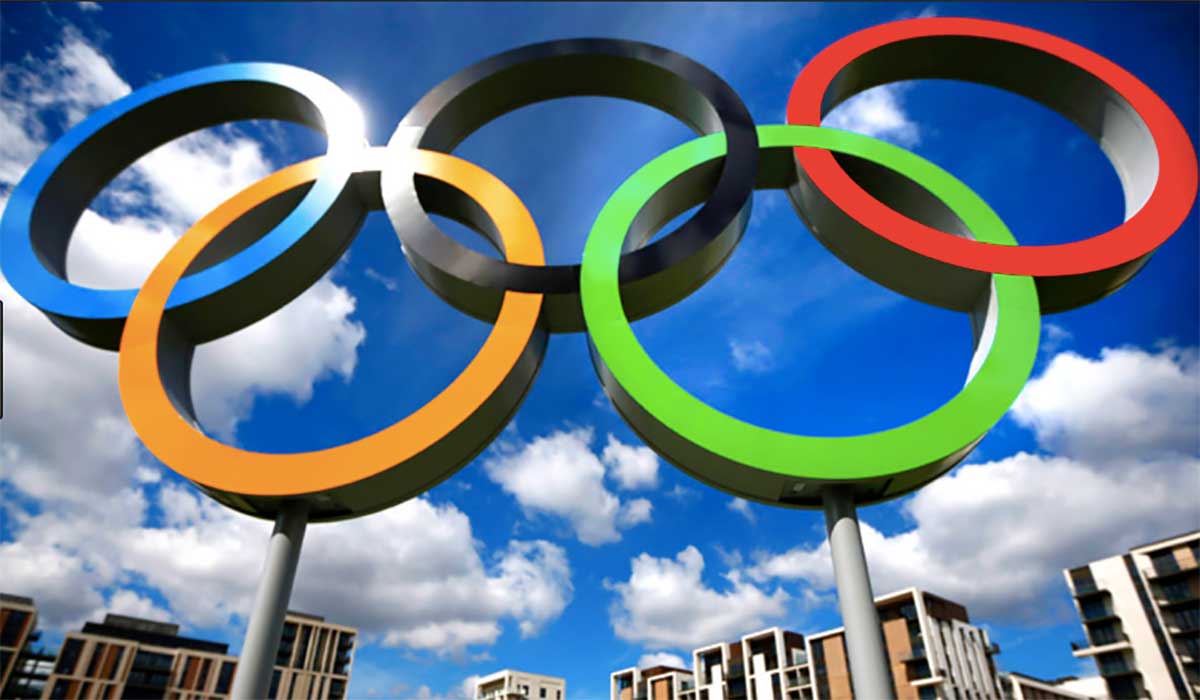 by in
ESPORTS will not make its debut at the 2024 Paris Olympic Games after the International Olympic Committee decided to further delay its introduction at its summit over the weekend.
While eSports is on the charge, exponentially growing its viewership and revenue in recent years, the IOC decided it was still "premature" to include them in the Olympic Games.
Given its recent rise, by 2024 the IOC may come to regret its decision, but the door has not been completely closed on the idea of competitive gaming at the Olympics.
Co-president of the Paris Olympic Committee, Tony Estanguet, has publicly supported the progressive move of including eSports, but there were a number of fundamental hurdles that still need to be cleared.
In a statement following the summit, the IOC confirmed it would continue to engage with the eSports community and plans to invite stakeholders in the eSports industry to a liaison group.
The main issues are that the titles, mostly violent in nature, are "not compatible" with the Olympic values. The IOC currently believes that eSports is commercially driven at its core, as opposed to the "values-based" aim of other sports — a debatable finding from many in the eSports industry.
The Olympic Games has consistently introduced new, controversial sports over the last two decades, including BMX biking and a number of 'X-games' that grew in popularity during the 1990s and early 2000s. Skateboarding is among five new sports that will make its debut in the 2020 games in Tokyo.
Key eSports stakeholders still have time to help the IOC review its decision — the final deadline to make a call on the 2024 games will come shortly after the 2020 games are complete.