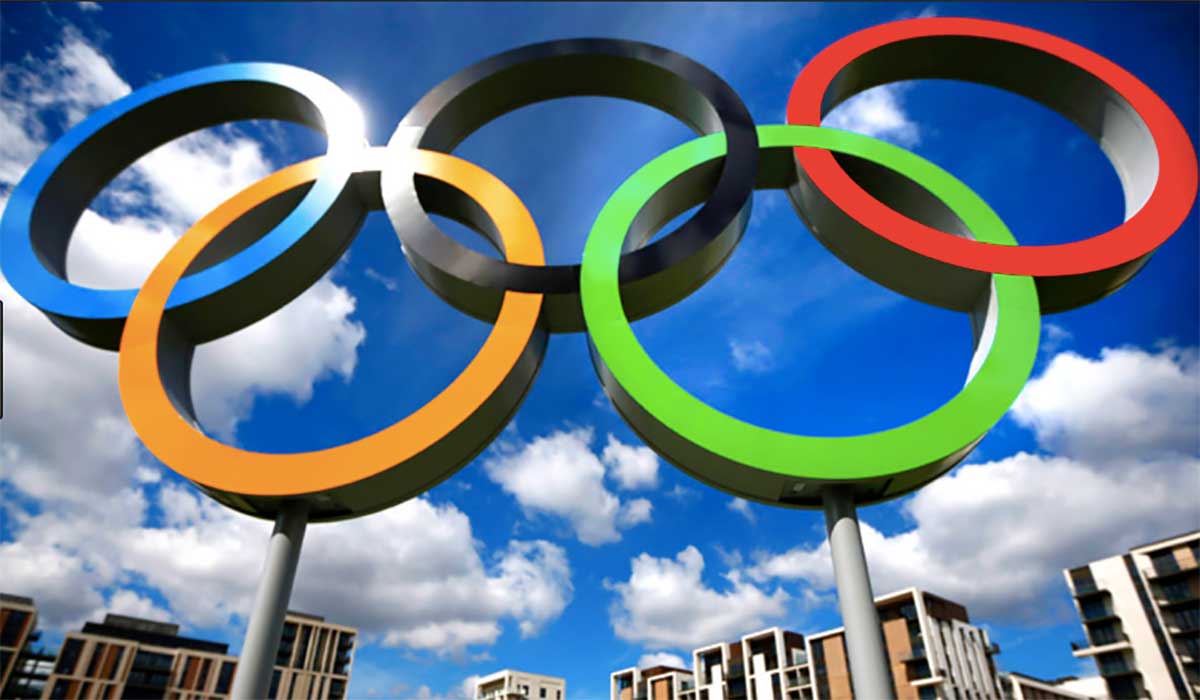 by in
North America Esports News
Team Liquid Renews Successful Partnership With Marvel
North American esports organization Team Liquid has renewed its partnership with Marvel Entertainment. The renewed deal cements collaboration between Marvel and Team Liquid going into 2022. It includes merchandise, apparel, and content collaboration.
Marvel and Team Liquid first joined force up in June 2019. At the time, it was Marvel's first foray into esports sponsorship and collaboration. Since then, the company has pursued similar agreements with Australia's Chief Esports and the ESL.
As part of the deal, Team Liquid frequently sports jerseys with iconic Marvel character tie-ins, such as Captain America. Many branded products sporting both Marvel and Team Liquid logos have been produced since the start of the partnership.
Asia Esports News
TOP Esports Heads Into Semis Against Suning As Clear Bookmaker Favorite
Chinese League of Legends team TOP Esports is set to face their Suning countrymen tomorrow. The winner will get a coveted spot in the LoL Worlds 2020 Finals match, facing the winner of the DAMWON-G2 match.
As both teams gear up for the best-of-five series, TOP is the clear bookmaker favorite. Both Asian betting sites and global sportsbooks favor the squad.
TOP betting odds average -200 for a win bet. Meanwhile, Suning has betting odds hovering around +155. That means bookies are assuming an implied probability of a TOP victory of around 66%. Suning's estimated probabilities to win come out around 33%.
Interestingly, Fnatic's Selfmade said he believes Suning will beat TOP in the match. He added that he believes Suning to be the strongest squad in the competition. Clearly, bookies are betting on Selfmade being wrong.
Africa Esports News
Riot Games Announces New Valorant Tournament For North Africa & Middle East
Riot Games, developers of League of Legends and Valorant, have announced a new Valorant tournament for the MENA region. Strike Arabia will bring together Middle Eastern and North African players for a month-long gauntlet.
Sponsored by Logitech, among other partners, Strike Arabia will feature two stages. First, sub-regional events will take place in the GCC, North Africa, Egypt & the Levant. Three teams from each region will move on to First Strike MENA, the main event.
The first stage is slated to begin on November 1st, concluding on November 25. The main event will take place between December 3 and 6. Matches will be streamed on Twitch, YouTube, and Facebook each week, Sunday through Wednesday.
Europe Esports News
Team Singularity Axes Dashthreads Sponsorship Deal
Denmark's Team Singularity announced the end of its partnership with clothing company DashThreads. The team made the announcement through an official release. DashThreads has supplied merchandise for Singularity since early 2020.
In the statement, posted to Singularity's website, the team apologized to the community. Many problems with team merchandise recently plagued Singularity. The team placed the blame for these issues squarely on DashThreads' shoulders.
Singularity founder and CEO, Atle Stehouwer didn't mince words when speaking of the
apparel company. Stehouwer accused DashThreads of "unprofessionalism, lies, and mistreatment of the partnership".
The company allegedly failed to fulfill its obligations on multiple occasions. This resulted in missing products, botched marketing campaigns, and more. The team vowed to take action against the company.
South America Esports News
Brazil's CBGE Coordinates Push For Olympic Esports With GEF
The Brazilian Confederation of Games and Esports (CGBE) is doubling down on a bid to take esports to the Olympics. Coordinating with the Global Esports Federation (GEF), CGBE seeks to promote official Olympic inclusion of esports.
CBGE recently negotiated a partnership deal with São Paulo-based Arena Hub, a center for entrepreneurial innovation. GEF has now hand-picked CBGE as the Brazilian arm of the Olympic esports inclusion effort. CBGE president Paulo Ribas has a long history in sports.
Ribas worked on Brazil's candidacy for the Rio 2016 Olympics and was an observer in 2008 and 2012. He also has extensive experience working in high-profile sporting events like the FIFA World Cup (2010/2014) and the Pan American Games.
Oceania Esports News
Seven Australia CS:GO Players Banned For Match-Fixing
ESL subsidiary ESEA, along with the Esports Integrity Commission (ESIC), have concluded their investigation of the Mountain Dew League (MDL). The process, which started back in early September, identified a number of worrisome irregularities.
According to ESIC and ESEA, seven Counter-Strike: Global Offensive competitors in the MDL Australia were found guilty of assorted offenses. These include engaging in Mountain Dew League betting—a direct violation of ESIC anti-corruption guidelines and ESEA rules.
As a result, Australian Esports offending players are banned from all CS:GO events organized by ESIC partners. That includes the ESL, WePlay! Esports, NODWIN Gaming, Eden Esports, DreamHack, BLAST, and LVP. ESIC also notified law enforcement, as there may be legal consequences.