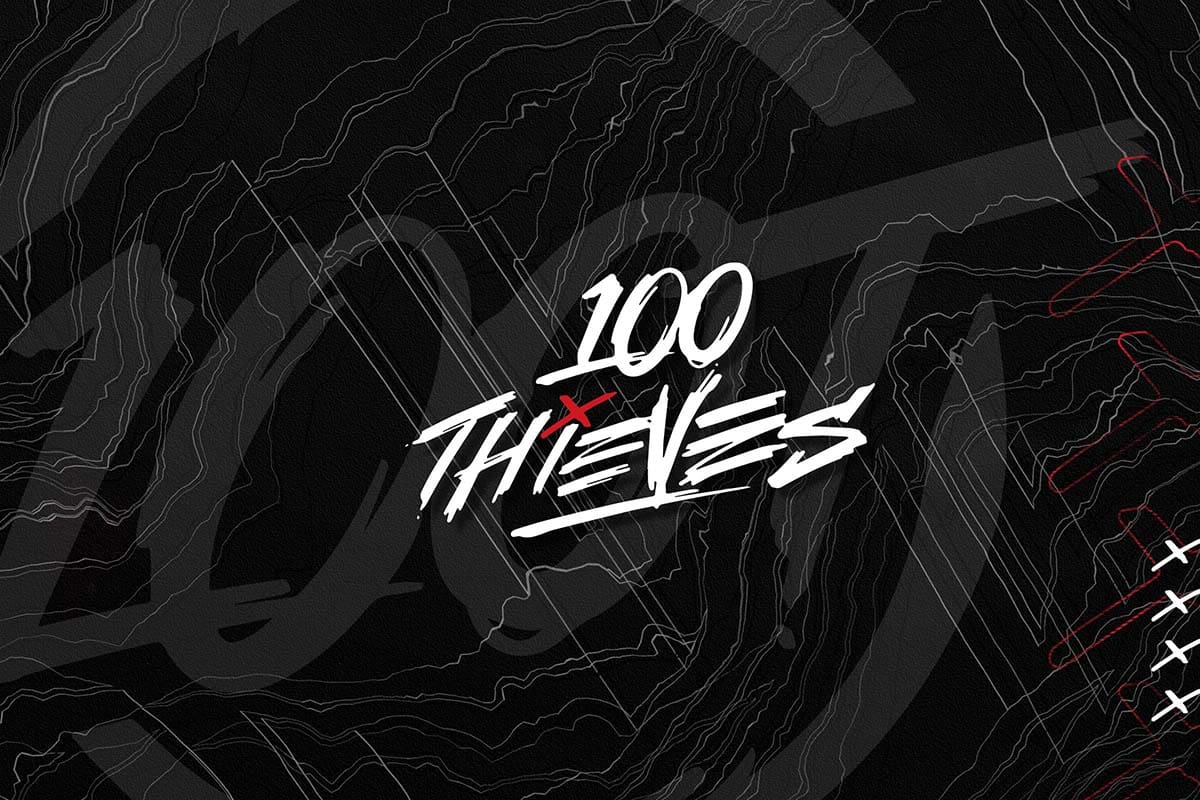 by in
100 Thieves are close to finalizing a deal to sign the Valorant player Matthew "Cryo" Panganiban from XSET, according to reports. The prodigy will become the team's very first addition during the offseason transfer window that is now open.
Riot Games chose 10 teams to participate in its partnered Valorant leagues across the Americas, and one of those teams was 100 Thieves. The teams, together with the other nine, are currently in the early part of the offseason, during which they have until the end of October to sign players for the following season.
Since joining XSET, Cryo has established himself as one of the most powerful players in the region. It is said that Cryo and Jaccob "yay" Whiteaker, who recently departed OpTic Gaming, are the two best chamber players in all of North America.
It has not been disclosed which member of the 100 Thieves roster will be replaced by Cryo. In the upcoming season of the international leagues, 100 Thieves, along with the other clubs, will be obliged to have a roster with a minimum of six players and a maximum of 10.
During the course of the negotiation process for the acquisition of previous in-game leader Adam "ec1s" Eccles, 100 Thieves made an inquiry about Cryo more than seven months ago.
The team has found its stride after going through multiple roster changes throughout the course of the year, and 100T finished in the top 12 at Valorant Champions 2022. They were eliminated from the competition after losing to DRX and Fnatic, respectively.
Alongside teams such as LOUD, FURIA, Evil Geniuses, Cloud9, MIBR, Sentinels, KRU Esports, Leviatan, and NRG, 100 Thieves are scheduled to take part in the upcoming season of the Americas international league.
The worldwide leagues will get their start in February with a tournament that will feature all 30 of the franchised squads from the Americas, Asia, and EMEA areas. The event is scheduled to take place in Sao Paulo, Brazil, over a three-week period.