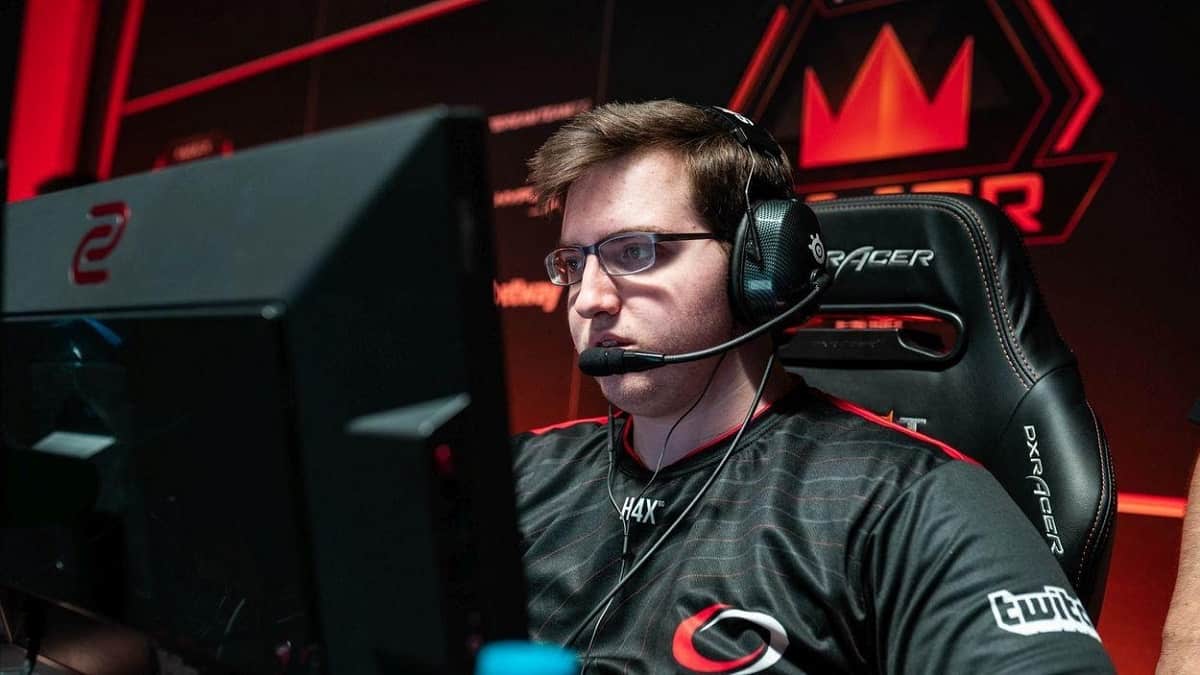 by in
Valorant player Jaccob "yay" Whiteaker broke the news on Wednesday that OpTic Gaming had given him approval to pursue other possibilities for 2023. Yay went on to say that he will have an open mind regarding opportunities in both the Europe, the Middle East and Africa (EMEA) and the North American areas.
After an exhaustive screening process that included an application, financial performance, and direct interview assessments, Riot Games on September 21 made public the names of teams who will participate in the Valorant Champions Tour partnership program for 2023.
Sadly, OpTic Gaming, a North American franchise that is best renowned for the incredible success of its Call of Duty squad, did not make the cut. Therefore, in the event that the organization did not meet Riot's stringent criteria, OpTic's yay was given the go-ahead by the organization to explore his choices for the following year.
OpTic Gaming possessed one of the most reliable Valorant rosters. They have competed in and finished in the top three of every international LAN event that they have competed in this year, including winning the Masters Reykjavik tournament and coming in second place at the Valorant Champions 2022 tournament.
The 24-year-old American started as a Counter-Strike: Global Offensive player. In the year 2020, yay made the decision to move to Valorant and play competitively at the professional level. He has previously competed for other teams, including Andbox, Team Envy, and others.
Yay served as the key sniper for his team, and within the community and among Valorant fans, he is also known by the alias "El-Diablo."
The DM on Yay's and his agent's Twitter accounts will remain open for the time being in order to accommodate any new offers that are seeking to accommodate yay and his remarkable combination of skills that have only encountered minimal barriers. Yay will, without a shadow of a doubt, find a team in a short amount of time, and his former team noted that they bid him only the best of success in his quest for the next privileged team.
Despite the fact that OpTic granted yay the green light to search for the most suitable offers and choose the team that is the greatest fit for him, yay will always be grateful to OpTic for having the faith to take a chance on him early in his Valorant journey and providing him with an opportunity. He also explains that OpTic was important in his development into the player he is at the present moment.