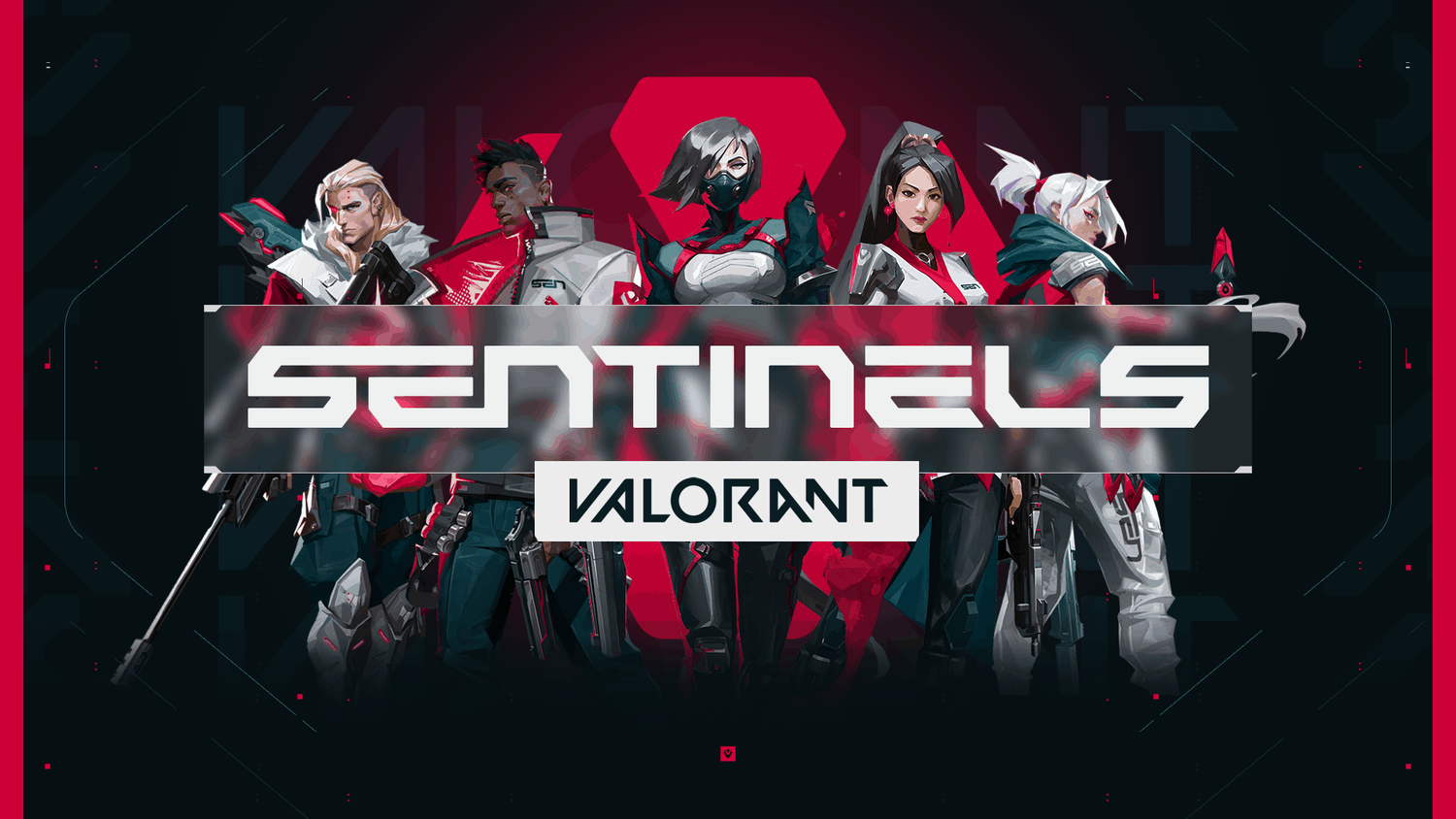 by in
Sentinels are currently in the process of rebuilding their Valorant roster for the 2023 VCT season and, according to reports, the franchise will reveal some new additions in the coming days.
 

Riot Games previously announced that each team was expected to turn in a roster of around six players, at a minimum. As a result of this, the North American team's lineup is not yet complete. Sentinels are likely discussing the potential new intakes internally.


With the full roster to be completed before the deadline on October 15, Sentinels are still very much in the market for new additions that fit into the franchise's ethos. It is unlikely that the team's initial members, Shahzeb "ShahZaM" Khan and Tyson "TenZ" Ngo, will be a part of the starting roster for the 2023 season. This is mainly because both players' contracts are set to expire by the end of the year.
 

Reports suggest that Sentinels are due to make two new signings – former XSET players Rory "Dephh" Jackson and Zachary "zekken" Patrone.
 
Both Dephh and Zekken were let go by XSET after the team failed to secure a slot in the VCT 2023 partnership.
The two players were integral to XSET's successes last season, helping them become one of the top teams in North America.
 
XSET also qualified for Valorant's most prestigious event this year, the Valorant Champions.
Dephh and Zekken are not the only XSET Valorant members added to the Sentinels lineup. On October 4, the NA team revealed that former XSET head coach Don "SyykoNT" Muir had joined the team in preparation for the 2023 Valorant Champions Tour. He was with XSET during the team's Champions run and helped them finish in a top-six position.


Sentinels also unveiled Adam Kaplan, the previous coach of Ghost Gaming, as the new strategic coach of the team. While at Ghost, Kaplan helped them to the June VCT NA Stage 2 Challengers playoffs.

As part of the rebuild, Sentinels also announced the exit of the franchise's resident coach, Shane "Rawkus" Flaherty.
"It was no easy task but you were up for the challenge. We appreciate your hard work and everything you've contributed to Sentinels, thank you coach @Rawkus," read the statement on the team's Twitter page.
 

"Hate to see you go, but love to watch you walk away."


The VCT 2023 will begin with a three-week kickoff tournament in February, where Sentinels will compete alongside the other 29 partner teams across the three leagues.