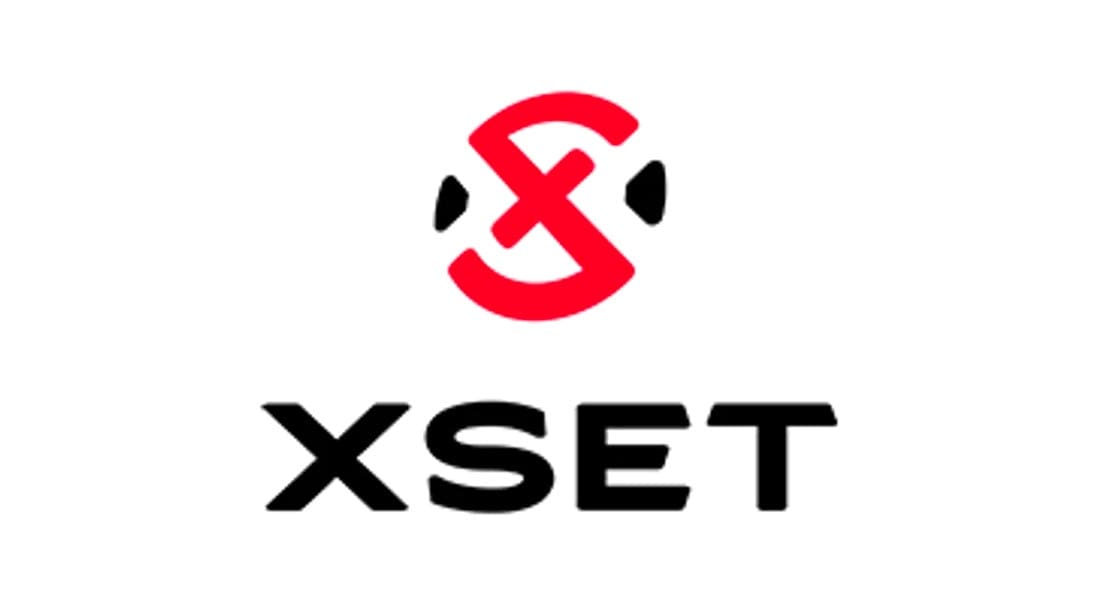 by in
XSET have made the decision to part ways with their entire Valorant roster.


The decision was reached owing to their inability to secure a spot in Riot Games' 2023 partnered league. While several unselected teams allowed their players to explore other options by releasing them from their contracts, others sold their players' contracts outright.


XSET went in line with the former in a bid to afford their talents the opportunity to secure other favorable options. A number of other teams, like G2 Esports, previously released their members into restricted agency, while TSM revealed that they would continue competing in Valorant and would continue paying their players regardless.
 

XSET parted ways with both of their remaining players – Brendan "BcJ" Jensen and Zachary "zekken" Patrone – as well as analyst Drew "DrewSpark" Spark-Whitworth and head coach Don "Syyko" Muir. The NA organization took to Twitter to make the announcement and went on to thank all the previous members of the team for their contributions.
"Today, we announce the release of XSET Valorant's Zachary 'zekken' Patrone, brendan 'BcJ' jensen, drew 'drewspark' spark-whitworth, and Don 'sykko' Muir from their contracts so that they may freely explore opportunities outside the organization," the release read.
 

"We'd also like to take this opportunity to thank the aforementioned. As well as Jordan 'ayrin' He and Rory 'dephh' Jackson, for their incredible contributions to XSET Valorant, and we wish them the best of luck in the future."
 

Former XSET top player Matthew "Cryocells" Panganiban was previously transferred to 100 Thieves in order to complete that team's lineup for next year. 100T took off William "Will" Cheng in order to make way for their first squad addition since the Valorant offseason period started.
 
Besides Cryocells, Rory "dephh" Jackson and Jordan "AYRIN" He were also announced as unrestricted free agents.
While XSET have officially released their Valorant players, they are yet to make known their plans as regards the Valorant esports title.
 
They currently have the options of fielding a lineup in the tier-two scene to participate in next year's Ascension tournaments, or moving away from the Valorant scene in entirety.


XSET put up an admirable performance this year, which led to them qualifying for an international event having been unable to do so for the past two years. The team secured top-10 finishes in both the VCT Masters Copenhagen (7th-8th) and the Valorant Champions tournament (5th-6th).

As yet, no former XSET player besides Cryocells has announced being picked up by another squad. However, according to previous reports, Syyko was en route to joining Sentinels as the squad's head coach, while Adam Kaplan from Ghost Gaming would be the team's strategic coach of the team. Neither party has commented on the matter.