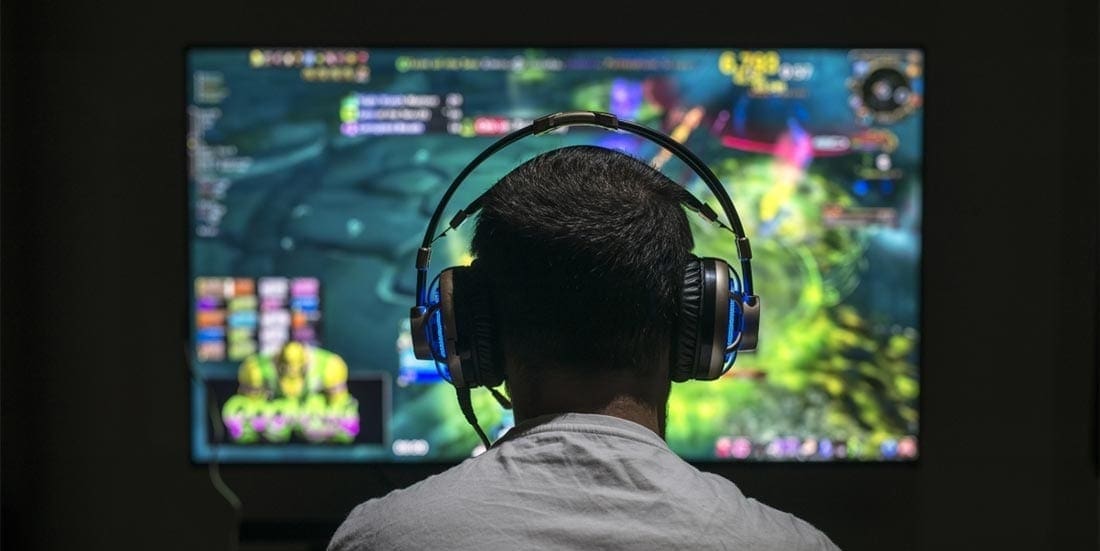 by in
World Health Organisation (WHO) has announced that 'gaming disorder' will be added to the 11th edition of the WHO International Classification of Diseases, which will come into effect in 2022.
The decision to make "excessive gaming" a legitimate mental disorder has caused a stir across the gaming community, as it does remind many gamers of the time their parents complained about how much time they spent playing their favourite titles.
SEE ALSO: LATEST ESPORTS BETTING TIPS
As it was released by the World Health Organization, an individual has to exhibit three symptoms to be officially diagnosed with gaming disorder:
– Impaired control over gaming (the intensity or frequency of play time);
– Putting a huge priority on gaming, to an extent that gaming takes over life or daily activities;
– Continuation or escalation of gaming despite negative consequences that might have occurred because of it, such as family, personal, social, educational and other issues.
While some may dismiss it as a non-issue, there are countless stories and news reports about people dying behind their computer after long sessions playing their favourite games.
A simple Google search turns up plenty of examples where people have suffered serious consequences after playing for several days straight.
The big question is how the WHO's decision will affect the broader gaming community.
The move has ruffled more than a few feathers, with the Entertainment Software Association saying in a recent statement that the decision "recklessly trivialises real mental health issues like depression and social anxiety disorder".
Other have criticised the WHO's loose wording for the three key symptoms attributed to the disorder, as they could be applied to almost everyone who spends time playing video games.
Pro gamers have put out some interesting responses under the #gamingdisorder tag on Twitter, including this from professional Fortnite player and streamer TSM Chica:
MORE ESPORTS NEWS