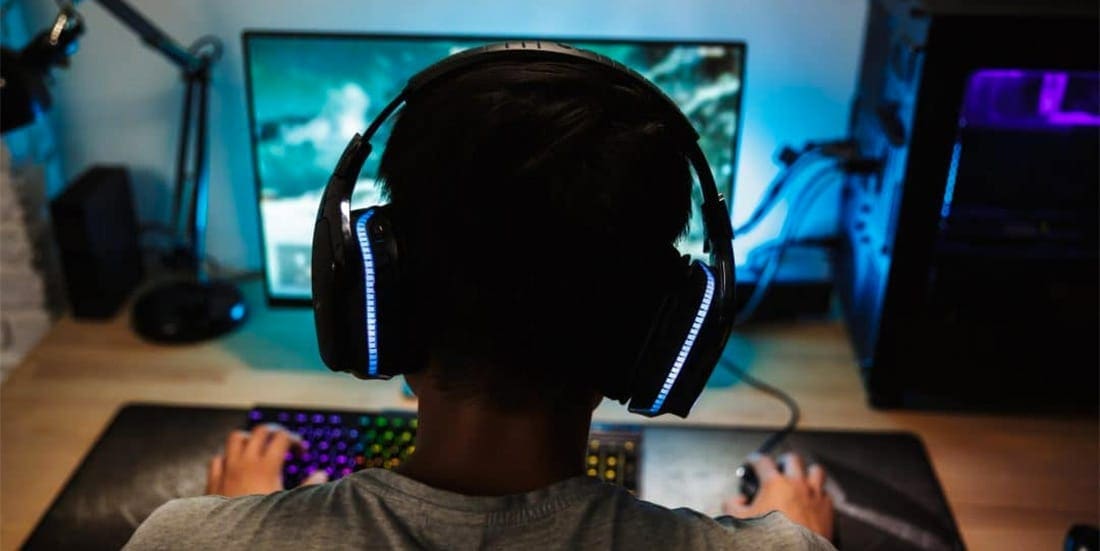 by in
The Chinese government has imposed a curfew that will restrict the amount of time residents under the age of 18 will be able to spend playing their favourite online games.
China's General Administration of Press and Publications issued a document on Tuesday, November 5, which revealed several new measures designed to combat the ever-growing issue of gaming addiction.
The official government guidelines will apply to every online gaming service provider in the country, most notably Tencent, which is the world's largest video game company.
Tencent owns stakes in Riot Games, Ubisoft, Supercell, Grinding Gear Games, Epic Games, Glu Mobile, Bluehole, Activision Blizzard, Paradox Interactive and Miniclip, meaning the Chinese company overlooks all of the major online game titles, including League of Legends, Call of Duty, World of Warcraft, PUBG, Dota2 and more.
The new set of rules will prohibit Chinese game providers from allowing users under the age of 18 from playing online between 10pm and 8am. Minors will also be limited to only 90 minutes of playtime during weekdays and three hours of playtime per day on weekends and national holidays.
BetOnline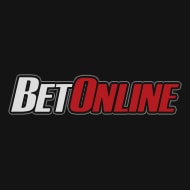 $5,000
50% matched deposit up to USD $5,000
read review
Bet Now
Bovada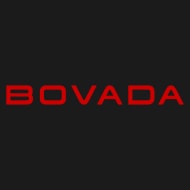 $250
Claim a 50% deposit bonus up to the value of USD $250
read review
Bet Now
Furthermore, the guidelines will place restrictions on how much money underaged gamers can spend and transfer to their online gaming accounts. Gamers between the age of eight and 16 will be allowed to spend up to 200 yuan (US $29) per month, while those between 16 and 18 will have that amount doubled to 400 yuan (US $58).
According to a government spokesman, the new rules are aimed at creating a "clean internet space" and "protecting the younger generation from mental health problems".
In order to make the newly implemented curfew as efficient as possible, the government and the police will cooperate to set up a real-name registration system that will allow gaming companies to check the identity of users against the national database.
This is the latest in a series of measures the Chinese government has introduced in a bid to battle gaming addiction, which has become a major issue among minors and adults the world over.
The World Health Organization added internet gaming disorder (IGD) to the 11th edition of the WHO International Classification of Diseases earlier this year, listing the following symptoms:
• Impaired control over the time spent gaming
• Playing games to an extent, which takes over the individual's life or daily activities
• Continuation or escalation of gaming no matter the negative consequences that occurred because of it
The news from China is timely, as it comes in the same week as a young gamer in Thailand was found dead in his room after an all-night session.