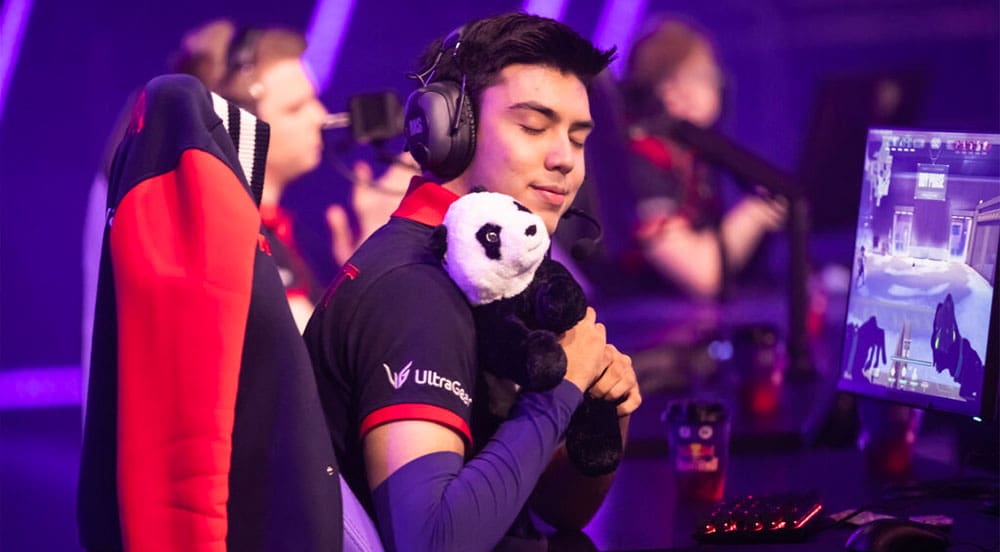 by in
Ayaz "nAts" Akhmetshin, a highly recognized VALORANT player, has withdrawn from the M3C lineup and is now an unrestricted free agent. On Monday, he confirmed the news via Twitter.
He said: "Sometimes we've to make tough decisions. So, it'd be honest to announce that I'm not an M3C player anymore. I'm deeply grateful to all my team for these years. But now it's time for changes. My e-mail for offers: [email protected]".
Since the beginning of the M3C roster's remarkable trophy run at the 2021 VCT Stage 3 Masters in Berlin, nAts has been an integral component of the team's success, playing a variety of agents including Viper, Cypher, and others.
As a result, the M3C roster has been able to achieve a great deal of success. NAts was depended upon heavily by M3C to provide back-breaking moves that would stop the dynamism of an opponent because he was both a site anchor as well as one of the lethal lurkers in the entirety of VALORANT.
The choice taken by nAts takes place just two weeks after he and his now former teammates on M3C formally became free agents themselves, ultimately parting ways entirely with the Gambit organization that the players had been unable to represent this year due to Riot's restriction on Russian organizations amid the invasion of Ukraine.
After losing to Team Liquid in the EMEA LCQ grand finals for the second year in a row, the M3C roster was unable to make it to the championships.
When M3C initiated their collective free agent move, they added Seymon "purp0" Borchev to the roster as a substitute player; however, it is not yet known whether or not he will be promoted to the starting lineup. Even with nAts gone, M3C still consists of some of the most highly skilled players in the world, such as Bogdan "Sheydos" Naumov, Igor "Redgar" Vlasov, and Timofey "Chronicle" Khromov.
With M3C, nAts won the Stage 3 Masters Berlin tournament, the Stage 1 Masters competition of the 2021 CIS Valorant Champions Tour, and finished second at Valorant Champions. The 20-year-old Russian was also named by Dexerto as the greatest player of 2021.
In the same vein, any EMEA team worth its while will give serious consideration to signing a player of nAts' calibre, especially since he has only recently turned 20 years old.