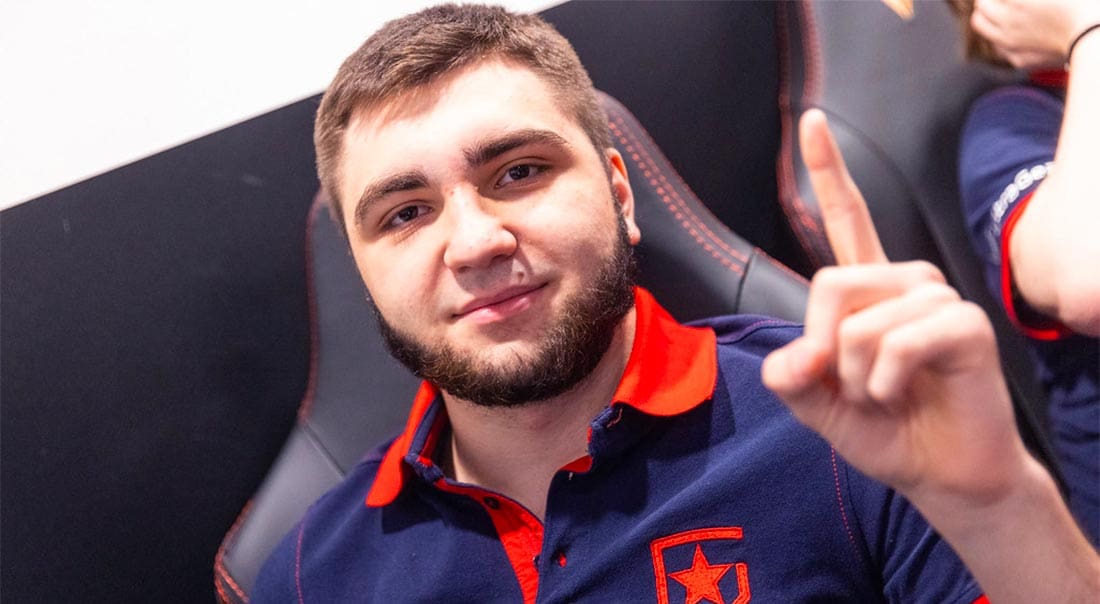 by in
Bogdan "Sheydos" Naumov revealed on Twitter today that his time with the Valorant team M3 Champions (M3C) has come to an end. The news of his exit came in the wake of reports that the CIS region team was set to disband.
Following the beginning of Russia's invasion of Ukraine on February 24, members of the Gambit Esports team were barred from competing in Riot tournaments and were forced to form the independent roster known as M3 Champions.
The 20-year-old Russian player noted he is ready to start a new phase in his career as a professional player and made the announcement of his free agency. He also expressed his gratitude to Gambit and hoped that he would reunite with his old teammates in the near future.
Sheydos was an invaluable catalyst to the victory that M3 Champions and Gambit achieved in Valorant. In September of the previous year, the squad won the VCT Masters Berlin tournament by adeptly defeating Team Envy in the championship match. After a tough battle against Acend, which they ultimately lost 3-2, they were able to secure second place overall at the Valorant Champions 2021 tournament.
Nonetheless, the team has fallen short of expectations this season. The M3 Champions were not able to qualify for the Reykjavik or Copenhagen Masters events since they could not place high enough in either season of the EMEA Challengers to earn a spot. Subsequently, they competed in the final of the EMEA's Last Chance qualifier for Valorant Champions 2022, but they were defeated by Team Liquid, and as a result, they ended the year without starring on an international stage.
The conclusion of the 2022 Valorant Champions on September 18 marked the beginning of the offseason for the professional Valorant scene, and the next few days are likely to see an increase in the number of player transfers.
According to reports, North American teams have extended offers to the players in question. However, it is highly improbable that the players will accept those proposals due to the import bans that are placed on Russian players. It is likely that the players will make an effort to sign with a team competing in the EMEA league.