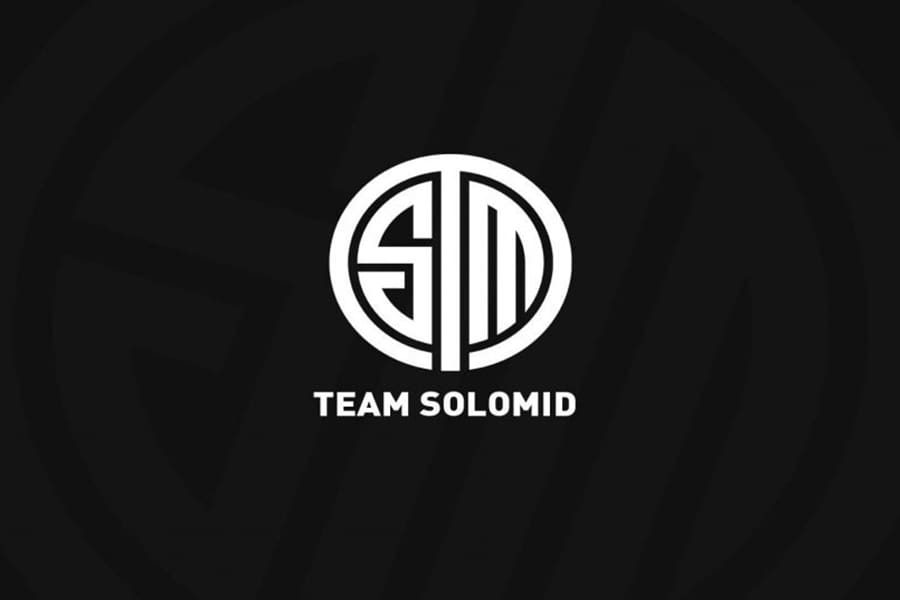 by in
TSM FTX recently announced its decision to partner with the division of the General Motors automobile brand GMC. The deal is the first partnership the automobile brand has had with an esports organization, and it will make GMC the official automotive partner for TSM. The length of the partnership as well as the financial details were not revealed. 
 
The North American esports organization made the signed contract known on its social media account and revealed its excitement to move forward with it.
The Vice President of Marketing at GMC, Molly Peck, said, "This partnership will redefine the category with new and innovative activations that go beyond what our industry has seen before. We can't wait to show the world what's in store for us! At GMC, we are thrilled to kick off this partnership with TSM. The esports arena is not only bold but also fast-growing, and TSM is at the forefront as one of the leading esports organizations. Through our partnership with TSM, we have the opportunity to engage even further to help elevate the esports experience."
 
Ned Watkins, the Senior Vice President of Sales, also said that the partnership between the companies would help in redefining the category, as they are looking toward making new and better content in the future. 
 
According to the agreement, the logo of GMC will be displayed on all the jerseys of TSM competitive teams and extend to all levels of the organization. Other aspects of the broad partnership include social media content, unique content creation, digital and in-person events, custom branded merchandise, and several others. 
 
TSM was founded in 2011 and is currently a household name in esports. The organization includes top influencers, several esports teams, and a platform for gaming strategy created to aid regular gamers. TSM's popularity is mainly due to its history and the fame gained from participating in the League of Legends Championship Series. The series was the North American esports league's most significant achievement in the Riot Games. 
READ: Huni steps down from TSM LoL roster due to wrist injury
 
Since it started operations in 2011, around the same time as the League of Legends franchise league, TSM has gone on to win seven LCS competitions out of the 16 splits.
 
GMC is a subsidiary of General Motors and handles the production of vehicles like SUVs, pickup trucks, and other utility automobiles. Besides Chevrolet, the General Motors division is seen as one of the corporation's major truck and SUV brands. The automotive giant was founded in 1902 and currently distributes trucks to over a dozen countries worldwide. 
 
While GMC has not partnered with an esports organization before, the company has some ties with streamers and gaming brands. GMC previously streamed on Twitch in 2020 during the release of the GMC HUMMER EV. The brand's partnership with the Southern California esports organization has put it alongside other well-known automobile companies like Mercedes Benz, Toyota, and BMW with roots in the esports sector.
 
The GMC and TSM partnership will enable the latter to extend its reach to the younger audience, who are usually not as interested in purchasing an SUV or pickup truck as they are in spending money on smaller, flashier cars. 
 
Before the news of the partnership, TSM was going through a rough time due to some internal issues. Last week, CEO Andy Dinh was fined by Riot Games and then placed on probation following reported acts of bullying. Besides that, TSM also sacked a number of employees. Following all this, the deal with GMC, which a hefty paycheck will likely accompany, was undoubtedly a welcome boost. 
 
The partnership was initially supposed to have been concluded before Dinh was penalized, but was held off. According to TSM, the agreement was "org-level", meaning that it extended to every esports team within the organization. 
 

More esports betting tips