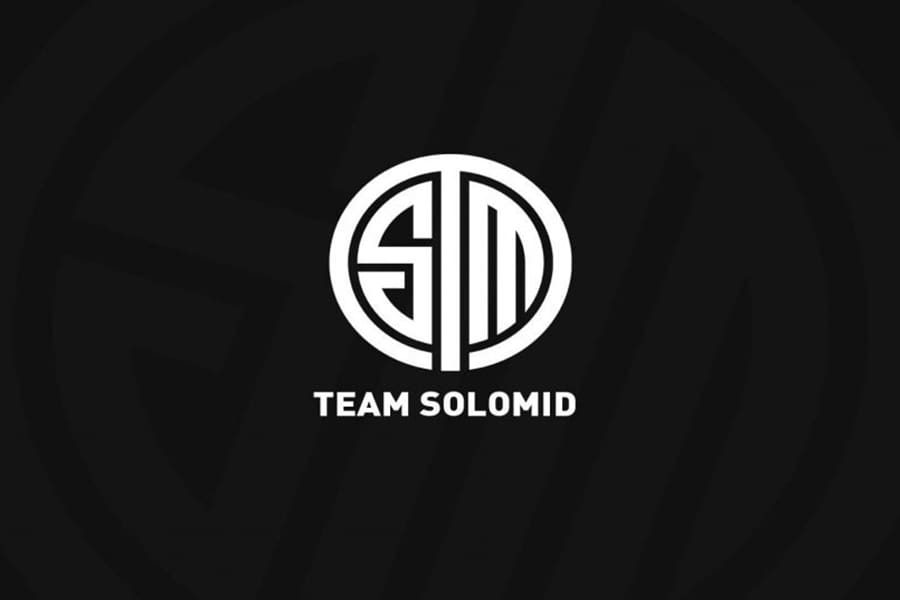 by in
North American esports outfit TSM have reportedly reached a verbal agreement with the Korean jungler Lee "Bugi" Seong-yeop ahead of the 2023 League of Legends Championship Series.
The 24 year old League of Legends player who started his career in 2017 by representing SCARZ has played with renowned esports teams like Flash Wolves, V3 Esports, Furious Gaming, and currently Estral Esports, which he got signed into in May this year.
Bugi has made some headway in the domestic scene by winning a couple of tournament awards. The jungler has also been listed in two international tournaments, the 2019 Mid-Season Invitational and the 2020 World Championship, where he was a part of the V3 Esports team and the team made a disappointing 21st-22nd place.
This year, the player was very close to participating in the 2022 Worlds; however, this dream was dashed when Estral Esports lost to Isurus in a best-of-five series, which resulted in Estral Esports not qualifying for the tournament. Recent results from the 2022 LLA Closing tournament, in which the player competed as a member of Estral Esports, showed that they earned a prize pool of $15,000 owing to their second-place finish.
In addition, the Korea Jungler was recognized as the Most Valuable Player (MVP) at the 2021 LLA Opening while he was playing for Furious Gaming. At the same competition, he was also recognized as the best foreign player. With these little winnings from a pretty early career and a minimum international presence, it is likely that his addition to TSM and competing alongside strong players will definitely give him momentum to better advance his gameplay.
Bugi will be joining other TSM players such as top laner Colin "Solo" Earnest, Taiwan mid laner Huang "Maple" Yi-Tang, and Canadian support Jonathan "Chime" Pomponio.
Although TSM have not made a public announcement on the signing of Bugi nor revealed the details of the contract, the Jungler has made a tweet revealing that he has joined a new team in the American region and noting that he will miss his LLA fans.
This year, TSM has had a lackluster performance, finishing in 9th-10th place at the 2022 LCS Lock-In and emerging in 8th place at the 2022 LCS Spring.
After the conclusion of the League of Legends season for the year, the team has been forced in recent weeks to release a couple of their players from their roster. Tony "Instinct" Ng, an American bot lane player, parted ways with the team on November 11, and Edward "Tactical" Ra, another bot lane player, left the team in October.
As a result of the fact that TSM has not yet acquired an entirely finished roster, additional signings are anticipated to take place in the coming weeks. The beginning of the official free agency period is scheduled to take place on Monday, November 21.