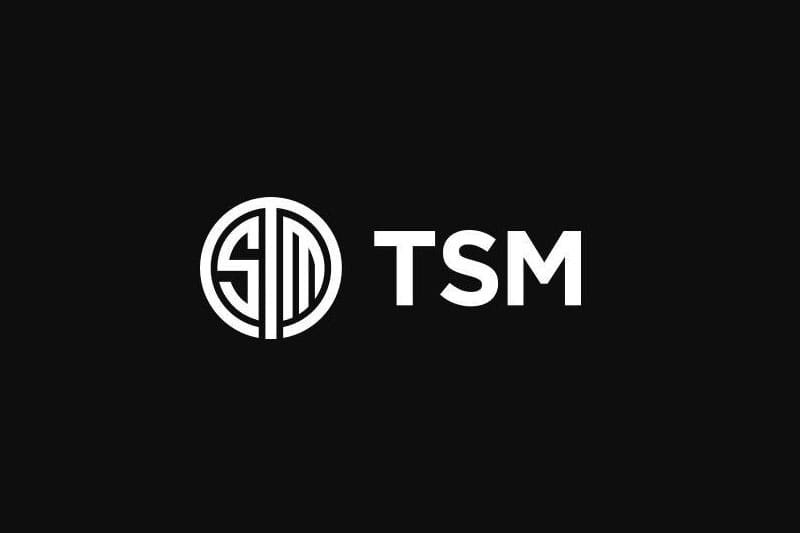 by in
TSM's League of Legends general manager Glen Yang and team manager Kristine Huang announced in a post on Thursday that they had been let go after the team failed to qualify for the 2023 LCS Spring Split playoffs.
The organization's managerial changes come ahead of the next LCS season. The duo confirmed the announcement on their respective social media pages, neglecting to mention the reason for the change.
"Today is my last day at TSM. I cherish all the valuable experience that I have gained here. Really appreciate every managers, players, coaching staffs and colleagues that I have worked with in the past one year," Huang wrote.
In a lengthy Twitter post, Yang revealed that he was no longer a part of TSM, and while the team failed to make playoffs, he was proud of their accomplishments in the split.
"The memories and experiences of my time working in NA will stay with me forever. Throughout this split, I have witnessed the entire team giving 120 percent effort every day, striving to win every victory with everything they had. Despite not making the playoffs, I am proud of what we accomplished this split," Yang wrote.
Concerning his future plans, Yang disclosed that he would pay more attention to his family, whom he could not spend time with during the past two splits.
"At the same time, I feel anxious and uncertain because I understand that finding a new team or job in the current environment may be difficult. However, I still believe that this arrangement is the best that God has given me , also there is always a rainbow after the storm," the former general manager said.
Yang ended his post by thanking TSM, as well as the staff, players, and fans, for their considerable support over the years. Huang and Yang became a part of TSM in 2022 and were constants in the organization while players joined and left during this period.
TSM's COO Walter Wang also parted ways with the group a week earlier amid preparations to overhaul their coaching staff and management. The organization are yet to release a statement concerning the most recent layoffs and future plans for the League division.
TSM's failure to secure a spot in the 2023 LCS Spring Split playoffs means that the team will have to strategize their gameplay for the rest of the year, especially with the considerable managerial changes. The changes could also extend to TSM's players while the team decides whether to continue with them in the 2023 Summer Split.
Fans do not have exceptionally high expectations for the team, especially after they lost superstar jungler Mingyi "Spica" Lu in the last offseason. TSM may likely make more managerial changes or alterations to their roster in the coming weeks.