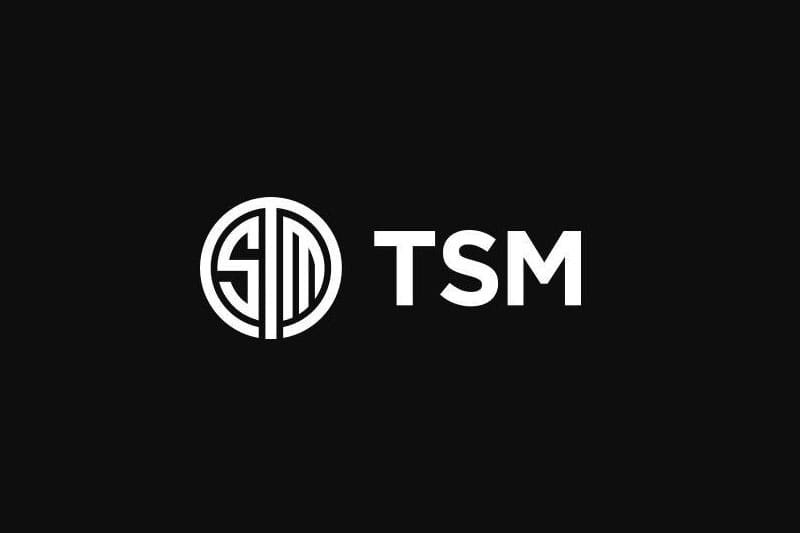 by in
In a May 20 post, TSM revealed they were leaving the League of League Championship Series (LCS) in pursuit of another tier-one region.
The news of TSM's departure from the LCS comes after the organization let go of several members of their League division's managerial team. These include TSM COO Walter Wang, head coach Wong "Chawy" Xing Lei, team manager Kristine Huang and general manager Glen Yang.
TSM boast one of the most iconic legacies in League of Legends and are an integral part of the esports history in North America. Over the course of their ten-year period in the LCS, TSM have fielded some of the most iconic players in the scene. These include Søren "Bjergsen" Bjerg, Marcus "Dyrus" Hill, and Yiliang "Peter" Peng, also known as Doublelift.
On Saturday, Andy "Reginald" Dinh, TSM's CEO, revealed their intention to transition and informed fans that the organization started making plans for the move three years ago.
"We have made the tough decision to start the process of transitioning to another tier one region," Reginald disclosed.
"This may feel sudden, but to be honest, we've been actively working towards this for the last three years."
While TSM have had a successful run, most of their accomplishments were in the domestic scene. The team consistently placed top three in the past years and took home the title a number of times.
Despite their success, TSM have not done as well on the international front and have failed to record any significant achievements in the Worlds Championship. Their highest placing was eighth during the 2012 and 2013 iterations of the event.
To fix this and sign a team that can earn them an international title, TSM opted to move to leave the LCS for a different tier-one region.
Reginald divulged that they would do "whatever it takes" to secure their first-ever World Championship. While the CEO did not specify the region TSM intended to move to, his mention of a tier-one placed the options between LCK, LPL, and LEC.
The past few years have seen TSM fall short of expectations, particularly with their performance during the 2022 and 2023 splits. There, the team were placed in the bottom half, a far cry from their performance between 2013 and 2017.
TSM will likely still participate in the 2023 LCS Summer Split, as they were spotted making temporary changes to their lineup. Kim "Fenix" Jae-hun was signed as the team's mid-laner until July 31, after which his contract will expire.
The organization also signed ex-Team Heretics player Lee "Ruby" Sol-min ahead of the Summer Split.