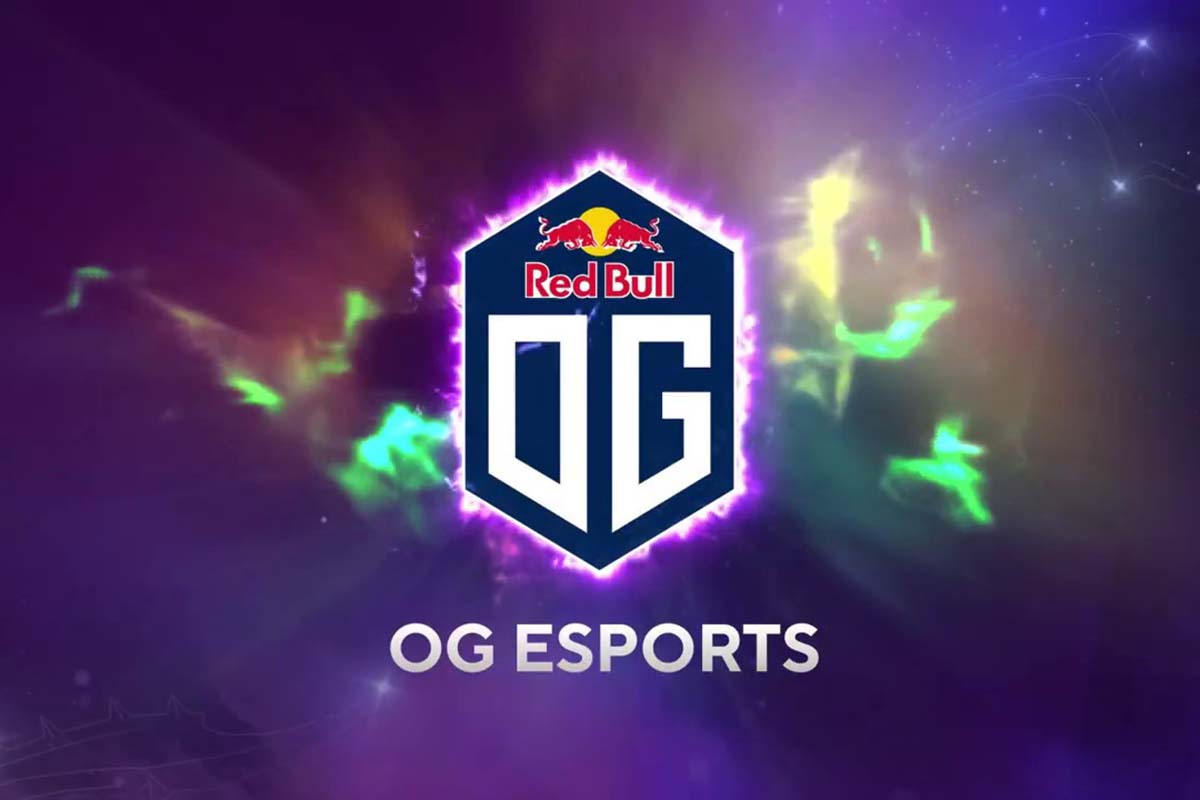 by in
With The International 2022 fast approaching, OG player Topias "Topson" Mikka has been permitted by the Dota 2 team to go after his competitive options. 
                         
Before The International 2021, Topson hinted at a retirement plan, but he changed his mind over time. The player settled for taking a break from playing competitively after The International 2021, staying away from the highest stage of Dota 2 esports for nine months. Despite that, the player has not been idle and has used the SEA server to sharpen his skills continuously. He had also kept up his streaming despite losing around 2,000 MMR when he started in the region. 
                                                           
Topson made his intention to rejoin professional Dota 2 known; however, he was unable to say when he hoped to achieve this or the team he would be a part of. The current issue is that the player has only worked with OG, and they seem to be doing particularly well without him. Also, none of his previous crew are in the active lineup. As a result, Topson is in an awkward position while waiting for an opportunity to present itself for his comeback. 
 
However, with OG's approval, The International winner may get an offer in the next few weeks. In late July, Topson revealed that he was not actively looking for a team, but he would be interested if an opportunity presented itself. The player also expressed interest in being a part of a "good team."
 
Topson appeared in a recent OG documentary and talked about his renewed desire to play professionally and how, with his family's support, he wanted to experience the best years of his life once more.
"I want to go on to the stage when my family is watching and supporting me. It's something that gave me a lot of motivation," he said.
 
The player started his gaming career around the time of The International 2018 with OG when the team had a late roster shakeup. They won the event and did a repeat performance a year later for The International 2019. 
 
Topson remained active after the tournaments; however, after the birth of his first child and the Dota Pro Circuit format change, he announced his desire to take a break. He stayed away from competitive gaming for over half a year to focus on his newly formed family. 
 
The player made his hiatus announcement not long before Sébastien "Ceb" Debs revealed that he was retiring, and a number of players left the team for various reasons. At the time, OG was left with one player on its active roster, its Danish co-founder and captain, Johan "N0tail" Sundstein, ahead of the Dota Pro Circuit. 
 
Most of OG's previous roster is now active, either as substitutes for players on the team or as members of another group. Ceb recently returned to stand in for the Russian player Mikhail "Misha" Agatov for the Arlington Dota Pro Circuit Major. The tournament is being held in the United States, and as a result of his visa issues, the captain, as well as the coach of OG, were unable to attend. 
 
Even if the rendition of OG that won two championships together is no longer active, it is abundantly evident that the players who were on the original team are having a difficult time embracing retirement. Ceb has been constantly filling in for OG recently following Misha's inability to obtain a visa for the United States. With Anathan "ana" Pham filling in for Royal Never Give Up in the Arlington Major as well, it appears that the famous OG squad may be reunited in the forthcoming Dota 2 tournaments.