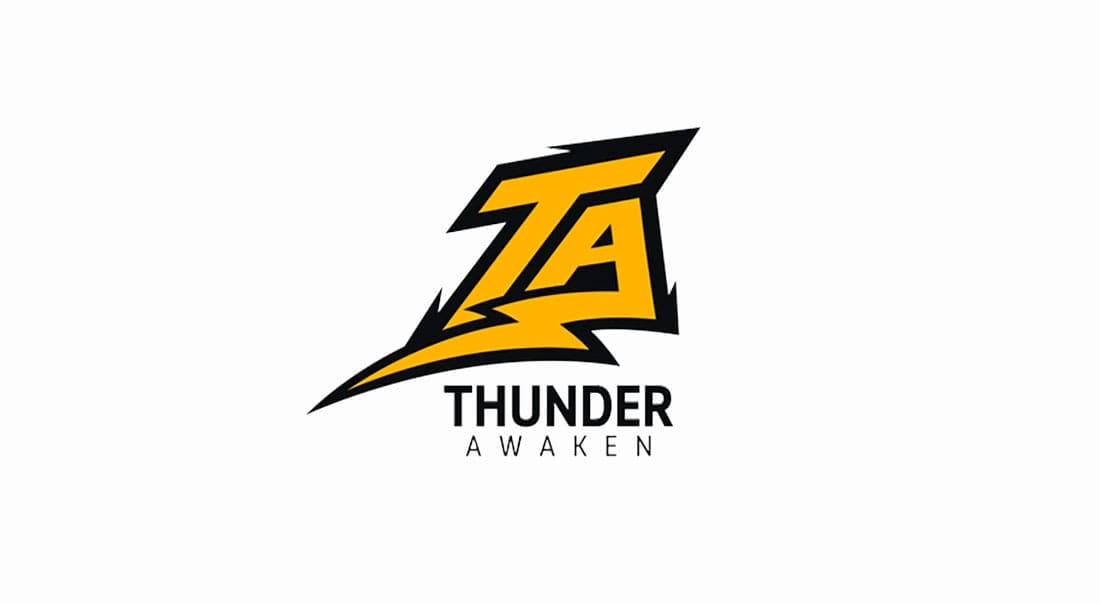 by in
South American esports outfit Thunder Awaken have confirmed that their entire Dota 2 roster will be leaving for pastures new.
At The International 11, the Thunder Awaken roster made Dota 2 history by becoming the first South American lineup to ever place in the top six. Nevertheless, as the post-TI roster change got underway, the players found themselves looking for other options ahead of the next season.
This Dota 2 lineup was made up of Peruvian players Christian "Pakazs" Casanova, Herrera "DarkMago" Gonzalo, Rafael "Sacred" Yonatan, Farith "Matthew" Huamancaja, and Jose "Pandaboo" Hernandez. DarkMago and Sacred recently joined Beastcoast, leaving just three players – all free agents – on the roster.
Following a number of reports, Evil Geniuses reached an agreement with the remainder of the Thunder Awaken squad after TI11 had concluded. Pakazs, Matthew, and Pandaboo will form a new team with Jean "Chris Luck" Salazar and Adrián "Wisper" Dobles, both of whom formerly played for Beastcoast.
As part of the negotiations, Evil Geniuses will explore the possibility of participating in South America during the 2023 Dota Pro Circuit season. This comes after the organization released its entire roster in the midst of one of the most significant reshuffles to ever take place in the American regions.
In a press release, the Chief Executive of Thunder Awaken, Eduardo Ku Bustios, expressed his gratitude to the departing players for leading the team to great heights in the TI11 tournament. He also noted the organization will remain in the Dota scene for the foreseeable future.
"When this new project started last year we dreamed of returning to The International and seeking glory, we are happy to have achieved it with you," Bustios said.
"Thank you very much… for representing Peru and the organization. We are very happy to share these achievements and we express our best wishes for your next challenges. The sky is the limit. Thanks to all the fans for the support. We reaffirm our commitment to Dota2, we love this game and the community, so we will continue to participate."