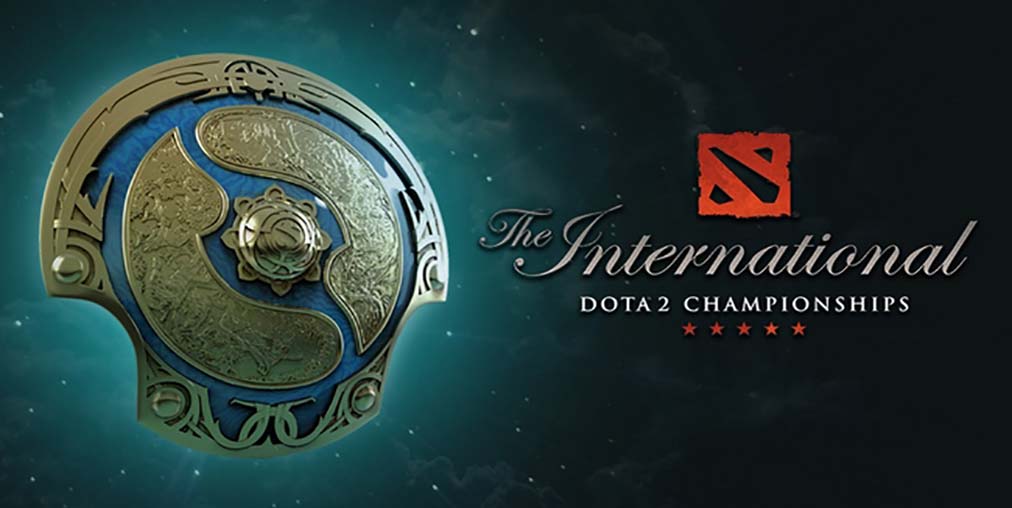 by in
Day 1 of The International 2017 has officially kicked off today in Key Arena, Seattle, marking the beginning of this year's biggest esports tournament event ever.
The event, also called The International 7, is the third Major of the 2017 competitive season and the seventh annual edition of what has become known online as the 'Superbowl' of Dota 2 esports. More than $23.7 million in prize money is up-for-grabs for sixteen of the world's best professional Dota 2 teams, who will duke it out in the Double Elimination Main Event over the next six days to determine who is the ultimate champion of the Dota 2 competitive scene.
The field is comprised of six directly-invited teams and twelve additional teams with invites earned in the Regional Qualifiers. The original eighteen-team line-up battled it out in two Round Robin groups, where the bottom teams of each group were eliminated. The remaining sixteen teams include hugely popular mainstays directly invited to the event like Evil Geniuses, Invictus Gaming and Team Liquid, while winners and runners-up from qualifiers in America, Asia and Europe fill out the roster, such as iG Vitality, TNC Pro Team and Team Secret.
The winning team of The International 2017 will take home more than $10 million from the total prize-pool, while the other $13 million will be split among the other participating teams. Even teams who strike out first will still take home over $50,000 to split between five players.
The International 7 is being hosted in Seattle from August 7 – 12 for the sixth consecutive year, and the Main Event is being held in KeyArena for the fourth consecutive year, with a total sold-out seating capacity of over 17,000 live audience members.
The major esport event's success has a lot to do with the immense support from Valve, the video game developer and publisher of Dota 2 which first released in 2013 and has since become a competitive gaming phenomenon.
You can watch Day 1 on the Main Event and all subsequent matches of The International 2017 on the official Dota2 Twitch channel, via the official Dota 2 YouTube channel as embedded above and many other esports live-streaming services we recommend for fans.