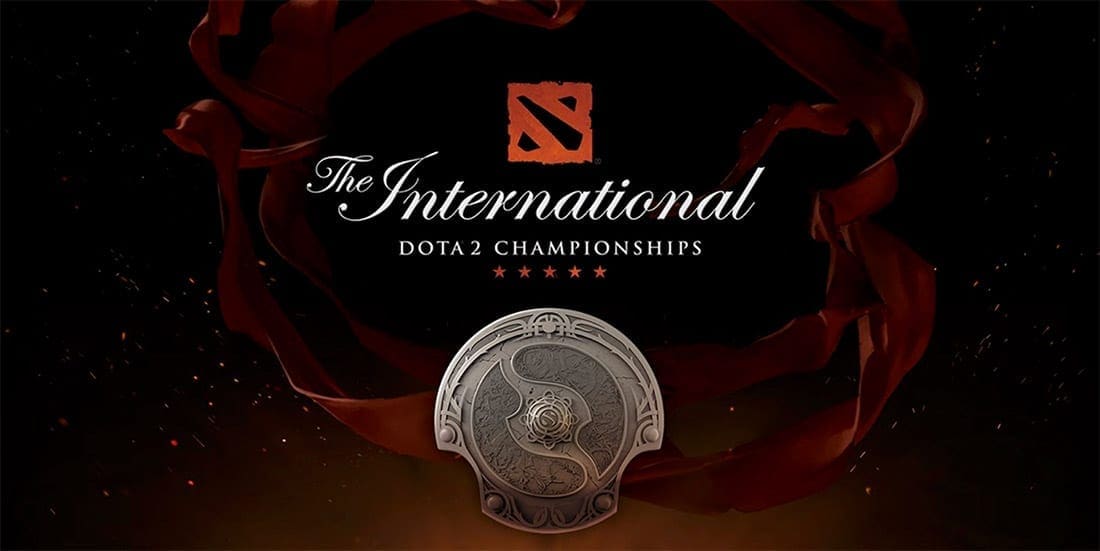 by in
Less than a month separates us from The International 2019, which will feature 18 of the best Dota 2 esports teams from all around the globe fighting for the lion's share of the biggest prize pool in professional gaming history.
While the schedule is yet to be announced, the pot for the tournament now exceeds US $30 million and is expected to rise even further before the group stage commences on August 15.
SEE ALSO: THE INTERNATIONAL DOTA 2 BETTING GUIDE
Whereas most esports prize pools are set ahead of the tournament and remain the same, Dota 2 organisers have approached the issue differently. The initial prize pool for The International was $1,600,000, but just like previous years, Valve added 25% of all revenue from Battle Pass sales to the pot.
BetOnline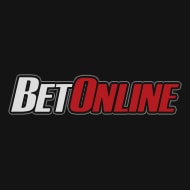 $5,000
50% matched deposit up to USD $5,000
read review
Bet Now
Bovada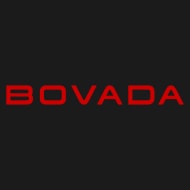 $250
Claim a 50% deposit bonus up to the value of USD $250
read review
Bet Now
That amounts to a contribution more than $28 million at the time of writing, swelling the prize pool to over $30.1 million and counting. It also eclipses the total fund on offer at this year's Fortnite World Cup, which held the world record with a $30 million pool that also included a $3 million prize for tournament's top solo player.
The breathtaking sum of money that will await the 18 Dota teams in Shanghai may appear as a surprise for some, but it is worth noting that the 2017 ($24,787,916) and 2018 ($25,532,177) editions of The International also achieved huge prize pools with the same funding system. And with the new goodies and advantages players gain with the 2019 Battle Pass, it is no surprise that sales have surpassed those of previous years.
Additionally, the 2019 tournament will be held in China, which is known for its huge Dota 2 fanbase, resulting in a lot more excitement surrounding this year's event and the sale of more Battle Passes.
What heights the Dota 2 International 2019 prize pool will reach is anyone's guess; however, should it continue to grow at the same pace, a $35 million tournament is not out of the question.
MORE DOTA 2 ESPORTS NEWS