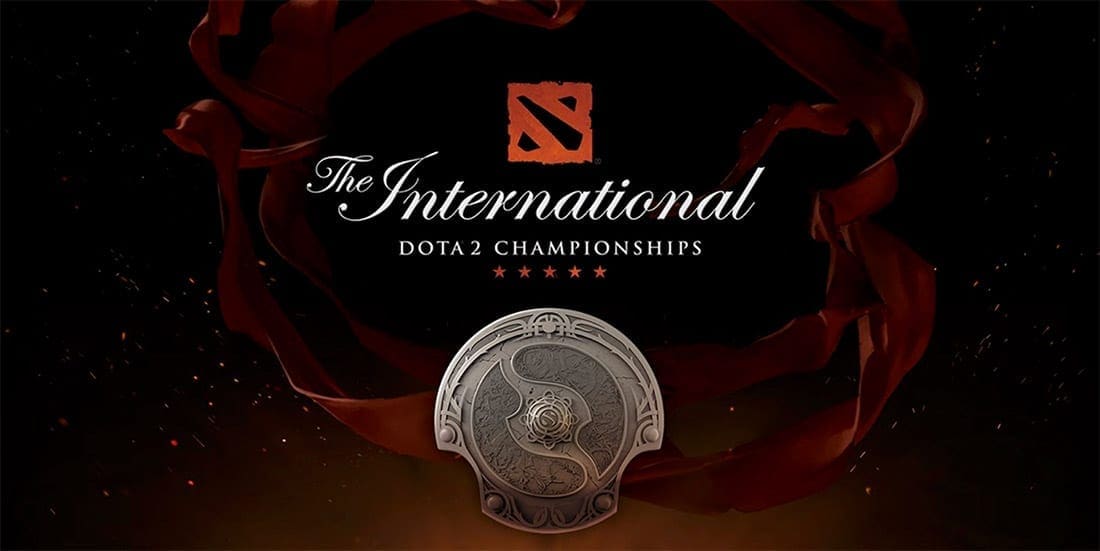 by in
The most prestigious annual Dota2 event, The International, has been postponed and will likely take place sometime in 2021, Valve announced on Friday.
The game developer also addressed the future of the Dota Pro Circuit (DPC) season, which was halted in March upon the conclusion of the StarLadder ImbaTV Minor.
"After extensive consideration of the global health emergency stemming from COVID-19, we have made the difficult choice to delay The International," read Valve's announcement.
"We have been exploring various date possibilities, but it is likely that the event will need to happen in 2021. Given the highly volatile landscape for local gathering restrictions, virus trajectory, and global travel policies, we don't expect to have enough confidence to communicate firm dates in the near future."
It was only a matter of time before Valve followed in the footsteps of other event organisers such as the Electronics Sports League (ESL) and Riot Games, both of whom have postponed their events or opted for an online format. As The International features Dota2 teams from all corners of the world, an online version of the tournament could not be executed without major format changes to combat connectivity and latency issues.
SEE ALSO: MSI 2020 CANCELLED, LOL WORLDS REGIONAL SLOTS ANNOUNCED
Despite the change of date, TI10 will still be played in Stockholm, Sweden, with 18 Dota2 teams in attendance, including the top 12 teams in the DPC standings and six from regional qualifiers. The prize pool will be funded by 25% of sales of the next Dota2 Battle Pass, although its release date will be "at least a couple of weeks later than usual" because lockdown measures have slowed Valve's home-bound workforce.
In more promising news for Dota2 esports fans, Valve said they were "working on restructuring the DPC season for the fall, and will be providing more information as soon as we have it".
The current DPC standings see TNC Predator as the frontrunners with 5,320 points, followed by ViCi Gaming (5,100) in second and Team Secret (4,950) in third. Also on track to qualify for TI10 are Evil Geniuses (4,450), Invictus Gaming (3,100), Alliance (1,920), Team Liquid (1,820), business associates (960), beastcoast (820), Team Aster (440) and Fnatic (400).