It's almost self-explanatory, but eSports evolved out of the simple act of getting together with friends and competing in the most popular video games. Be it Mario Kart, Street Fighter or GoldenEye 007, the living room was ultimately where it all began for eSports. Fast forward to 2017 and it's an industry pulling in more than $400 million in revenue a year, with projections it could toppled the $1 billion mark by 2020. That's an industry within an industry, with gaming already the number one entertainment medium in the world.
Gaming and eSports wouldn't be where it is today without the creative minds that make ideas a reality. The likes of Valve, Activision, Riot Games and EA, among others, have for many years brought to gamers some of the most detailed, deep and competitive multiplayer games going around. These publishers set the standard, and create experiences that are brimming with competitiveness. Let's take a look at the major players in eSports, and how they contributed to the scene that is professional gaming.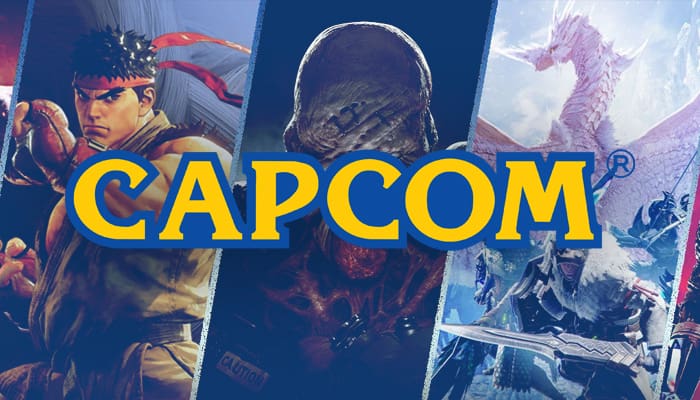 Capcom
Capcom's contribution to eSports comes by way of Street Fighter, and more recently, Street Fighter V. Having started as a ruthless arcade battle between friends, Street Fighter has evolved into an eSports juggernaut. It's one of the earliest and longest-running professional gaming scenes on the planet, dating back to the early '90s.
There's also Ultimate Marvel vs. Capcom 3, which continues to be a popular and highly watched pro gaming event. The Evolution Championship Series, or "EVO", is held every year in Las Vegas, and hosts the best Street Fighter and fighting game players from around the globe, competing for large prize pools and tens of thousands of dollars.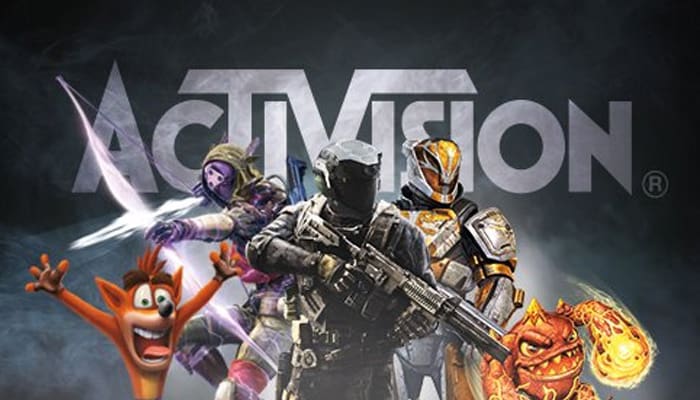 Activision
The Call Of Duty franchise just never seems to die, and a big reason why is due to the popularity of its pro gaming circuit. Pro CoD eSports events are generally played on PlayStation consoles, and more often than not held in North America. Last generation saw it prefer Xbox, but the release of the PS4, saw most pro gamers shift consoles. There have been MLG tournaments ever since Call Of Duty 4: Modern Warfare was released, a game that arguably helped kickstart a mainstream revolution of pro gaming.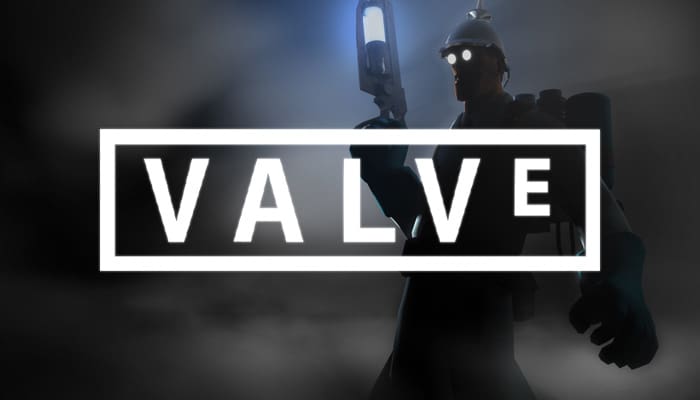 Valve
Valve is very active in the pro gaming scene and a big supporter of eSports. Its games include Dota 2, Counter-Strike: Go, Team Fortress 2, and Counter-Strike: Source. The prize pools for Counter-Strike evens often tips into the $1 million range, while 12 players have walking away a million dollars richer from winning Dota 2 tournaments.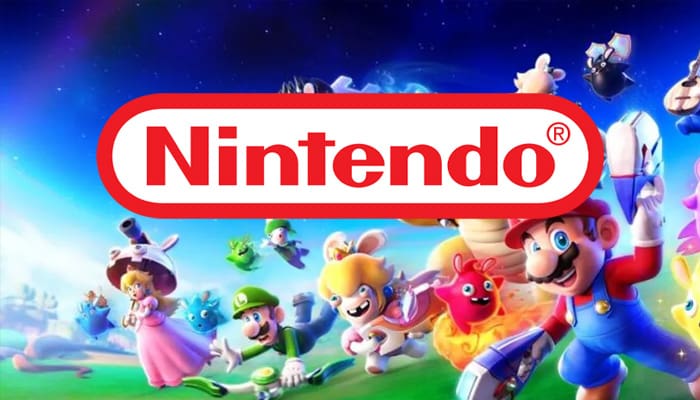 Nintendo
Nintendo isn't a major player in pro gaming, but Super Smash Bros. has a very large competitive community. Melee and Super Smash Bros for Wii U are the most popular games played at high level competition, with MLG hosting many of the events. It's also featured at EVO, with more than 1,500 entrants generally getting involved in the battle for ultimate Smash glory.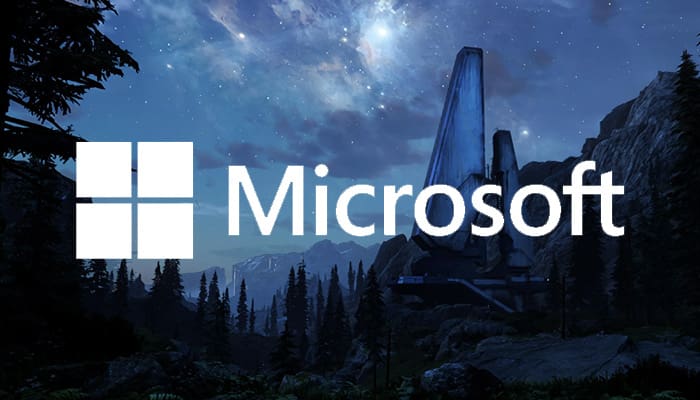 Microsoft
Halo has seen its ups and downs as a franchise. It was initially the preferred shooter on the MLG roster, before being dropped for Call Of Duty. It's worked its way back into pro gaming relevance, however, with 343 Industries' Halo 5 being developed with competitive gaming in mind. The Halo World Championships has a $2 million prize pool, which is crowd-funded through the game's REQ Pack purchases.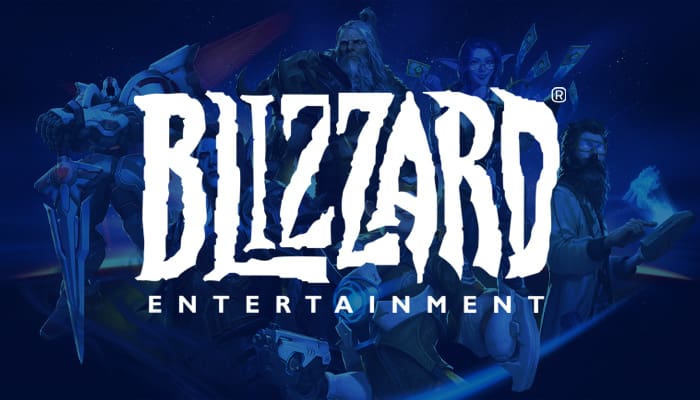 Blizzard
Blizzard is well versed in the world of professional gaming. The likes of Starcraft, Warcraft and now Overwatch make for some of the more entertainment, popular and lucrative pro gaming scenes. Its games are incredibly popular in Korea and other Asian nations, even Overwatch, which is surprising considering shooters tend not to be as popular outside of North America and other Western nations. Overwatch is very quickly generating momentum in the eSports scene, and is one to watch.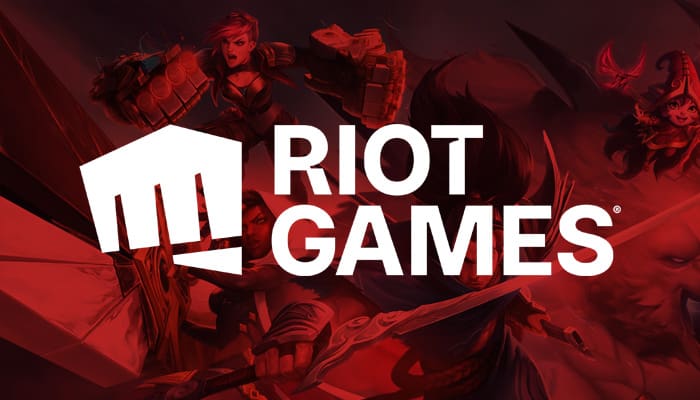 Riot Games
Riot Games' League Of Legends is, for lack of a better term, a legendary eSports game. League's competitive eSports offerings – the League of Legends World Championship and Championship Series for Europe and North America – are some of the most popular and lucrative in the world. Its events consistently attract viewership numbers in the hundreds of thousands, while prize pools often exceed $1 million.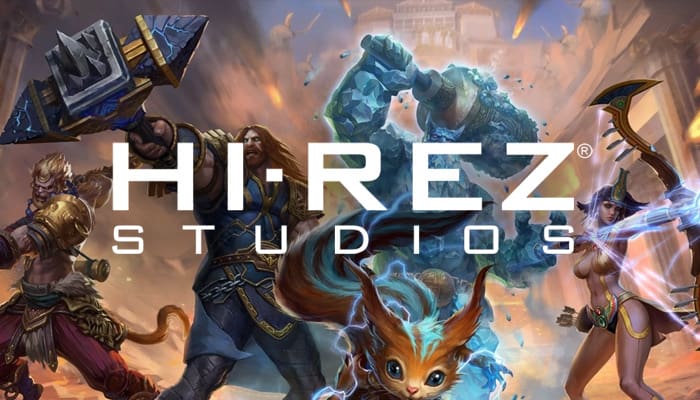 Hi-Rez Studios
Smite is Hi-Rez Studio's beast of a MOBA. Its extended beta led to a staggering 74 million hours of total playtime among the community. Before the game was even released, Hi-Rez Studios hosted LAN and onlins events with cash prize pools. These prizes now exceed $1 million, with the Smite Launch Tournament in Atlanta proving to be one of the premiere pro gaming events on the gaming calendar.