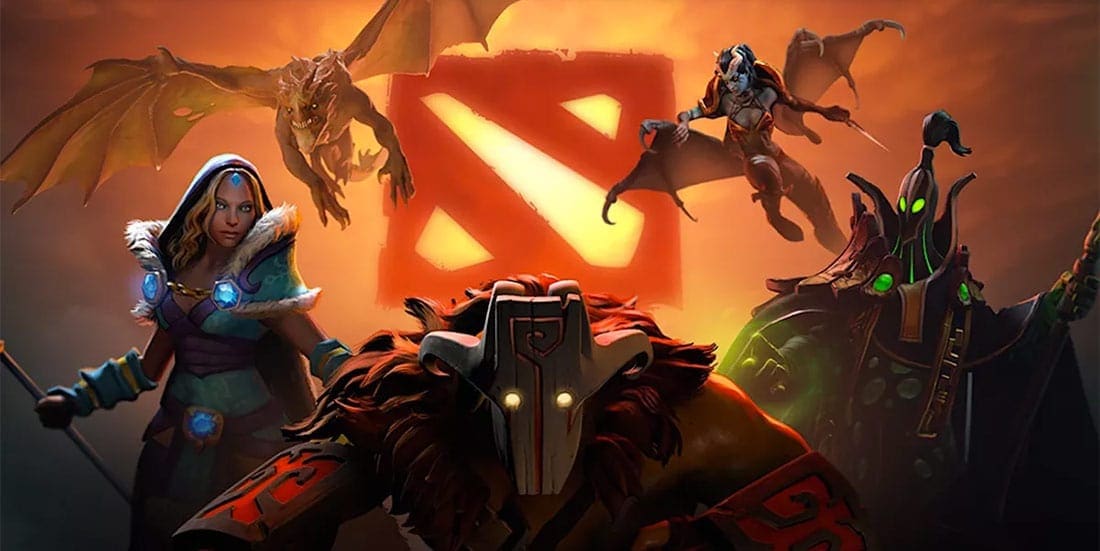 by in
Valve have announced they are yet to lock in the final dates for The International 10 and the continuation of the Dota Pro Circuit (DPC) due to the unpredictability of the COVID-19 pandemic.
"In following how the pandemic has been developing globally, the recent increase in the unpredictability of COVID-19 means we can't yet commit to new dates for TI10 and the DPC," read the announcement released on Tuesday.
"We share your eagerness in returning to these events, and will announce updates as soon as we can."
Valve cancelled both OGA Dota PIT Minor 2020 and EPICENTER Major 2020 earlier in the year, while the DPC was put on hold for the foreseeable future. Two months later, Valve moved the date of The International – which is traditionally hosted in August – to sometime in 2021.
The 10th anniversary of TI was initially slated to be hosted in Stockholm, Sweden. While the organisers have not implied any change of venue or format, it's impossible to say what the future will hold.
Meanwhile, Riot Games are proceeding with plans to host the 2020 League of Legends World Championship in Shanghai, China, from September 25 to October 31. That could serve as an example for Valve to figure out if hosting TI10 in an isolated hub is a real possibility, or whether waiting out the pandemic is the only safe option.
Even though TI10 has been postponed, its Battle Pass is still live. Just like any year before, the Dota2 community has shown immense support for Valve's MOBA title by setting TI10 up for another record-breaking prize pool.
Back on May 28, only three days after Battle Pass was released, the TI10 prize pool had already reached US $9,958,846. As of August 25, the total kitty sits at $34,289,322, meaning it has almost exceeded the TI9 figure of $34,330,068. The current prize pool is also 7% larger than it was at this stage last year ($32,042,024) and a 44.5% increase compared to 2018 ($23,722,304).
While Dota 2 fans wait for the official TI and DPC dates, Dota2's official Twitter channel has started sharing highlights from previous iterations of The International. The #TIMoments posts will continue to pop up on the Dota2's account over the next week, reminding everyone what they can look forward to come 2021.