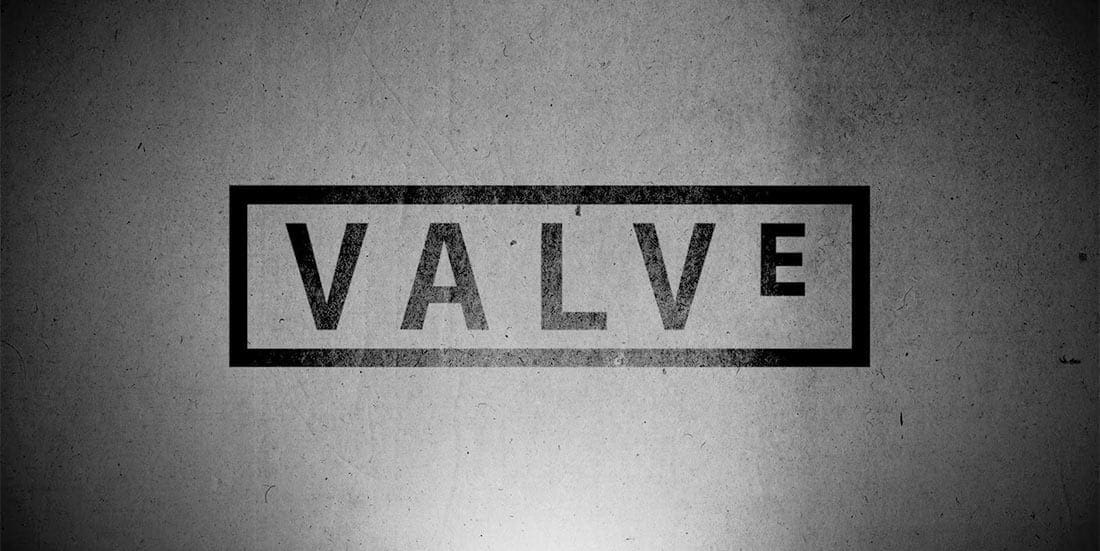 by in
Alongside the newest Dota2 update, Valve Corporation have announced The International 10 Battle Pass will have its end date extended by a week to compensate for the downtime caused by Game Coordinator issues.
Valve released the TI10 Battle Pass on May 25 and it did not take long for the Dota2 community to show their loyalty to the game. In only a day, the Battle Pass generated US $32.6 million in sales, consequently rising TI10's prize pool to $8.1 million. By June 20 that number had risen to $15,714,108, which is over $500,000 higher than the prize pool generated by the TI9 Battle Pass at the same stage.
Although Valve did not unveil the end date of the TI10 Battle Pass at the time of release, it was later announced the subscription period would end on Saturday, September 12. However, Valve have since decided to push that date to September 19 to compensate for the in-game issues Dota2 players have experienced in recent days.
"In today's update we will be extending the Battle Pass end date by a week, from Sep 12 to Sep 19," read Valve's announcement on Twitter.
"We have also made a few improvements to the Game Coordinator today, and will continue to investigate some more clues related to the extreme load surge that happened at 4AM Seattle."
A network issue leading to Game Coordinator unresponsiveness has plagued Dota2 in the last few days, making the game unplayable for much of the community. The problem persists even after the supposed fixes and is likely related to the increased load on Valve's servers.
Valve's decision to unveil the TI10 Battle Pass end date so far in advance took the Dota2 community by surprise. In previous years, the Battle Pass usually ended at an unspecified date after the conclusion of The International, which left Dota2 fans guessing how much time they had left before they lost all the in-game benefits that come with the subscription.
Valve announced the indefinite postponement of TI10 in April, when it was unveiled the tournament would take place sometime in 2021 after the COVID-19 pandemic blows by. In order to avoid a situation where an extended subscription period would create a record prize fund that could never be matched, organisers decided to end the Battle Pass sign-up stage well in advance of the rescheduled tournament.
The exact date and location of TI10 has yet to be announced. Meanwhile, Valve-sponsored competitions are set to return with the launch regional leagues later this year.