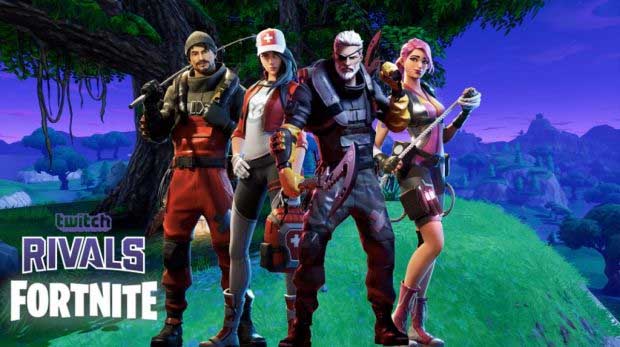 by in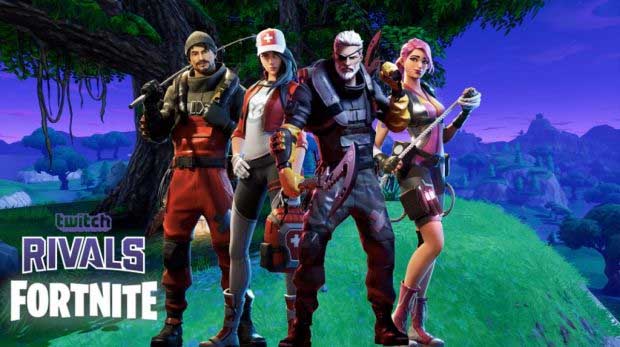 Williams "Zayt" Aubin and his team claimed the first place at the Twitch Rivals Charity Showdown on Thursday, winning the largest slice of the US $500,000 prize pool, which they later donated to St. Jude Children's Research Hospital.
The Twitch Rivals Community Charity Showdown event (played on December 19) saw some of the biggest names in the Fortnite community, including streamers and professional players, go head-to-head in a bid to win the largest slice of US $500,000 for the charity of their choosing.
Since it's release in 2017, Fortnite has been making waves in the esports world, not only due to the masses of people playing the Epic Games' battle royale game title, but also due to the huge amounts of money Epic Games pumped into its competitive tournaments. The biggest of these being the Fortnite World Cup, which almost set the record for the largest prize pool before Dota 2 reclaimed the crown with $34,330,069.00 in the pot for International 2019.
But sometimes it's not all about the money you receive, but rather about the money you give away, especially to those in need, which is exactly what Twitch Rivals Community Charity Showdown event was all about, as it featured some of the biggest names in the Fortnite community entertaining the fans in a bid to raise funds for their charity.
The whole idea behind the tournament was for Fortnite pros to assemble their four-man squad by selecting players from the Fortnite community based on the qualification process, which took place earlier in the week.
While hardly seen as a serious competitive event, it was Team Zayt which showed the most competitive spirit to triumph and claim $125,000 for St. Jude Children's Research Hospital, which is a leading children's hospital which treats the toughest childhood cancers and paediatric diseases.
The four-man squad, which consisted of Zayt, Brian "zyfa" Wielgolaski, casqer and mayo proved to be far above all of their competition, scoring 121 points, 42 more as compared to the second-placed Team Hippiehabitat, which won $75,000 to support the American Foundation for Suicide Prevention.
Third-placed team Bizzle, ran by Tim "Bizzle" Miller raised $60,000 for Angela's House, which is an organization assisting families caring for sick kids.
Other notable appearances at the event were Turner "Tfue" Tenney, who came in eighth with Team americandad, grabbing $20,000 for his charity, while Team Liquid member Ryan "Chap" Chaplo finished fourth which earned him a $50,000 check for his charity.
While the top teams scored the most cash, no team walked away from the tournament empty-handed. Epic Games made sure that each of the 20 participating teams got a chance to donate to their charities, as even teams who finished 11th-20th earned $5,000 each.
More esports news