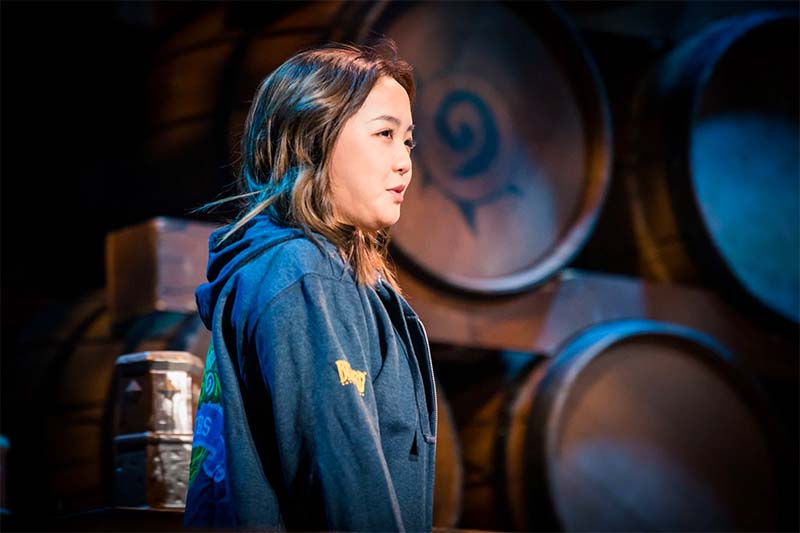 by in
On April 19, women's esports and gaming platform Raidiant announced the launch of the Raidiant Challenger Circuit (RCC) in collaboration with Twitch.
Raidiant is a content and initiative platform focused on creating and celebrating opportunities for female gamers. The platform was created by Dignitas' parent company, New Meta Entertainment, in November 2021.
The RCC is a new event series that will offer women competitive, influencer-driven, and pro-am tournaments across five popular game titles, including include Valorant, Rocket League, Fortnite, Overwatch 2, and League of Legends.
"As we continue to demonstrate that there's a substantial appetite for more women's esports programming," Head of Raidiant Heather Garozzo said.
"I look forwards to expanding upon our events and working with even more brands to support the community and provide opportunities for the thousands of women participants, talent, producers, and gaming professionals who make all of this possible."
Raidiant and Twitch also signed a co-sales agreement, placing the streaming platform as Raidiant Challenger Circuit's exclusive sponsorship sales partner. Twitch will partner with multiple top brands in order to promote their event series and the events while supporting the community.
"We are thrilled to be part of the Raidiant Challenger Circuit. Our goal with this programme is to amplify the amazing work that Raidiant continues to do to provide a platform for women in gaming to compete at the highest level and inspire the next generation of women in esports," Twitch's global head of sponsorship sales, Lou Garate, said.
"Women have always been a part of gaming culture, and it's important that we continue to celebrate and champion their impact."
"By securing sponsors for the Raidiant Challenger Circuit, we want to support the continued growth of this fundamental sector of the gaming industry."
The Raidiant Heroes Major will be the first event in the year-long programme. The competition is part of Blizzard's Calling All Heroes initiative to lend a hand to marginalised groups in Overwatch 2.
The tournament will kick off on April 21 and conclude on April 23. Other RCC events will be held from July 7 to 9, then from November 17 to 19, before ending on January 17 to 19, 2024, in a Last Chance Qualifier.
Besides the recent partnership with Twitch, the platform has also collaborated with brands like NYX Cosmetics, Nerdy St. Gamers, and Twitter.
Raidiant also recently hosted Psyonix's Ally Women's Open tournament for female Rocket League teams in North America and Europe.