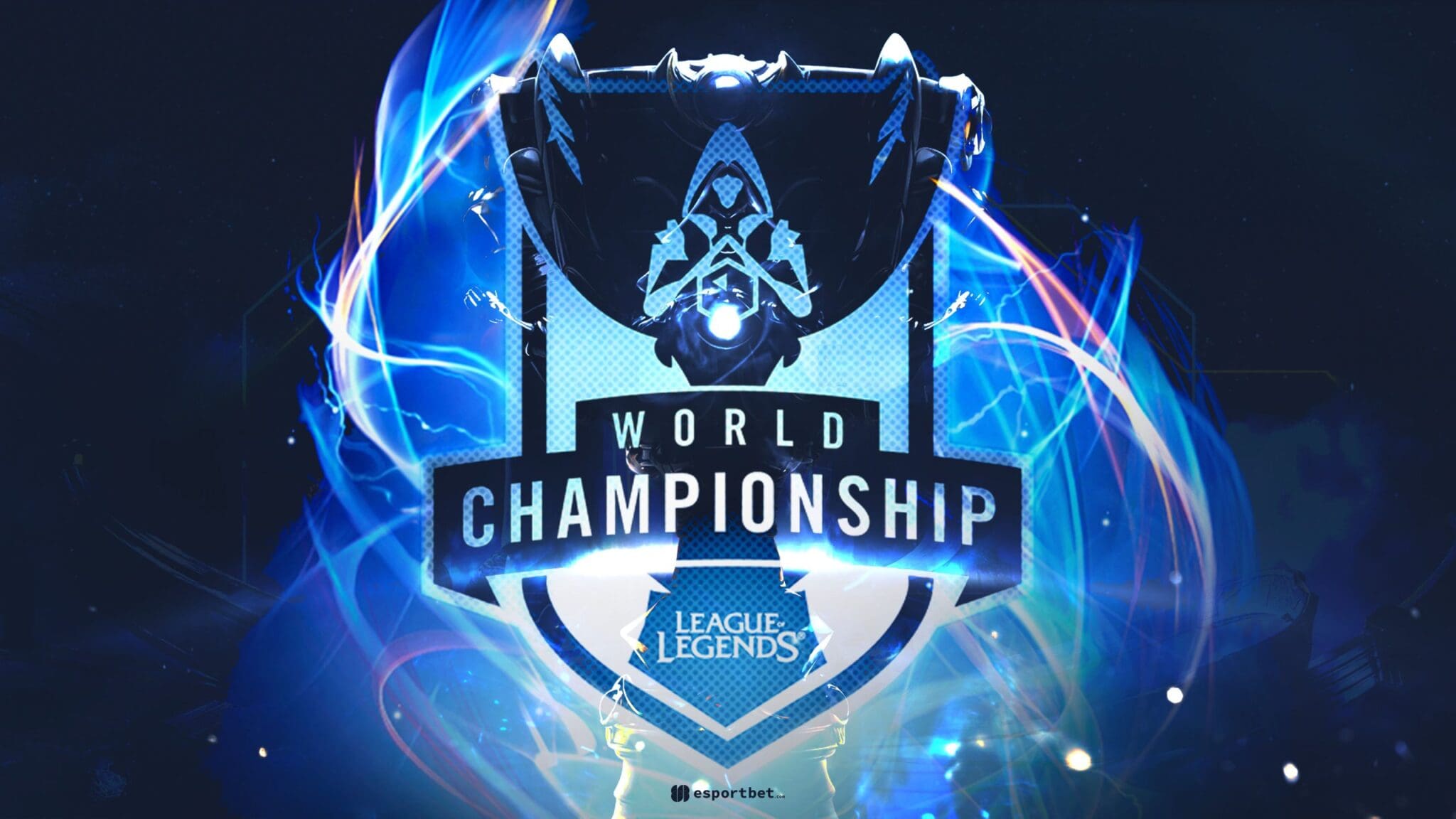 by in
After years of GAM Esports and Saigon Buffalo dominating the Vietnamese League of Legends scene, a new contender has finally emerged to represent Vietnam at the 2023 League of Legends World Championship.
Team Whales secured their spot at Worlds 2023 with an impressive 3-1 victory over Team Secret in the VCS lower bracket final.
WELCOME TO #WORLDS2023:

Congratulations to Team Whales on reaching the #VCS Final and qualifying for the 2023 World Championship! pic.twitter.com/9W05r85VUz

— LoL Esports (@lolesports) September 3, 2023
This is a significant moment for Vietnamese League of Legends, as it marks the first time since 2019 that a team other than GAM or Saigon Buffalo will proudly represent the region on the global stage.
For Team Whales, this triumph is the result of years of hard work and unwavering dedication.
Team Whales was founded in 2020 and has rapidly climbed the ranks of the VCS.
In 2022, they achieved a second-place finish in the VCS Summer Split, and in the current year, they reached the semifinals of the VCS Spring Split.
With their ticket to Worlds 2023 now secured, Team Whales is set to embark on an exhilarating journey where they will compete against some of the world's top teams.
The tournament is scheduled to take place in South Korea, from October 10 to November 19.
Team Whales, as an esports organization established in 2020, is involved in various games, including League of Legends, VALORANT, and PUBG Mobile.
The League of Legends team, in particular, has established itself as one of the top teams in the VCS, with two VCS championships under their belt.
They have also had the honour of representing Vietnam at both the Mid-Season Invitational and the World Championship.
Team Whales' roster consists of talented players in key positions, including Nguyen "Nagiya" Vo Anh Hoang in the top lane, Tran "BeanJ" Van Chinh in the jungle, Le "Glory" Ngoc Vinh in the mid lane, Tran "Artemis" Quoc Hung in the bot lane, and Tran "Bie" Duc Hieu as support.