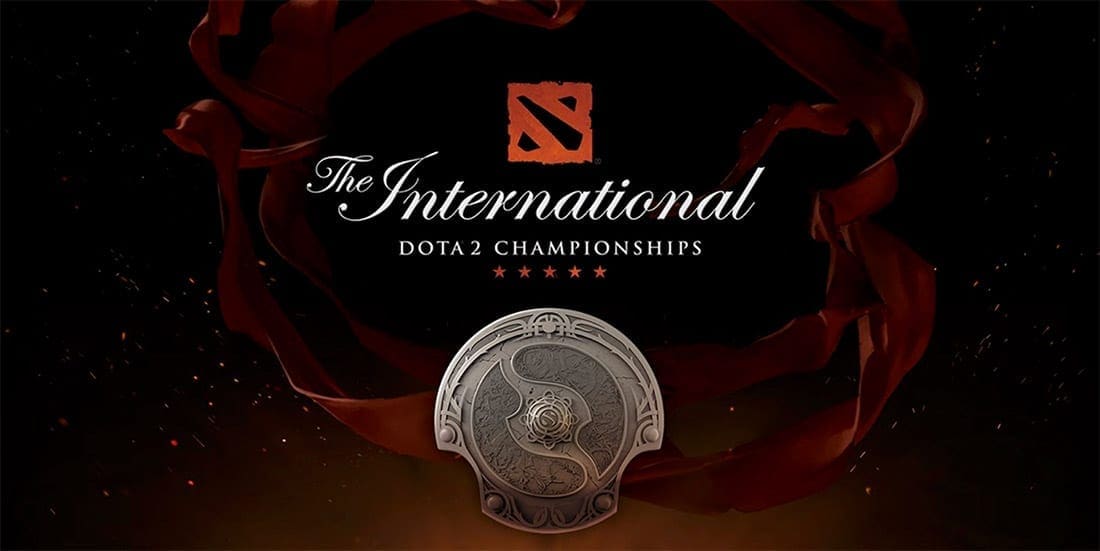 by in

Team Spirit may be gearing up to make some changes to their Dota 2 roster following the squad's disappointing run in The International 11.
 

The Russian team were eliminated from the tournament after losing a lower-bracket elimination match against BOOM Esports. The outcome differed vastly from their run in The International 10.
 

Team Spirit ended the 2021 Dota 2 tournament by lifting the Aegis of Champions trophy. The victory shocked the esports Dota 2 scene, and the squad seemed to carry the same energy into the EEU region and dominated the space. They went on to win a major before their TI11 run.
 

At TI11, however, Spirit performed deplorably in the group stage. After limping through to the knockout phase with a 1-7-1 record, they faced defeat at the hands of BOOM Esports in the first round of the lower bracket.

During Aleksandr "Nix" Levin's Twitch stream, Team Spirit's Miroslaw "Mira" Kolpakov revealed that he hoped the roster would be able to stick together despite the defeat. However, the team manager, Dmitry "Korb3n" Belov, teased that some adjustments to the squad may be made in the future.
 

"We haven't spoken about it yet, and it's too early," Korb3n said.


"You need to digest everything first, so I can't guarantee it 100 percent, but I assume there might be some changes."


Korb3n also talked about Spirit's "weird form" during the tournament, and the squad mentality playing a part in their TI11 performance.
 
According to the manager, the team thought they had a chance to give a repeat performance from last year, but at the same time, they feared they would be eliminated in 20th place.
 

Compared to TI11, Spirit had a considerably more inconspicuous presence in TI10. PSG.LGD were considered the favorites to win the tournament, which allowed the Russian team to stay unnoticed for much of the campaign.


TI11 has had an incredible number of unexpected outcomes. According to Mira, Spirit's inability to hang on to the champion's mentality contributed to their elimination during this year's tournament.
 
The player revealed that despite their TI10 win and the team claiming the largest prize pool in Dota 2 history, he faced and still struggled with 'imposter syndrome'.


Team Spirit's loss in the tournament gave them a disappointing end to an otherwise impressive season. This could also spell a change in the lineup for the first time since the team signed Mira in March last year. The player's addition finalized the roster till the end of the season.


Besides Mira, the rest of the players on Spirit's lineup have competed together since October 2020. Before being signed by the organization, they played under the banner of Yellow Submarine at ESL One Germany.