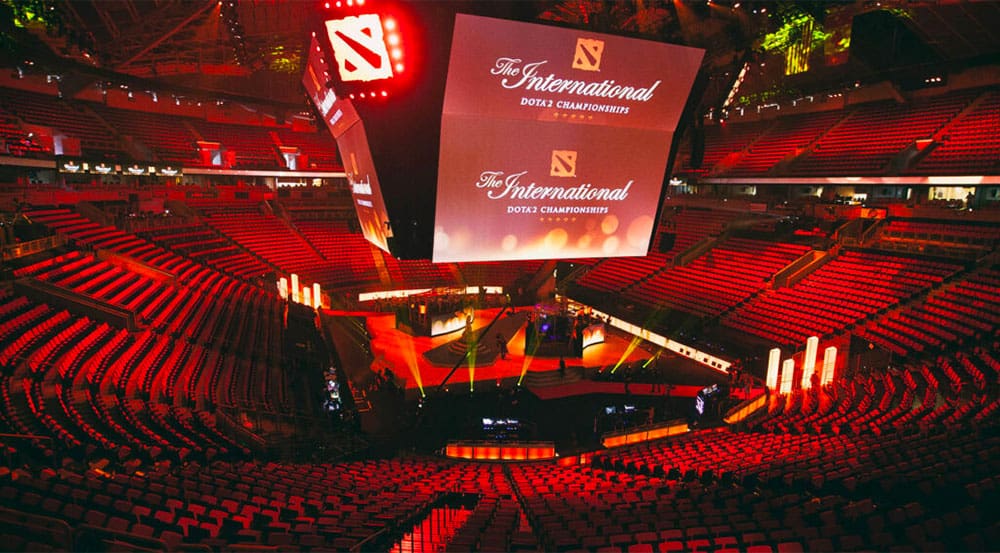 by in
PSG.LGD crashed out of Dota 2's The International 2022 tournament after suffering a blow at the hands of Team Aster on October 23 at Suntec Singapore. The Paris Saint-Germain franchise failed to win a map in the lower bracket fourth round fixture.
PSG.LGD came into the TI11 event as favorites to win the tournament. However, they experienced some difficulties early on in the event and never truly returned to their top form.
 

After a close win over beatcoast, Zhang "y`" Yiping and company were cut down to size in a humiliating loss which saw their TI11 campaign come to an abrupt end. They finished the tournament as the fifth-placed team.
 

This is the Chinese team's worst placement in The International since TI6, when the current team's head coach, Zhang "xiao8" Ning, was still on the playing roster. Their placement in the past four seasons of the tournament had been fourth in TI7, second in both TI8 and TI10, and third in TI9, which they were able to pull off using different rosters.
 


The final five minutes of game one saw Aster finish it off despite LGD's shocking selection of Riki. Aster maintained the momentum of that victory and wrapped up game two with a consistent output from start to finish.
 
The result ties the head-to-head record between the two sides this season at 4-4.

The matchup between both Chinese teams transcended beyond the players as both teams' coaches, xiao8 and Zhang "LaNm" Zhicheng, have a deep-rooted history. LGD's xiao8 has the advantage over LaNm with a winning record of 57%.


PSG.LGD, who started as EHOME before the transformation to LGD in November 2022, stamped their presence in the Chinese league after the signing of Wang "Ame" Chunyu. The move positioned them as one of the best Dota 2 teams in the world.


With Ame on the roster, PSG.LGD had finished outside the top four only once prior to this. They were very close to lifting the trophy at the TI10 but suffered a defeat to Team Spirit in a best-of-five finale.
Their invincible era is fast coming to an end, with Zhang "Faith_bian" Ruida on the cusp of retiring from competitive Dota 2.
 
The offlane player revealed his intention to step away from the keyboard several months ago. He has hinted at his desire to commence a "new chapter", one that will see him live beyond competing.

Team Aster, on the other hand, have solidified themselves as the best Chinese team in Dota 2. They are guaranteed a top-four spot at TI11 and will take on Team Liquid in the fifth round of the lower bracket on October 29.
 

PSG.LGD finish their campaign in joint-fifth place with Thunder Awaken. As a result, they will take home USD $613,720 in prize money.