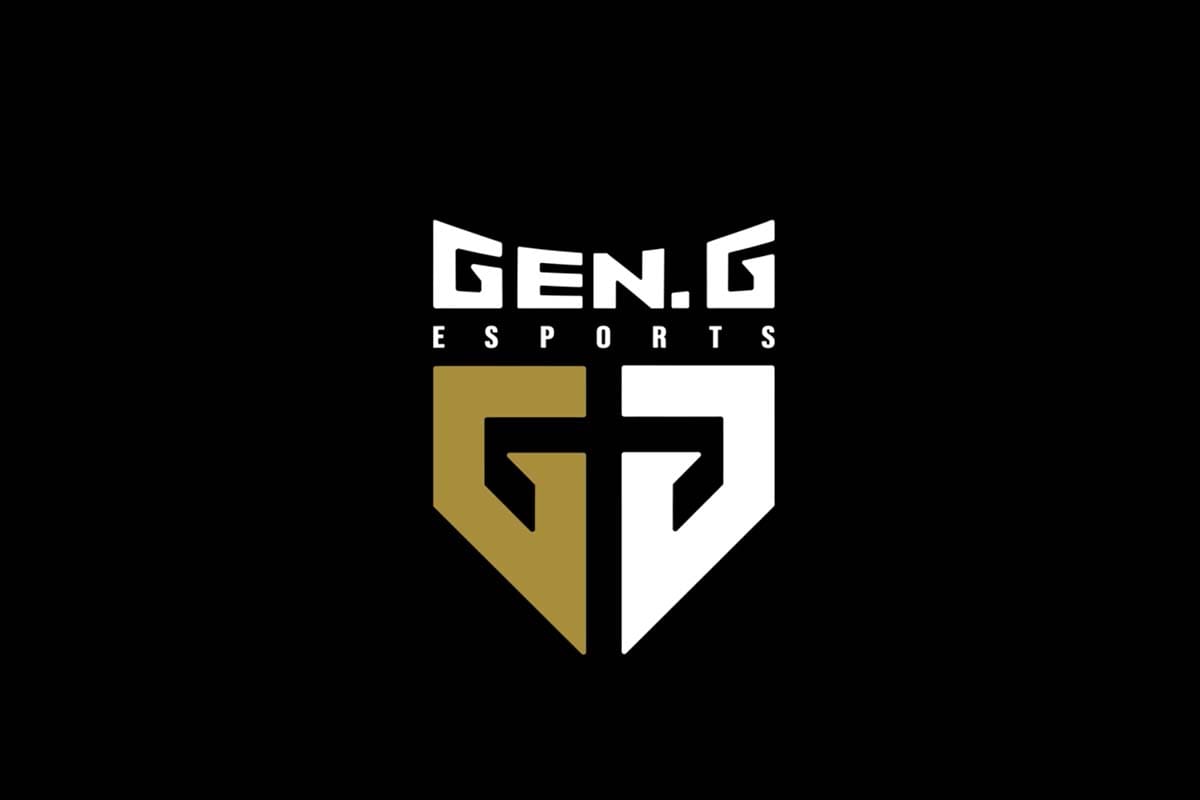 by in
Gen.G have secured a South Korean Valorant roster ahead of the 2023 Valorant Champions Tour. The newly formed roster will be headlined by former Northeption player Kim "Meteor" Tae-O as the franchise looks to put up a formidable campaign in the Pacific League.
The Korean esports franchise made the revelation on their Twitter page, cheering for what could be tagged as a "fresh start" for the team. The post unveiled the entire team consisting of Meteor, Kang "iNTRO" Seung-gyun, Lee "k1Ng" Seung-won, Yu "TS" Tae-seok, Kim "Secret" Ha-jin, and Yeom "eKo" Wang-ryong.
Meteor played in Northeption's lineup for most of the competitive season this year, and while there, the player put out impressive numbers using Jett. In the past three months, he averaged a 1.37 K/D rating as well as a 174.2 ADR, 272.9 ACS, and 0.96 kills per round.
Gen.G added Meteor to their roster after parting ways with Nicholas "NaturE" Garrison. NaturE has been a part of Gen.G's lineup since mid-2021, but with his contract recently expired, the organization thought it best to not offer him a new contract. The Valorant team also released Shawn "Shawn" O'Riley, Bryce "PureR" Lovell, and Kenneth "koosta" Suen from their Valorant lineup.
K1Ng, TS, and eKo, on their end, were a part of On Sla2ers for most of 2022. Prior to joining Gen.G, iNTRO played under DWG KIA, ENTER FORCE.36, and the Japanese team, REJECT. Secret has had less play time than the rest of the Gen.G lineup in 2022, so the player will likely be placed as the team's sixth man.
Gen.G previously had a North American lineup, but having failed to secure a selection in the region, the franchise were fortunate to earn a partnership spot in the Pacific League, which required the team to switch to an Asian Valorant roster. Besides signing six players to the roster, Gen.G recruited Lee "bail" Sung-Jae, from Northeption, as the team's coach, and promoted Chris "Elmapuddy" Tebbit to the position of head coach.
It is the hope of the franchise that the team's new and improved South Korean roster will succeed where the previous North American lineups failed. Gen.G have put together several rosters over the years, but this may be their best yet.
Gen.G had a tough time this year and barely made an appearance at international events. The squad mainly participated in several domestic and minor tournaments after failing to qualify for the VCT 2022 North America Challengers One and Two.
The fast approaching 2023 VCT Kick-off tournament will see Gen.G's new roster make their debut going up against the other nine teams in the Pacific League, including DRX, T1, Team Secret, ZETA DIVISION, Paper Rex, DetonatioN Gaming, Global Esports, and Rex Regum Qeon.
The South Korean team will also compete against the 20 squads from the Americas and EMEA Leagues in the São Paulo tournament in February.

More esports news