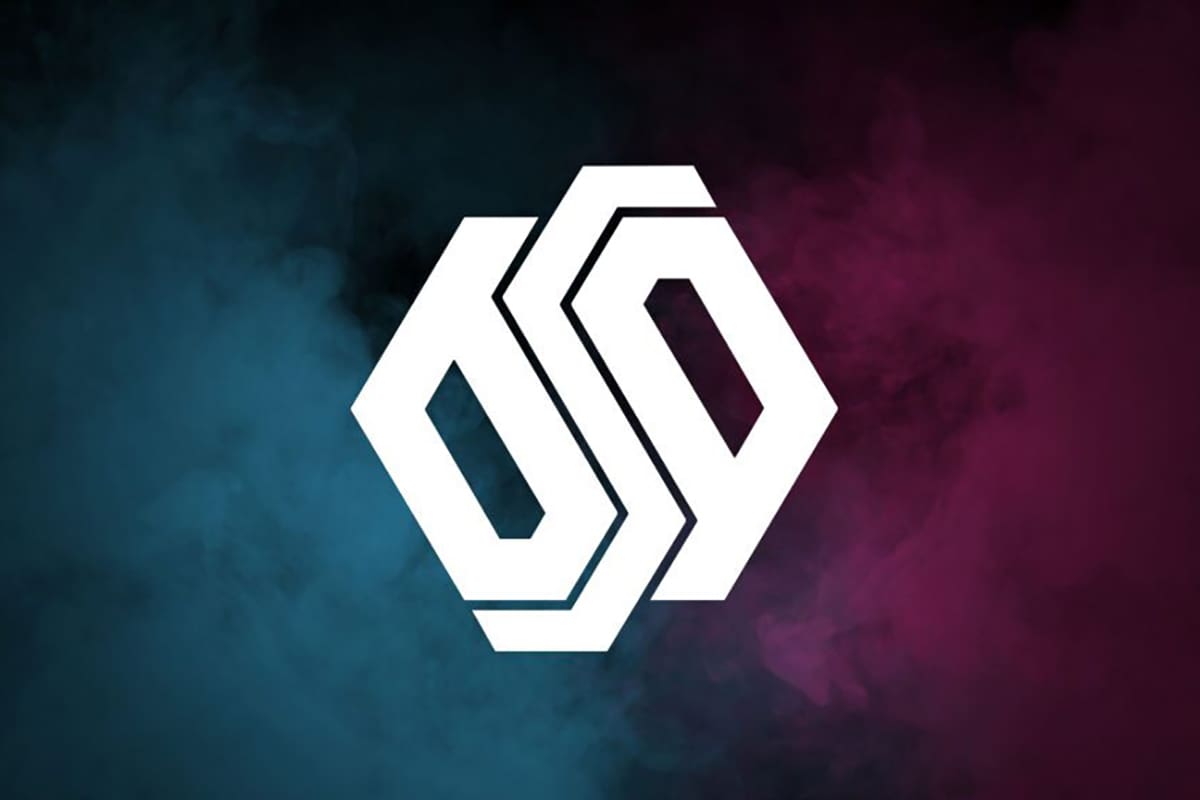 by in
Things have gone from bad to worse for Team BDS, as they have suffered their seventh defeat in the 2022 League of Legends European Championship Summer. In eight outings, the team has managed only one victory.
The team have failed to show any improvement from their Spring showing despite roster changes.
BDS have not performed well in their first year of participating in the LEC. They finished one spot above Astralis during the Spring, and are headed in the same direction this summer.
They lost their first three matches this summer to SK Gaming, Astralis, and Team Vitality. In week 2, they attempted a turnaround, winning G2 Esports after 35 minutes of action.
However, that represents their only victory so far, as they endured consecutive losses against Fnatic, Misfits Gaming, and Excel Esports.
Before the start of week 4, the team announced that they would be participating remotely due to the COVID-19 scare. BDS' top laner, Tobiasz "Agresivoo" Ciba, tested positive for the virus, resulting in the team not returning to the LEC Studio in Berlin.
"During our most-recent internal routine COVID Test, Tobiasz "Agresivoo" Ciba has returned with a PCR test, we now sadly have to announce that we are competing remotely for this Week 4 of the LEC."
The announcement revealed that the 23-year-old was showing mild symptoms. The Swedish esports organization also said that their players' health and safety is a top priority.
"Tobi has only been showing very mild symptoms yet please join us in wishing him a swift recovery.
Agresivoo joined the team at the end of May, replacing Adam "Adam" Maanane, in what seemed to have been an exchange of spots. Adam was relegated to the academy team while Agresivoo was promoted. Nonetheless, his experience in the French regional league has not helped BDS win.
Participating remotely has not helped their cause, as they lost the first match of week 4. They squared off against MAD Lions and suffered one of their quickest defeats in this split.
MAD were the heavy favorites across several betting platforms with moneyline odds of $1.19, making their victory expected. BDS were pegged at $4.84.
Things will not get easier for BDS as they take on Rogue on July 16. The early numbers on sportsbooks pegs Rogue as the favorites with $1.12 odds.
BDS have three weeks and one super week to redeem themselves. A top-six finish in the group stage will guarantee them a spot in the playoffs. If they manage to finish in the top three after all said and done in the summer split, they will be participating in the 2022 World Championship.