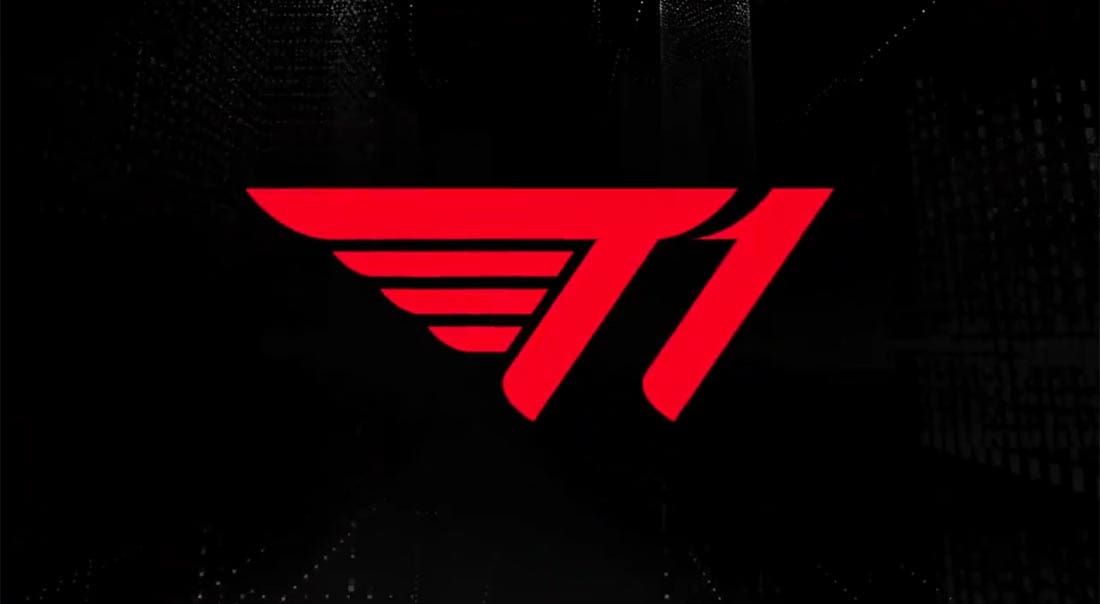 by in
T1 just joined the increasing number of teams to complete their Valorant roster ahead of the 2023 VCT season. According to reports, the South Korean team have brought in Kim "Lakia" Jong-min, one of the biggest South Korean names, as their fifth player and final addition to the lineup.
T1's Valorant squad now consists of Lakia, Son "xeta" Seon-ho, Ha "Sayaplayer" Jung-woo, Byeon "Munchkin" Sang-beom, and Joseph "ban" Seungmin. Among the lineup, xeta, Munchkin, and Ban were officially already part of the team before the Valorant offseason.
During the 2021 season, Lakia participated in all the top international tournaments and stood out as one of the leading players. While playing under NUTURN Gaming, the player helped the team reach a third-place finish in the Masters Reykjavik.
Lakia was also a part of DRX, previously known as Vision Strikers, briefly as a substitute, and while he had limited game time, he was of immense help to the squad. The South Korean player helped the team get a top-eight placement in the Masters Berlin tournament. The team also landed a top-12 finish after participating in the Valorant Champions.
Lakia played for IGZIST in 2022 and stayed with the team for a large chunk of the year. There he participated in the Japanese esports scene and competed in East Asia's LCQ. The team faced off against DWG KIA, but they were unable to advance in the event.
Xeta, Munchkin, and Ban signed on to the South Korean team a few months ago and have remained their core players since then. Jett/duelist SayaPlayer, on his end, is the most recent addition to the team and was announced as a T1 player on October 5.
Despite his South Korean citizenship, SayaPlayer has participated in the North American scene for the last few years. This means the player will not take up the import slot on T1's Valorant roster, which every league team is accorded.
SayaPlayer previously played for T1 between 2020 and 2021, but he was known as Spyder. The player did not fully display his potential until joining the North American franchise, The Guard. While on the NA team, SayaPlayer moved up to be one of the top duelists in the region and helped the team win the NA Stage One tournament and advance to Masters Reykjavk.
The Guards were, however, unable to qualify for the Valorant Champions at the end of the year. The team also did not acquire a slot for Valorant's Americas league 2023 partnership.