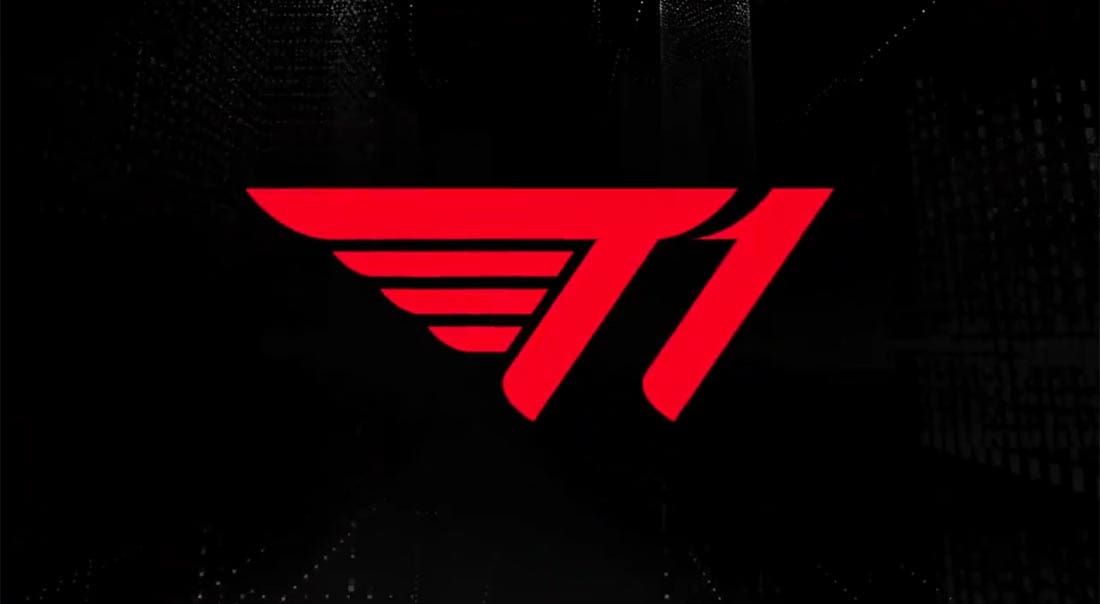 by in
Joshua "steel" Nissan has joined the list of North American T1 players to move into restricted free agency. As a result of the team being accepted into the Valorant Pacific partnership league, T1 is set to take off a number of players from their majorly North American lineup.
While the Canadian Valorant player is still under contract with T1, steel has announced that he is searching for other teams, specifically an NA squad selected for the Americas partnership.
"With the recent announcements, I'm still contracted with @t1 but looking for options in NA partnership," the player wrote on his official Twitter page.
"As an IGL, I have a very clear vision of how to be successful and want to work with people that share the same vision craving to be the best. Please contact @Jerome_Coupez."
Due to the fact that steel revealed his intention to sign on to a team selected for the partnership league, his options are limited. In order to not relocate to the EMEA, the player will have to choose among North American teams like Evil Geniuses, Cloud9, 100 Thieves, Sentinels, and NRG.
Steel started playing in competitive Valorant in 2020 after the player retired from the CS:GO scene in August that year. In September 2020, the player was signed on to 100 Thieves and was essential to their impressive performance during the pro's early days playing competitively in the esports title. Steel notably helped the team win the First Strike North America, which took place in December 2020, and then the VCT North America Stage Two Challengers, which was held in April 2021.
The veteran captain was eventually benched by 100 Thieves in September 2021. He went on to play for T1 during the 2022 season. However, he was unable to produce any particularly impressive results, and the team did not win any domestic VCT events they participated in.
Due to the number of in-game leaders in free agency at the moment, stiff competition is expected among the Valorant pros to join a VCT-partnered North American team. Besides steel, other talented NA captains in free agency include Pujan "FNS" Mehta from OpTic Gaming, The Guard's Jacob "valyn" Batio, and Rory "dephh" Jackson from XSET.
Each of these teams were unable to make it to the Valorant Americas League partnership. The Valorant captains will have to go head to head against each other in order to snag a position in any of the North American partnered squads.
T1's recent move aligns with the Riot Games' unveiled Roster Construction Rules, which mandated partnered teams to have players predominantly from their league region. Due to this, T1, who were accepted into the Pacific League partnership, will likely take off a number of their NA lineup for an Asian-based roster in order to round off the relocation.