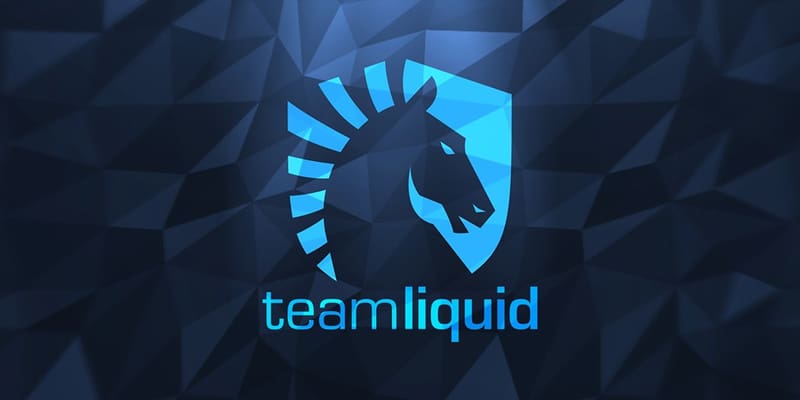 by in
On Friday, November 11, Team Liquid announced the departure of Danish League of Legends star Sren "Bjergsen" Bjerg.
Bjergsen has been with Team Liquid since November 2021; prior to joining the European team, he competed for teams such as Team LDLC.com, Ninjas in Pyjamas, TSM, and Western Wolves, with which he started his professional career as early as 2012.
The 26-years old mid laner has also served as a coach in TSM, spending a sum total of 8 years with the organization, starting as a player and evolving to a coach for the team. The Denmark star has also been named MVP at the North American LCS on four different occasions, and is the fourth player in the LCS to reach a 1000 kills
Bjergsen has led his team to win multiple tournaments award than any one can imagine. As a coach in TSM , the team came in 1st place at the 2020 LCS Summer, and 2nd place at the 2019 LCS Spring. And in January this year, while in Team Liquid he coached the team to earn a 1st place at the 2022 LCS Lock-in. These records have proven that besides been a formidable player, he is also an excellent coach.
In a video released by the organization, Bjergsen chronicled his experience with the team and discussed the new interests he discovered while representing the organization. He also admitted that he has developed incredible friendships with the members of his squad. He praised his fans for their continued support and thanked Team Liquid for providing him with a platform upon his return to the professional scene after having retired for a period of time.
"In terms of competing we didn't really get the results that we wanted but there are still a lot of good things to take away and I built some good relationships with people here," Bjergsen said.
"I wanted to just thank the TL fans for being so accepting and inviting from the beginning," Bjergsen said. "I was a little bit nervous because I had been competing against TL for so long, but the fans have been really sweet and welcoming, and now that I'm going elsewhere, I hope that you guys are going to keep supporting me."
All Team Liquid's efforts to transcend into the League of Legends World Championship failed, as they did not qualify for the Mid-Season Invitational, despite building a supposedly strong team filled with veterans such as ADC Steven "Hans Sama" Liv, Support Jo "CoreJJ" Yong-in, and Gabriël "Bwipo" RauB.
Following the unfortunate turn around for the team, the organization is set to form another roster, but this time they hinted to bring up young talents from the Academy, rather than signing star players in the free agency market. Nonetheless, Hans Sama has already parted ways with the team, and CoreJJ is reportedly remaining with Team Liquid ahead of the next season.
Currently it is unknown what team Bjergsen will be exploring; he could be in talks with other organizations, go back to coaching, or leave the professional scene for a while to refocus on streaming and his personal life, as most esports players have been doing lately.