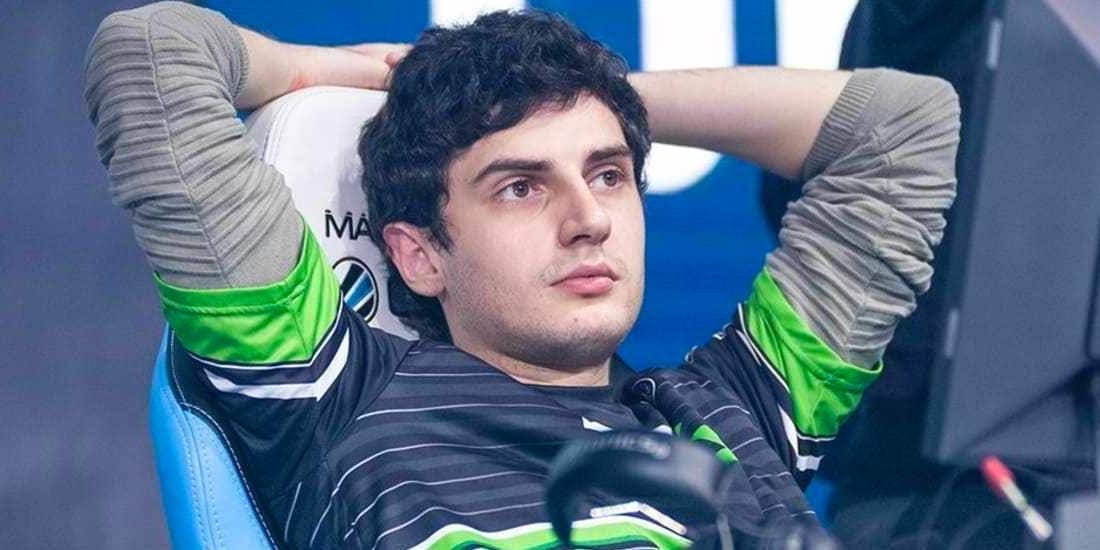 by in
Oscar "mixwell" Caellas Colocho, a former member of the G2 Esports team, is said to have finalized a deal to join Team Heretics – one of the 10 franchised EMEA Valorant squads.
Mixwell is a 27-year-old Spanish national who is well known for his impressive gaming skills. The former CS:GO AWPer has played for top esports organizations like OpTic Gaming, Movistar Riders, and Cloud9, and he was part of the OpTic team that won the America Minor Championship in 2016.
While mixwell was with G2 Esports, the organization competed in and won two international LAN competitions. G2 also finished in the top four at the Masters tournament held in Berlin in 2021 and then finished in the top six at the Reykjavik Masters tournament the following year. Mixwell has become well-known for portraying a variety of different agents, but he is perhaps best recognized for his role as Jett, for which he has a KD average of 1.28.
Team Heretics, based in Spain, field squads in titles which include Fortnite, Call of Duty, Clash Royale, CS:GO, and Rainbow Six. In contrast to G2, Heretics were among the 10 teams that were invited to participate in Riot Games' Valorant partner leagues in 2023.
There is a chance that mixwell will reunite with his former teammate Cista "keloqz" Wassim, who left G2 Esports in February to join Team Heretics.