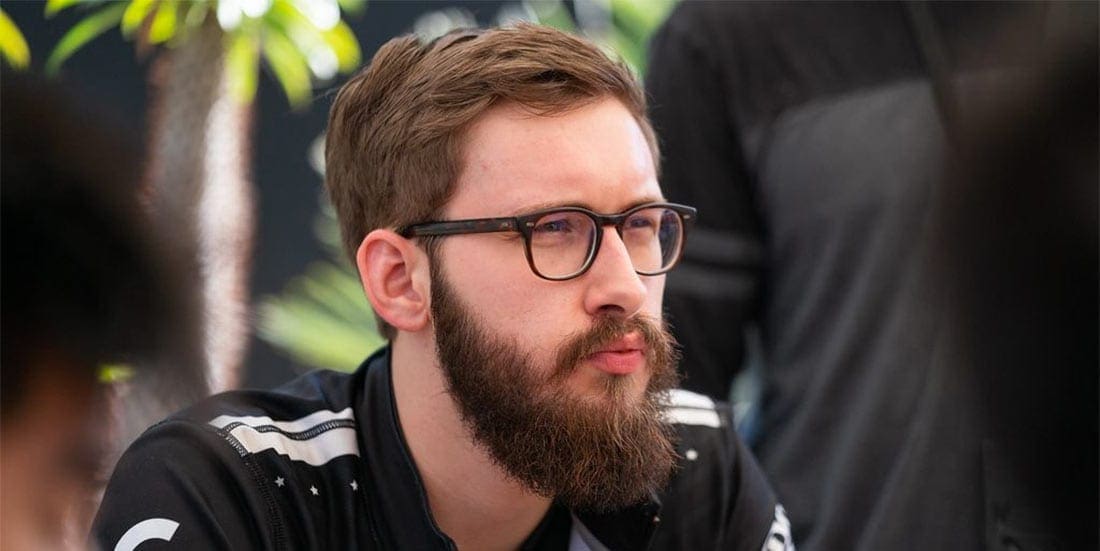 by in

Søren "Bjergsen" Bjerg, the Team Liquid mid laner, recently completed his 2,274th kill in the League of Legends Championship Series (LCS), making him the competition's all-time kill leader.


The Danish player achieved the impressive feat during Game 4 of Team Liquid's series against 100 Thieves in the 2022 LCS Summer Playoffs. The match was played right after he selected Zilean, his patented champion.
 

Bjergsen is known for his time with TSM, which lasted eight impressive seasons. He is also regarded as one of the most formidable players in the entire league, having been part of the LCS for more than 10 years. 


The player previously led TSM as the team's head coach. However, he decided to return to the professional competitive scene as a player in 2022. Bjergsen's decision to play again saw him sign up with Team Liquid in late November 2021.


The LCS kill record was previously held by Jason "WildTurtle" Tran, another veteran player who has played professionally for over a decade. The 27-year-old is considered to be one of the greatest ADCs in LCS history. WildTurtle last played for the North American esports organization Immortals and exited in May 2022.


After coming back to professional play this year, Bjergsen surpassed his long-time friend and rival Yiliang "Peter" Peng, popularly known as Doublelift, on the career kill leaderboard. During their LCS careers, both players competed against each other in separate teams and played alongside each other. Doublelift has since made a career switch, transitioning into content creation and streaming.
 

At Bjergsen's end, the season is not yet over, so the mid laner still has ample opportunity to put an even wider gap between him and other players with a high number of kills. 
 

Despite Bjergsen's feat, 100 Thieves emerged as the victor of the series and prevented a reverse sweep from Team Liquid, which saw TL relegated to the lower bracket. All is not lost for Liquid, however, as they still have the chance to earn a spot at the upcoming 2022 LoL World Championship, which is scheduled to commence on September 29 in Mexico.
 

Next, Team Liquid will take on Counter Logic Gaming in the LCS 2022 Summer lower-bracket quarterfinals. TL are clear favorites to win the match, paying -322.58 odds on BetOnline. If Liquid defeat CLG, they will then battle the victor in the other fixture between Evil Geniuses and TSM.