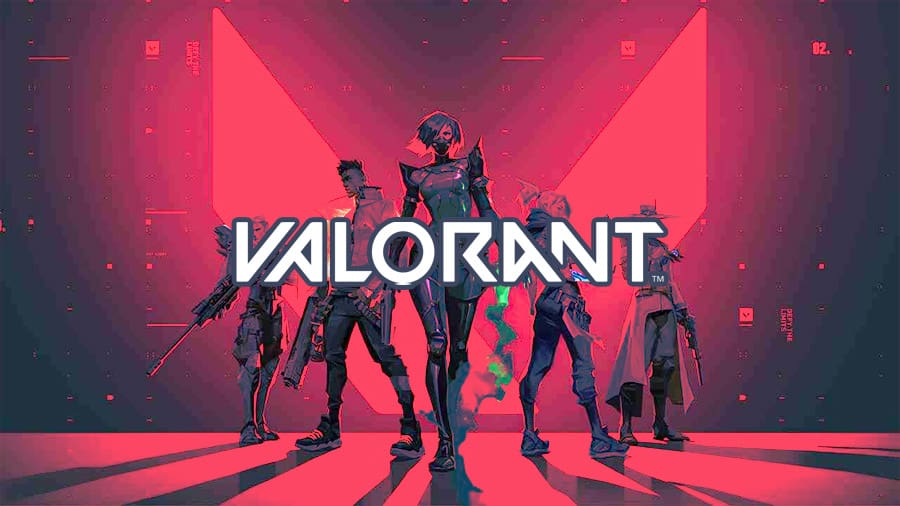 by in
On Wednesday, American esports organization Soniqs revealed their complete roster ahead of the 2023 Valorant season.
Although they were denied a partnership by Riot Games for the 2023 Valorant Champions Tour (VCT), Soniqs are still focused on taking on other Valorant regional events in the coming year.
According to the tweet by the organization, the 2023 Valorant roster will consist of former XSET player Bryce "PureR" Lovell, Vietnamese-born Kevin "mina" Nguyen, former Cosmic Divide player Michael "nerve" Yerrow, and two other players who have been on the team for a couple of months now, Dylan "runi" Cade and William "shonk" Kittrell.
Already, organizations are working toward the goal of assembling rosters that are strong enough to fight for a seat in the VCT, particularly in North America, where there is a rich pool of skilled players, and Soniqs have taken the lead by making some impressive acquisitions.
The addition of PureR is the most notable change. XSET's success in the 2021 VCT tournament was largely due to the American duelist's contributions. He has also represented Gen.G Esports, joining them in April this year and leaving in July.
Mina and nerve come to Soniqs from Cosmic Divide, an organization-less team that has been active in North America's second- and third-tier competitions over the past two years. Mina has been the one predominantly playing the chamber role of late, whereas nerve has taken on the position of controller.
On the other hand, ruin and skonk have been in the organization since April of this year. Both previously played for the now-disbanded Zero MarksMen Black, who they helped to first place in the Vanguard Championship Series LAN tournament.
This past season, Soniqs fielded a team consisting of players from both North America and Australia. Despite their best efforts, the team was eliminated in the open qualifiers for the North American Esports Championship (NA VCT).
The beginning of an exciting new period in Valorant is right around the corner, and attention has already begun to shift to the next level of competition. Those who are longing for regional competition will have their needs met by the robust Challenger ecosystem that is scheduled to begin in January 2023.