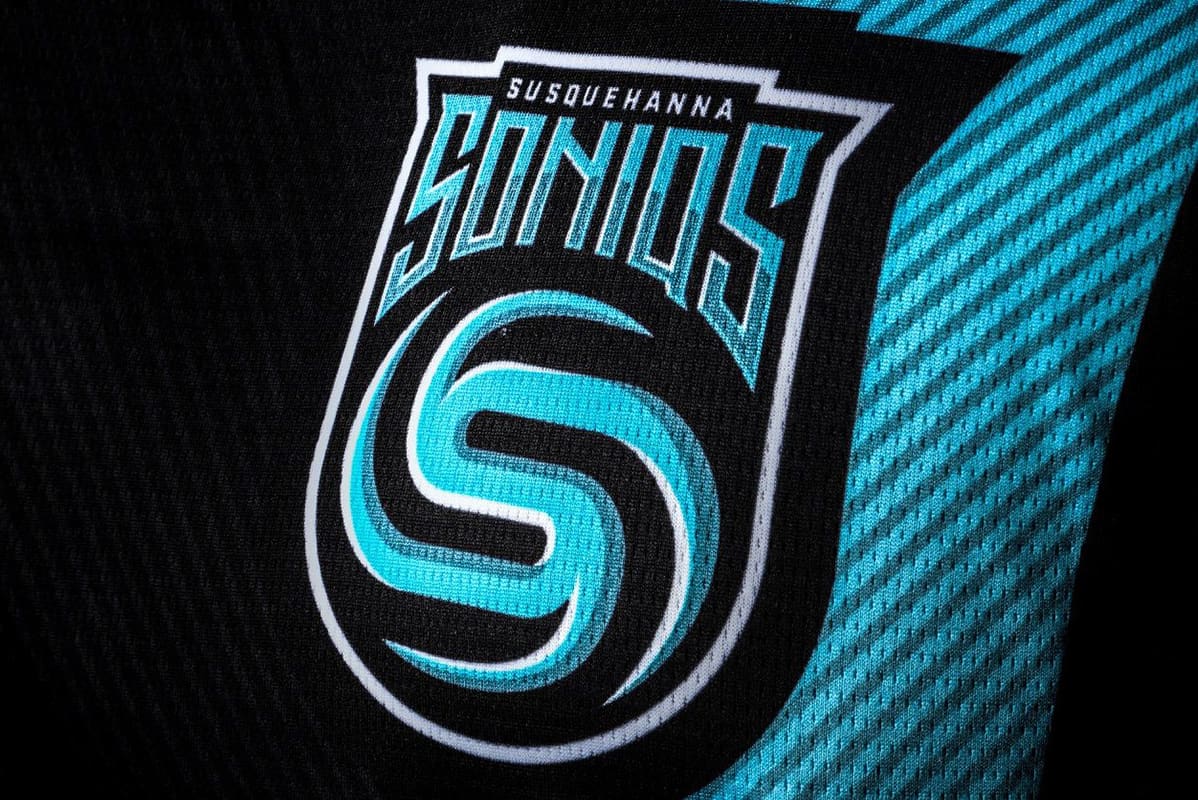 by in
North American esports outfit Soniqs announced the disbandment of their Valorant team on Monday following their failure to qualify for the North American Challengers League.
At the qualifiers match, the team faced off against OREsports, and despite battling so hard, they went home losing the match with a 2-1 score despite having an initial 9-3 lead. OREsports came back stronger with a 14-12 lead, winning the game in overtime, and emerging as the last team to qualify for the Challengers.
"The sixth and final team to qualify for #NAChallengers is @OREsportteam! Congratulations!" The tournament organizer, Knight Arena, tweeted."
Soniqs released a statement stating they have terminated the contracts of the entire Valorant roster, and they also bid the players farewell, wishing them all the best in their future endeavors.
"Following the conclusion of Challengers LCQ, we've released #SQVAL from their contracts 2-1 loss to OREsports.2-1 loss to OREsports. pursue opportunities elsewhere. We're thankful for their hard work leading up to and during qualifiers and we wish them the very best in their future endeavors," Soniqs' tweet read.
"We went the distance but couldn't finish it. Thank you for supporting us through qualifiers."
The players from the disbanded Valorant roster include Dylan "runi" Cade and William "shonk" Kittrell, both of whom joined the team in April of last year; former Gen.G Esports player Bryce "PureR" Lovell; 23-year-old Vietnam player Kevin "mina" Nguyen; and Michael "nerve" Yerr, who recently joined them in November 2022.
Most of the players have taken to their official Twitter handles to share their heartfelt gratitude to the esports outfit for the time spent with them, and they also went further to keep their fans abreast with their next move while declaring themselves free agents, hoping for a Valorant team to take a chance with them.
"Thank you to @SoniqsEsports for everything over the past year.With that being said I will be LFT as a unrestricted player or a coach, my ability to frag and IGL I believe would be beneficial to any roster. Also open to ANY paid coaching gigs," runi stated.
According to PureR, who joined the team in November of last year and has played for top teams such as XSET and Gen.G Esports, the team spent long hours practicing, trying to make sure they earned a spot in the NA Valorant Challengers League, but to no avail.
"Worked so hard the past few months just to fall short at the last hurdle. Proud of how far we made it but just wasn't enough. Interested in any opportunities that might be available. With that being said, i'll be LFT as a player/coach. Interested in any opportunities that might be available, PureR tweeted. DM with any inquiries. RT's appreciated!
Currently, it is unknown if the esports outfit will field another Valorant roster to meet up to compete in other Valorant tournaments or if their run in the Valorant scene will be on hold for the 2023 season or for a longer run.
As of the time of this writing, no player has been revealed to have joined another new team, which might take a longer time to achieve for the players, as almost all rosters across Valorant and other esports titles have been locked in already. Nevertheless, some lucky players may already be in talks with other teams or will be filling in on other rosters as substitute players.