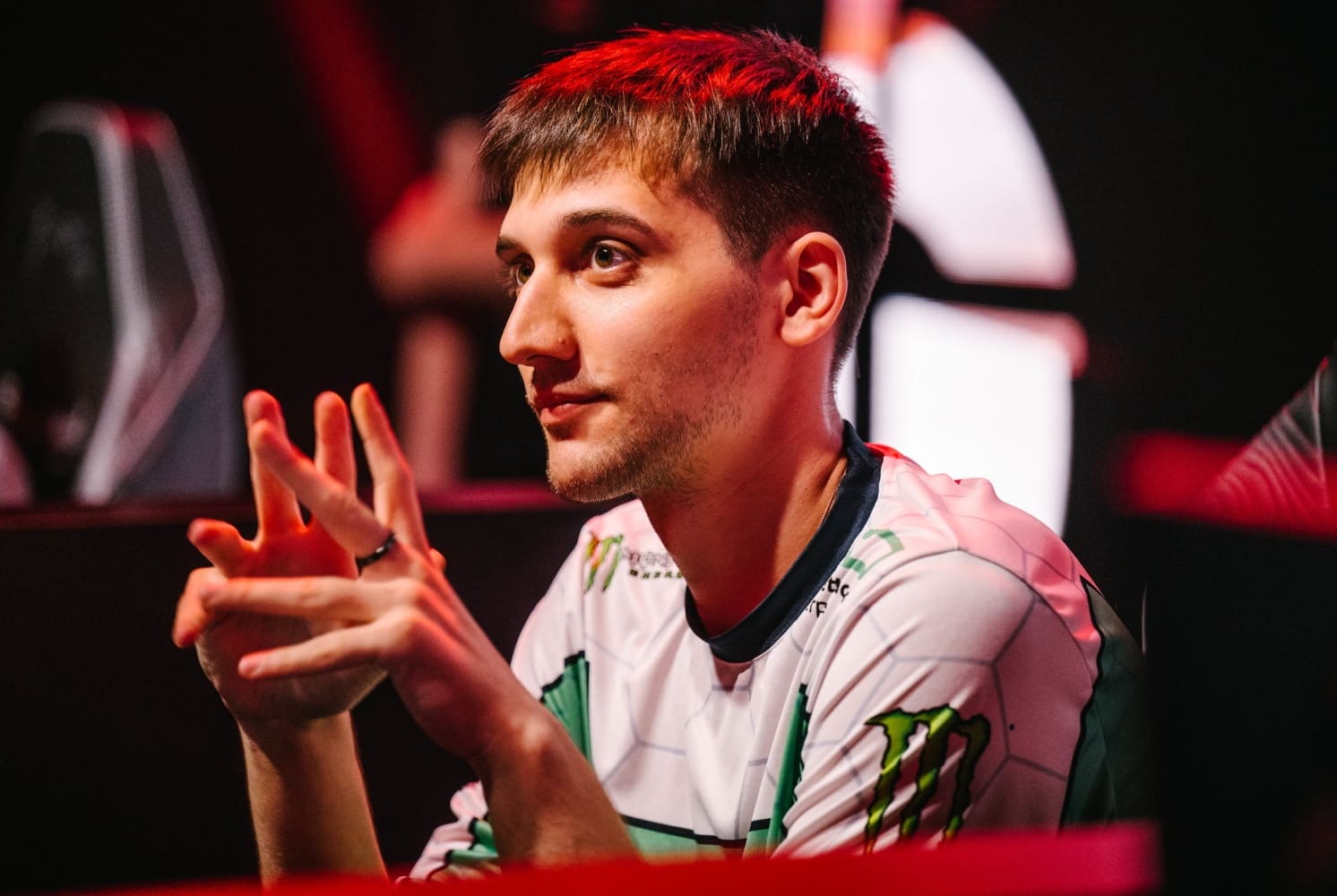 by in
Shopify Rebellion player Artour "Arteezy" Babaev has expressed frustration with the state of ranked games in the North American Dota 2 scene.
In recent days, there has been a surge of viewers on Twitch tuning in to watch Arteezy's much-anticipated Twitch live stream. While the stream has been entertaining for viewers, Arteezy has been extremely dissatisfied with the caliber of ranked games in his professional competition region of North America (NA).
Arteezy reported that a number of the games he live-streamed during the initial two days had been ruined by "griefing." He pointed out that it would be difficult for aspiring players to grind pubs in North America due to the unpleasant experience.
He expressed his frustration with the state of ranked games in the North American Dota 2 scene. He was visibly upset as he spoke about these issues, describing how his opponents were "griefing" by running down lanes and being AFK, which was ruining the experience for everyone.
"Throwing games, throwing games, I wonder if this will change anything if Valve will do something," Arteezy said.
"So far, in two days I have streamed, it's been seven games that have been griefed, legitimately some guy just running down a lane, or randoming and AFKing or buying Midas or hitting Neutral creeps."
After a brief pause, Arteezy spoke about the difficulties aspiring Dota 2 players in North America face when playing ranked games in the region. He also emphasized the importance of playing pubs as it has become a necessity in Europe.
"I mean it's pretty depressing if you are an aspiring NA pro and you are grinding and grinding and you play these pubs every single day, must be f**king awful. You have to play Europe," he continued.
Recently, many professional Dota 2 players have voiced their concerns about the decline of the North American Dota 2 scene. Quinn "Quinn" Callahan, who spent his entire six-year career playing in North America before moving to Gaimin Gladiators in Europe, even went as far as to say that the region was "dead" and it was the worst of all. Callahan believes that unless larger teams invest in the region, the Dota 2 scene decline will only continue.
In recent months, the gaming community has viewed North America as a subpar region for both professional and casual gaming. Additionally, the impressive showing at The International 11 (TI11) has brought significant attention to South America (SA) in the past half year, causing Evil Geniuses, a North American organization, to also move to SA.
It is uncertain if the current situation will improve, and only time will reveal if North America can reverse its fortunes.