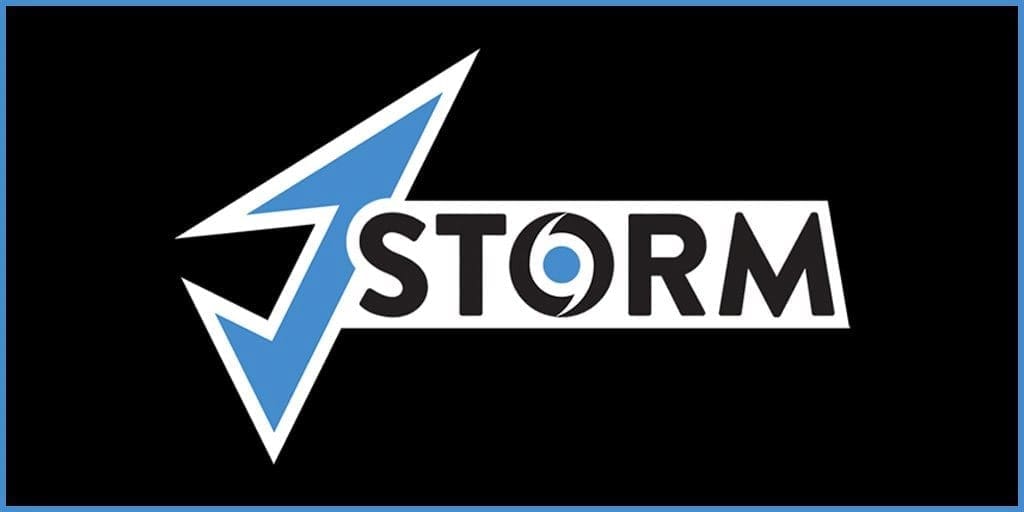 by in
J.Storm shocked the Dota 2 esports community last week when it was discovered they had released all their players without any official announcement. David "Moo" Hull, Leon "Nine" Kirilin, Braxton "Brax" Paulson, Joel Mori "MoOz" Ozambela and captain Clinton "Fear" Loomis will play on under the name "business associates".
What makes the supposed disbandment of the team even harder to comprehend is the fact that J.Storm got off to a strong start in the 2019/20 Dota Pro Circuit (DPC) season. In October 2019, J.Storm qualified for the first Dota 2 Major of the year with a third-place finish in North American qualifiers. At the MDL Chengdu Major, Fear and his crew made headlines as they claimed a fifth-sixth finish and 900 DPC points.
In December, J.Storm also made an appearance at DreamLeague Season 13 North American Closed Qualifier, but they crashed out of the event before making it to the playoffs. Towards the end of the year, J.Storm also claimed a bronze medal at the WePlay! Bukovel Minor 2020 North America Qualifier and an 11-12th finish at the One Esports Dota 2 World Pro Invitational.
With a top-six finish at MDL Chengdu and an appearance at the Leipzig Major qualifiers, J.Storm earned 920 DPC points to sit eighth in the 2019/20 season standings. Considering the entire roster is still together and will play under a different name, the big question is whether or not Fear and company will get to keep their hard-earned DPC points.
The former J.Storm roster is currently competing in the ESL One Los Angeles 2020 North America Closed Qualifier, which will conclude on Wednesday, February 12. The teams participating at the qualifiers are: Evil Geniuses, Fighting PandaS, Chaos Esports Club, Team Xolotl, Demon Slayers, ghoul, DoZe Esports, Team Team, Zoomies and business associates.
At the time of writing, neither J.Storm nor their former players have made any official statement about the situation.