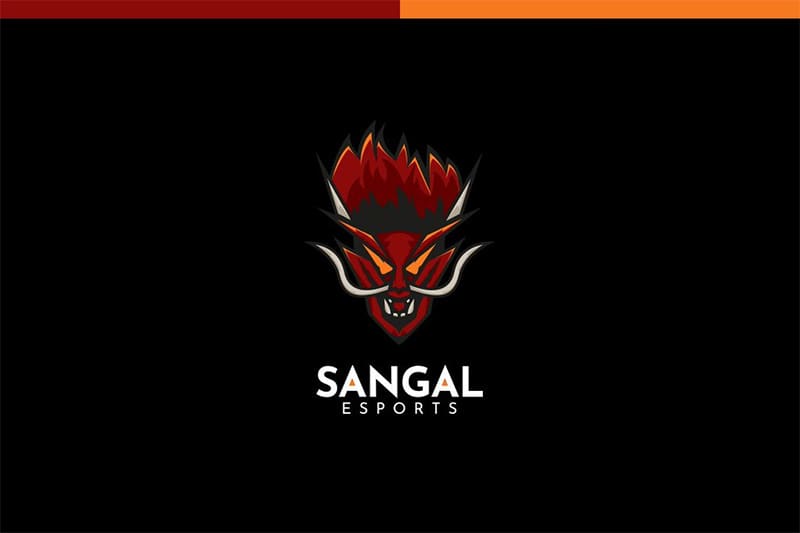 by in
Turkish esports team Sangal have placed Robin "ScrunK" Röpke and Kornél "kory" Szedlár had been taken off their active lineup following the team's poor showing over the last few months.
According to the announcement post, kory has been released from his contract and placed on free agency. Sangal also revealed that they had benched the Counter-Strike team's in-game leader, ScrunK, and transfer listed the player.
"As of today, Robin "ScrunK" Röpke & Kornél "kory" Szedlár has been removed from our active CS:GO roster. ScrunK has been moved to the bench and kory has been enter free agency," Sangal wrote.
"We want to thank both of these amazing players for being part of Sangal legacy and dedication to the team. Wishing them both only the best for the future."
With ScrunK and kory no longer a part of the active lineup, Sangal currently consists of Max "⁠PANIX⁠" Hangebruch, Can "⁠kyuubii⁠" Ali, and Caner "⁠Soulfly⁠" Kesici.
According to reports, Sangal already have players in mind to complete their lineup and will likely announce new signings in the upcoming weeks.
The news comes following Sangal's poor performance in recent tournaments. The team, who reached a peak ranking of No. 33 towards the end of last year due to their impressive play, recently dropped past 50th place.
While Sangal notably participated in the IEM Road to Rio Europe RMR, they failed to secure a Major qualification. The team also succeeded in beating BIG, the world No. 15 at the time, during the BLAST Premier Fall Showdown.
Sangal have been unable to produce any impressive showings since then despite numerous changes to their lineup. They recorded poor results in recent online tournaments and were unable to participate in the BLAST Paris Major Europe RMRs.
Sangal notably signed former Bad News Eagles coach Klesti"⁠stikle-⁠"Kola earlier this year to boast their performance and added ⁠PANIX⁠ to their lineup. The changes resulted in minor improvements, leading to Sangal's recent decision to part ways with ScrunK and kory.