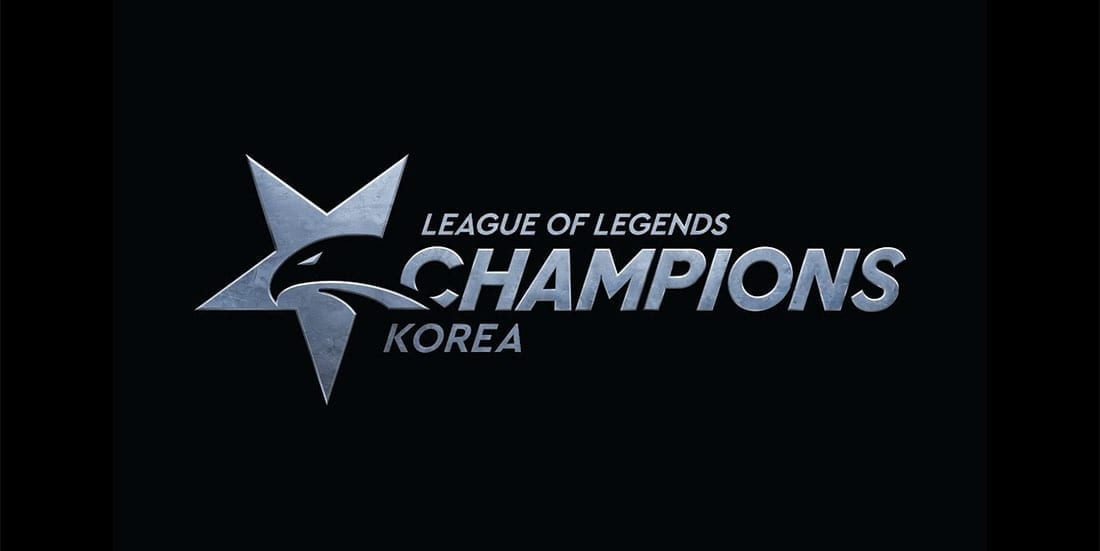 by in
After losing to Gen.G and watching KT Rolster beat SeolHaeOne Prince, SANDBOX Gaming are out of the running for a place in the League of Legends Champions Korea (LCK) 2020 Summer playoffs.
That combination of results means Jakob "YamatoCannon" Mebdi and co. will miss out on the LCK postseason for the second split in a row, following their disastrous ninth-place finish in LCK 2020 Spring.
Even so, there was obvious improvement on SANDBOX's performances from the previous split. They ended the LCK Spring with an equal-worst 5-13 record to drop into the LCK Summer Promotion series, where they lost the opening match to Team Dynamics (0-2) but bounced back with sweeps against Griffin (2-0) and Seorabeol Gaming (3-0) to avoid relegation to the Challengers Korea (CK) league.
After earning back their right to compete in the Korean top flight, SANDBOX quickly returned to their old ways and lost their opening five games. At that point, however, YamatoCannon's 14-day quarantine ended and he took charge of the squad for the first time since signing on as head coach in May, which resulted in an instant resurgence.
With YamatoCannon overseeing his players, SANDBOX Gaming looked significantly better, started winning games, and managed an impressive 6-4 run to finish Week 8 in seventh place. Unfortunately, the hole SANDBOX Gaming had dug for themselves at the start of the split proved to be too deep to climb out of, and the unforgiving competition for a top-five finished did not make their experience any easier.
Going against all the odds, SANDBOX opened the series against Gen.G with a well-deserved win in just over 39 minutes with a 17-13 kill score and +5.2k gold lead. But things took a sudden turn for the worse in game two, where Gwak "Bdd" Bo-seong got his hands on his signature Azir and carried his team to victory while earning his 12th MVP award of the split to take the top spot in the MVP standings with 1,200 points.
The third and last game of the series played out similarly to the second one. While Bdd was not quite as influential as he was in the previous game, he still played a crucial role in Gen.G's triumph with an infinite KDA (2/0/6) and 13.361 damage (22.7% damage share).
Even after losing to Gen.G, SANDBOX Gaming still had a slim chance of making it to the postseason. For that to happen, KT Rolster would have to lose to SeolHaeOne Prince, but Kim "Aiming" Ha-ram and his crew ran riot and pocketed their seventh win of the season to keep their playoffs alive and kill off SANDBOX's for good.
With their 2020 campaign done, SANDBOX Gaming now have all the time in the world to work on the foundation they have built with YamatoCannon and look towards the first-ever franchised LCK season next year.