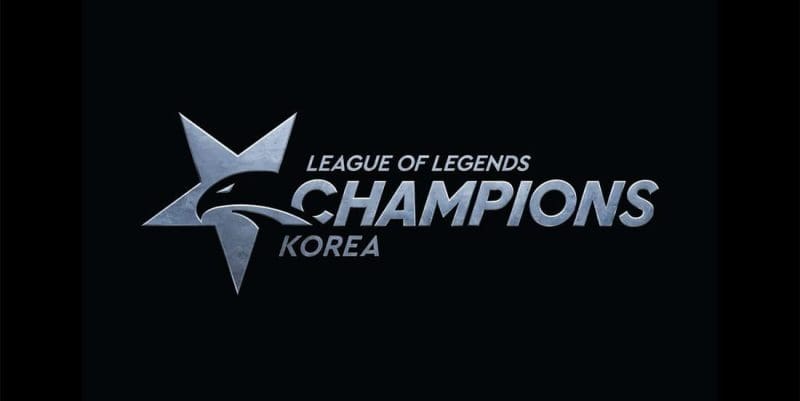 by in
TEAM DYNAMICS vs GEN.G LOL BETTING & MATCH DETAILS

LoL Betting Odds:
Dynamics +300 at BetOnline | Gen.G -454.55 at BetOnline
LoL Betting Lines:
Dynamics +1.5 at -120.48 | Gen.G -1.5 at -120.48
When:
July 10, 2020 at 17:00 KST
Watch Live:
Lolesports, Twitch
TEAM DYNAMICS vs GEN.G LCK SUMMER BETTING PREVIEW
The reigning League of Legends Champions Korea (LCK) regular-season champions, Gen.G, will clash with high-flying newcomers Team Dynamics this Friday in the fourth week of the LCK 2020 Summer Split.
Team Dynamics have begun their maiden split in the LCK with three wins and three losses. They have defeated KT Rolster (2-0), ⁠SeolHaeOne Prince (2-1) and Hanwha Life Esports (2-0), and even though Lee "Rich" Jae-won and co. lost the remaining three fixtures against Afreeca Freecs (1-2), DragonX (0-2) and SANDBOX Gaming (1-2), there are a few positives to take from those matches.
Last Thursday, Dynamics convincingly lost to DragonX, but we have to give some praise to Dynamics' jungler Kim "Beyond" Kyu-seok, who ended the series with a solid 3.0 KDA and even managed a 4/1/5 record on the first map.
Against SANDBOX, Dynamics impressed in game two, which Rich and his crew finished with a +10.8k gold lead to tie the series at 1-1. Unfortunately, SANDBOX returned the favour in game three, which they ended in just over 30 minutes with +10.1k gold lead.
Recommended!
This time out, it was Dynamics' bottom-lane tandem in ADC Seo "deokdam" Dae-gil and support Kim "GuGer" Do-yeop who showed the most by finishing the series with 3.6 and 3.1 KDAs respectively. Beyond had another solid performance in game two on Nidalee with a 6/1/6 record but left a lot to be desired in game one (2/3/3) and game three (1/4/1).
As a team that just recently earned promotion from Challengers Korea (CK), Team Dynamics have held their own in the opening three weeks of LCK Summer and, considering their solid form against the bottom teams, established themselves as potential playoff candidates.
Gen.G finished the opening three weeks of LCK Summer with a slightly underwhelming 4-2 record, which sits them fourth in the league in a three-way tie with T1 and Afreeca Freecs. They defeated KT Rolster (2-1), DAMWON Gaming (2-1), SeolHaeOne Prince (2-0) and SANDBOX Gaming (2-0) but struggled against DragonX (1-2) and T1 (0-2).
Even though a 4-2 record is not terrible, it's still well below Gen.G's high expectations. Last split, they went top of the table in Week 3 and stayed there for the remaining six weeks. This split, however, things look much different.
Gen.G's ambitions to win the league have not changed, but this time out, the race for the LCK crown has tightened. With DAMWON finding their stride, DragonX fixing their synergy issues and Afreeca Freecs raising their ceiling with strong performances from ADC Jin "Mystic" Seong-jun, it is crucial for Gen.G to win games like this one.
Team Dynamics vs Gen.G LCK SUMMER BETTING PREDICTIONS
The betting odds show there is a massive gap between these two Korean esports teams, so it's fair to say that the question here is not so much whether Team Dynamics can win, but whether Gen.G can come away with a clean sweep.
Since this will be the first-ever meeting between these teams, we have to consider the possibility Gen.G won't know how to prepare for it. It's also worth noting that Dynamics are a well-coached team, which is evident from their strong objective and vision control.
Even though Dynamics boast strong stats, Gen.G are still far more efficient in farming, objective and vision control, and even have a slightly more aggressive playstyle. What's more, the individual quality Gen.G possess is far superior to that of Dynamics.
Gen.G can't afford to drop this game if they wish to keep pace with the frontrunners. The safest bet is to go with established quality rather than hoping for Dynamics to spring any sort of upset.