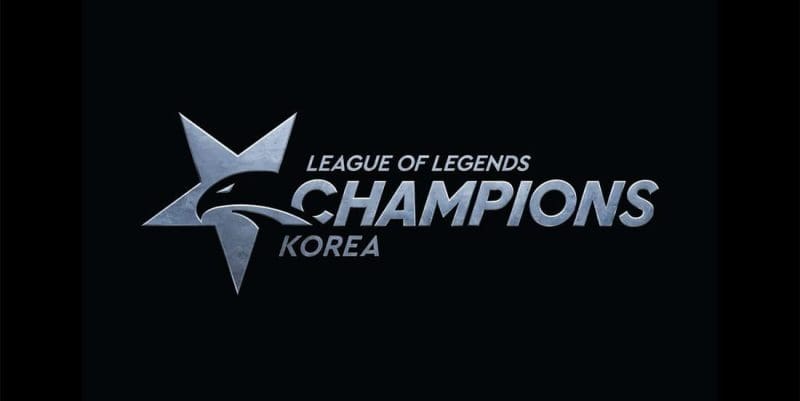 by in
League of Legends Champions Korea (LCK) will follow the footsteps of its North American, Chinese and European counterparts and move to a franchise model for the 2021 season, Riot Korea announced on Monday.
"In 2021, we plan to implement the long-term partnership model in LCK to create an environment where fans, players, and teams can form a long-term relationship," Riot Korea wrote.
"With this change, we plan to strengthen LCK's competency and ultimately create a more satisfying experience for all participants of the league."
The announcement surfaced on the newly launched thefutureoflck.com website, created for the sole purpose of detailing Riot Korea's plans for its competitive league while laying out the formal application process for esports organisations who wish to become Riot's partners for next season.
On the website, the long-term partnership project is described as a model that will see "the league and teams become partners to form a shared entity that makes the decisions about the league together and shares its revenue". Additionally, all partnered teams will become permanent members of LCK, meaning relegation from the premier division to Challengers Korea (CK) will no longer be a thing.
Three major changes will come with LCK's transition to a franchise model:
• Providing esports organisations with an opportunity to create stronger and more stable teams through league revenue sharing.
• Giving the players a better environment to focus on their games and enjoy greater job security.
• Guarantee to the fans that their favourite team will never be relegated from the league, while also providing a much stronger and more competitive league for LoL fans to enjoy.
All partnered organisations will be entitled to a portion of the Korean league's revenue, which includes sponsorship deals, merchandise sales and media deals. Additionally, Riot will introduce a minimum salary for all players in the league, which will sit at 60 million Korean won (≈ US $49,000), which will prevent exploitation of players from their organisations and provide strong financial stability.
All teams will have to submit their applications before June 19, 2020 and undergo a formal in-depth review process including interviews with the teams' representatives. The whole procedure will be overseen by Riot Korea, who will pick out suitable candidates and publicly announce them by late September.
With this announcement, LCK becomes the last of the major League of Legends regions to make the transition to franchising. The League of Legends Championship Series (LCS) and League of Legends Pro League (LPL) made the move in 2018, while the League of Legends European Championship (LEC) which entered its first year of franchising in 2019.