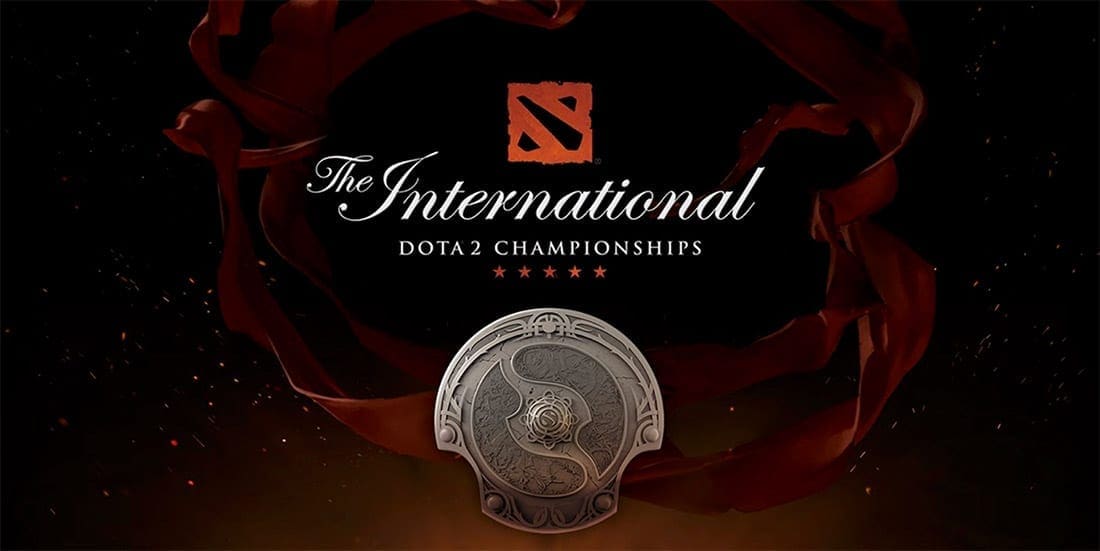 by in

Royal Never Give Up have endured a torrid campaign at The International 2022, losing their last eight maps in the tournament's group stage.
 

Despite starting the tournament in top form, the Chinese Dota 2 team's last four matches – against PSG.LSD, Hokori, Evil Geniuses and most recently OG – have been poor, to say the least. RNG failed to win a map in all four matches as they were swept by their opponents.
 

The consecutive losses caused the team much damage in the T11 event, as RNG were pushed to the event's lower bracket having finished the group in sixth place. Next up they will face Entity Gaming in the opening round of the main event on October 20, with the Indian esports team slated as the slightest of favorites at -117.65 with BetOnline.

Royal Never Give Up are one of several teams to have been hit hard by COVID-19 infections during The International. Lu "Somnus" Yao was initially the only player on the roster that tested positive, but after a second series of tests, it was discovered that Daniel "Ghost" Chan Kok Hong, Yang "Chalice" Shenyi, and Hu "kaka" Liangzhi were also infected.
Due to this, four players out of the RNG's five-man lineup had to participate in the group stage in isolation.
 
The negative effect of the split was reflected in the squad's teamwork and overall performance during the matches.
RNG's inability to coordinate led to their consecutive defeats on day three of the group stage.
 
A video of xNova in an almost empty room recently circulated during RNG's group games with OG. While xNova held down the fort in the official location, the rest of the squad played in an isolated venue.

RNG are not the only team at TI11 to suffer due to COVID outbreaks and other medical issues. The likes of EDward Gaming, DWG KIA, and Gen.G announced their players had contracted the virus before the second phase of the group stage kicked off.
 
Four players from Thunder Awaken's lineup also had to be admitted to hospital after contracting a stomach infection.
RNG have not provided any information concerning the health conditions of their infected players, so fans can only hope for the team's speedy recovery.