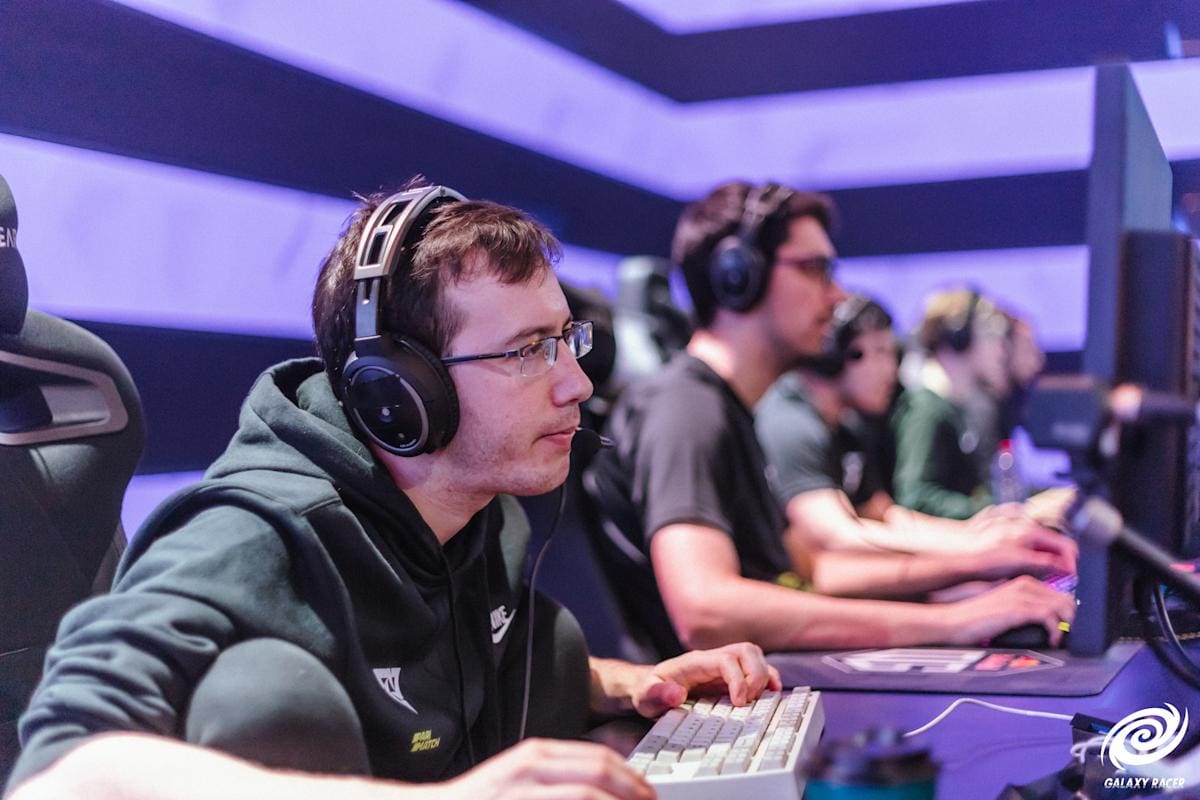 by in
Tundra Esports were favorites to win their upper-bracket semifinal against Team Aster at Dota 2's The International 2022 tournament in Singapore on Saturday, and they lived up to the billing with a dominant 2-0 victory.
Tundra have seemingly added a new pep to their step, having moved from a mixed performance in the DPC regular season to a guaranteed top-three spot at TI11 as they advance to the upper-bracket final. Their win over Aster sees them only a win away from a grand final spot.


Unlike other teams competing in the TI11 tournament, who might have a couple of areas where they are more efficient and fatal, a high technical skill, or a good hero pool combination, Tundra possess no strong technical skill but have shown they will outwork any team.
 
Being outliers, the British Dota 2 outfit is never scared to try out new things. This has continuously worked for Tundra and has also set them apart from the rest of the teams in the tournament.
 

A standout description amongst analysts upon coming across Tundra's drafts is a feeling of at least one pick being somewhat unbelievable. Having a quality player like Neta "33" Shapira in their offlane helps, but it is also clear to see they have strong belief in themselves and their playstyle.
In the match against Aster, Tundra maintained their tempo the entire game. They brought it home after having to only partake in a real fight on the back of Chaos Knight, a skitter classic.
 
In game two, Tundra were playing from behind as Aster held a good lead, but the UK franchise held its nerve, whittled down the deficit and saw the game out while sticking to the same simple approach.


In their upper-bracket final this Saturday, Tundra Esports will face off against Team Secret, who were victorious over Thunder Awaken in dominant fashion. The betting for that matchup is tight, but BetOnline has Tundra (-123.46) as slight favorites over Secret (-105.26).
 

Aster, on the other hand, were forced to the fourth round of the lower bracket, where they defeated PSG.LGD 2-0 to remain in the tournament. For a chance to guarantee a top-three finish, Aster will this weekend take on Team Liquid, who bested Thunder Awaken in the other fourth-round fixture.